Tips on Coping with Stress and Anxiety During the Pandemic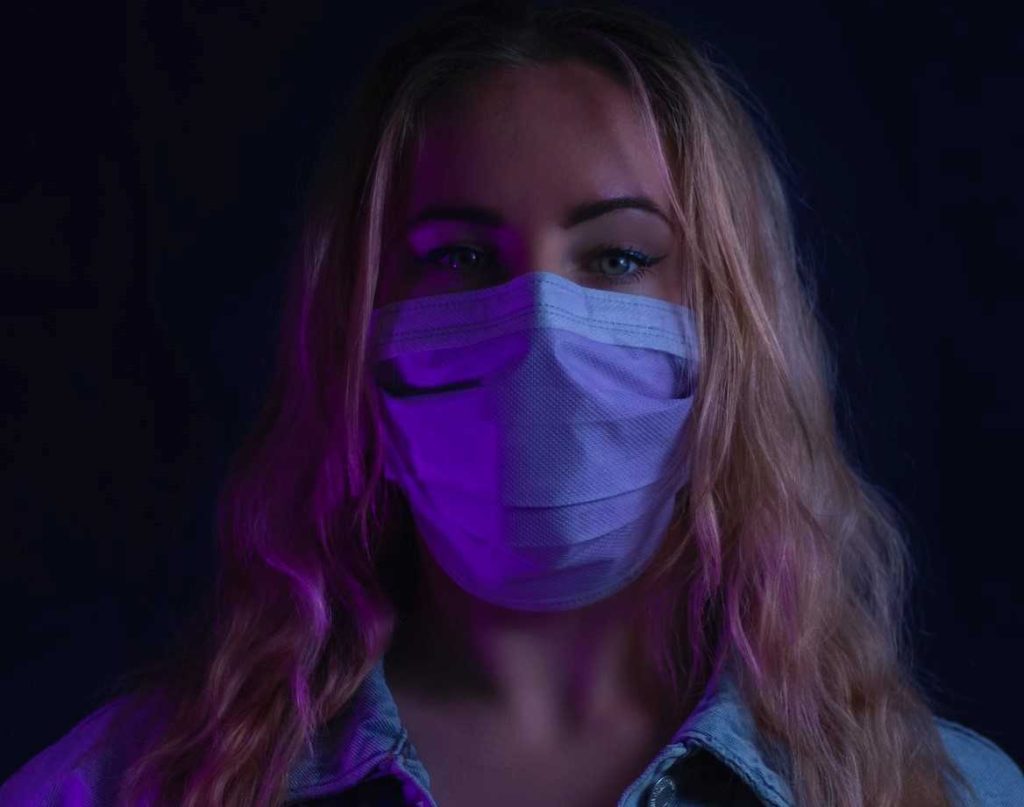 Tips on Coping with Stress and Anxiety During the Pandemic – 7 Ways to Keep Your Emotional Health in Check
As we continue to hear unpleasant news about the novel coronavirus pandemic, it's completely understandable for us to experience spikes in stress and anxiety. Like others, you may become more fearful as you fill your mind with negative thoughts.
Whether you're worried about your health, job, the future of the economy, or simply because you'll need to adjust to a new routine, neglecting your stress and brooding over such problems can take a huge toll on your health and well-being.
We know how frightening it is to be in the middle of a pandemic. The fact that there's no certainty surrounding it makes it even more troubling. Many of us might have the same dreadful question in mind: What's going to happen to us in the days ahead?
Amid the prevailing fear and anxieties surrounding this catastrophic event, it's still important to keep your emotional health in check. You can do many things to distract your mind from the crisis, and we're here to provide you with these seven effective ways to cope with stress and anxiety:
1. Stop checking the news obsessively.
While it's important to get updates on the pandemic, constantly checking the news on your television, online news sources, and social media can only fuel your anxiety. Instead of feeling better, you'll most likely end up feeling all drained, especially if you're hearing more and more bad news. What's more, with lots of misinformation being passed around, you may unduly experience heightened fears.
Limit your media exposure to a certain duration and time of day. For instance, you may allow yourself just 30 minutes to watch the local evening TV news. Any time beyond that should be spent on other productive things. Also, be sure to watch or read news from legitimate sources only.
2. Stay active.
Although gyms are closed and the authorities might not allow you to go outside even for just a brief jog, there are still tons of activities you can do indoors to get your body sweating and releasing your happy hormones. Fight off stress by practicing yoga, doing a 30-minute home workout program, or simply dancing to upbeat songs. You might even want to take breaks in between work by standing up and walking around your house.
3. Get plenty of sleep.
Not getting enough rest can intensify stress and anxiety, which is why it's crucial to get enough sleep every night. If you're having difficulty falling asleep because of what's happening, consider making a pre-bedtime routine: Take a long, warm bath; listen to soothing songs; drink herbal tea, or use essential oils.
4. Eat the right food.
Did you know that there are foods that can help reduce stress? No, we're not talking about desserts! Comfort foods like oatmeal, almonds, pistachios, dark chocolates, avocados, and strawberries are among the best choices to help you tame stress.
5. Meditate.
If life before the pandemic was too hectic for you, now would be the perfect opportunity to pause and take a long breather. Devote an exact time each day to practice meditation. For this, you need to find a place where you won't face any distractions. For ages, mindfulness meditation has been used to calm and relax the soul amid dire circumstances.
6. Connect with your loved ones.
Just because you're practicing social distancing doesn't mean that you can't reach out to your family and friends. Keep them posted and check in with them regularly whether by texting, sending online .messages, calling, or video chatting. Add a touch of fun by exchanging videos of how your day went.
7. Express your thoughts and feelings in writing.
Writing can be a great outlet to release your emotions. Try starting a journal and record your thoughts and feelings on what's happening around you. Reflect on your life, list down what you want to happen, and what you want to improve on once the crisis is finally over.
Don't Let Stress Get in Your Way of Helping Others
Taking part in a meaningful cause is another way to feel better amid the crisis. As you follow the measures mandated by the authorities to protect yourself and those around you, don't forget the breast cancer patients in your community who are fighting for their very lives. You can help them beat the disease by simply making an auto donation to us at Breast Cancer Car Donations.
We'll turn your clunker into a fund-generating tool for our charity partners by selling it through auction. Once your vehicle is sold, we'll use the proceeds to support the comprehensive breast health services that our partners provide to all individuals in need, particularly the uninsured and underprivileged breast cancer patients.
Thanks to your donation, more of these patients will be given financial assistance to cover the cost of their treatments, physician visits, medications, and follow-up care. Other beneficiaries will get to receive free breast cancer screening and prevention and education services.
You'll also benefit from your charitable contribution since it will make you eligible to receive a top tax deduction in the next tax season. Moreover, we'll provide you with our free pick-up and towing service wherever you are in the United States.
You might also be delighted to know that we accept almost all kinds of vehicles, even damaged ones that are hardly running.
For more information, feel free to visit our FAQs page. If you have questions, call us at 866-540-5069 or leave us a message here.
Be a Local Hero Today!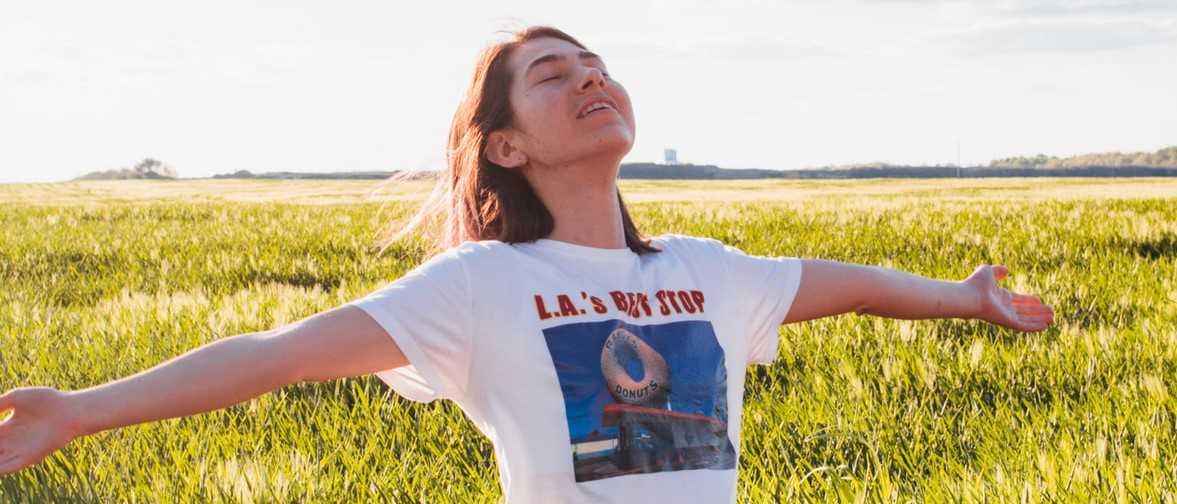 Help us turn breast cancer sufferers into survivors. All it would take is a vehicle donation from you. Call us at 866-540-5069 or fill out this form to donate to us your extra vehicle right now!