Tips for a Good Back-to-School Morning Routine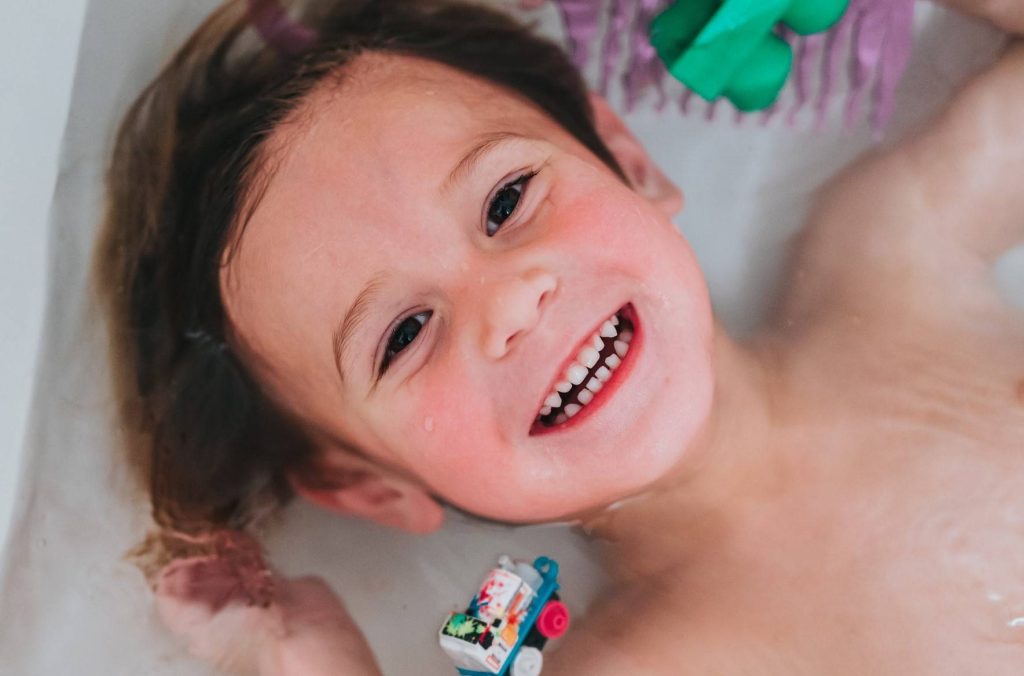 Tips for a Good Back-to-School Morning Routine: 5 Ways to Make Mornings Less Stressful for Your Child
Now that another school year is about to start, everyone in your family will have to adjust to a new routine. Parents such as yourself would agree that the first couple of mornings can be a bit tough. As with most kids, yours might still struggle in sticking to a schedule, packing the stuff they need for school, or getting out of bed earlier than usual.
Whether you have a kindergartner, middle schooler, or a teenager in high school, all it takes is a good morning routine to start their day positively. Try following these tips and tricks to make mornings less stressful and more productive for your child:
1. Prepare the night before.
Planning often leads to successful results. In your case, getting things done the night before can result in a smooth and hassle-free school morning. Your to-do list should include planning breakfast, preparing lunches, picking out your child's clothes, and organizing their backpack. You might also want to have your child get a shower or bath before bedtime, especially if getting out of bed has always been troublesome for them.
2. Wake up early.
Unfortunately for you, snoozing the alarm clock can no longer be an option, or at least as your body's still trying to adapt to a new schedule. During the first few days, set your alarm 15 minutes earlier than usual so that you can have time to perform your morning ritual without any distractions. Get your caffeine fix, take a shower, prepare breakfast for the family, and wake your child in case they're still knocked out.
3. Make a morning routine chart for your child.
Kids work well with predictability and repetition. Write a school morning routine checklist and list down all the activities that need to be done, such as the following:
Check items in the backpack
Grab their backpack and leave for school
If your little one cannot read well yet, you can use a picture schedule. Be sure to go through and explain each of these tasks to your child before the first day of school.
4. Make early wake-ups lighter.
No parent wants to see their kid all grumpy first thing in the morning. Start your child's day with warm snuggles or a breakfast treat, set their alarm to an upbeat song, or watch a funny video together at the dining table. Don't forget to recite your daily words of positive affirmations for you and your loved ones, wishing them and yourself a great day ahead!
5. Give out incentives.
What child doesn't like to be given extra TV time or their favorite snack? Make it a habit to reward your son or daughter every time they wake up early and finish things off before the expected time. That way, you'll give them something to look forward to every school day.
Help Save Lives of Breast Cancer Victims

We at Breast Cancer Car Donations have been working tirelessly for years supporting underserved and uninsured breast cancer patients across the country. By donating a car or any other type of vehicle to us, you'll help us provide vital medical assistance to these patients in your local area, enabling them to survive the disease.
We will auction off your auto donation and transfer the proceeds to our charity partners. They will then use the money to finance the comprehensive breast health services they provide to their beneficiaries. These services include providing indigent breast cancer patients with free and easy access to top medical facilities where they can undergo full treatment.
In exchange for your contribution, we'll send you by mail the 100% tax-deductible sales receipt of your sold vehicle. This receipt will entitle you to claim a maximized tax write-off in the next tax season.
You'll also benefit from our free towing service, which is available in all parts of the U.S.
If you have any questions or concerns, feel free to contact us at 866-540-5069. You may also send us a message here. Expect a response within one business day.
Know What It's Like to Be a Local Hero Today
Who would've thought that your old and hardly running car can become a potent life-saving instrument? Your car donation can turn you into a local hero in your community. Call Breast Cancer Car Donations at 866-540-5069 or fill out our online donation form to get started with your car donation now!