Tips for a Coronavirus-Safe New Year's Eve Celebration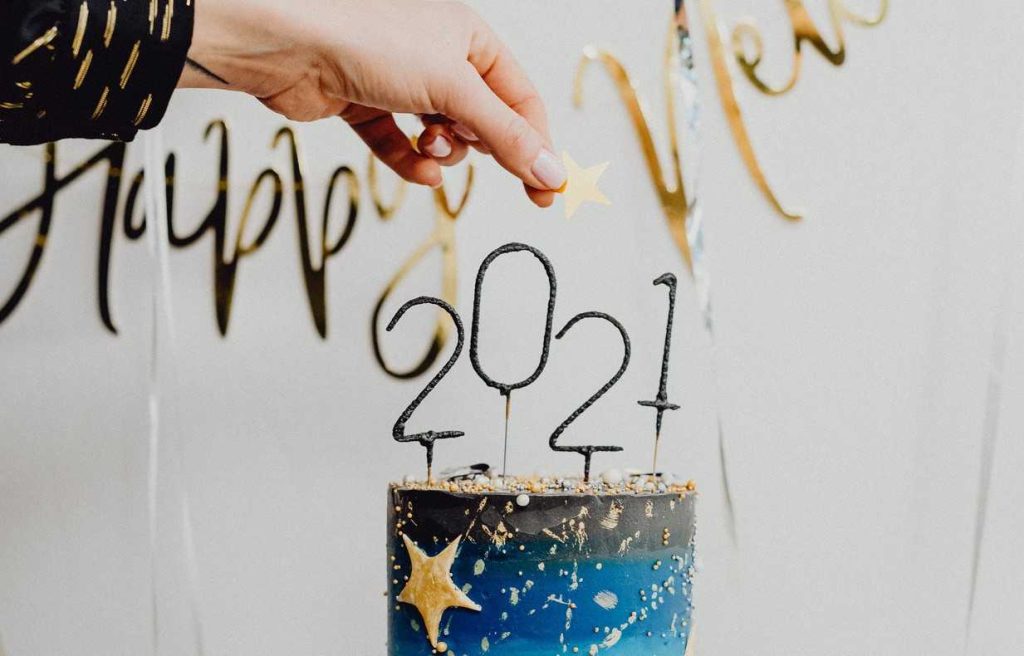 Take Precautions as You Bid Goodbye to 2020 on December 31st
For most of us, the best thing about 2020 is probably its end. After a long year filled with fear, anxiety, grief, and unprecedented changes, everyone is ready to say goodbye to 2020 and welcome the New Year. Despite the still raging pandemic, countless hearts are full of hope that 2021 will be a much better year.
Although people have every reason to ring in the coming year with more enthusiasm than ever, it's important to remember that even though you feel 100% healthy, this can't guarantee that you won't get infected with the novel coronavirus if you relax your guard.
For this reason, it's best to celebrate New Year's Eve responsibly so that you and your family can start 2021 in good health.
Things to Remember for a Safe New Year's Eve Celebration
You're not the only one who's counting the days until you can finally say goodbye to a woeful 2020. Although many of your usual New Year's Eve traditions may have to be canceled or tweaked this time, this doesn't mean that you can't celebrate while playing it safe. Here are tips to make sure that you'll have a coronavirus-safe New Year's Eve celebration with your loved ones on December 31st.
1. Take precautions when hosting a New Year's Eve gathering.
If you're hosting a New Year's Eve gathering, keep the celebrations small. Limit your guest list to people in your household. Be mindful that inviting guests from other households to an indoor meal is a high-risk activity. To lower the risk of spreading COVID-19, do these things:
Keep the guest list short.
Skip hugs, kisses, and handshakes.
Have everyone wear masks when they aren't eating.
Keep people from separate households 6 feet apart.
Keep your windows open to increase air circulation.
Have everyone wash hands often.
Put paper towels near your sinks, so people don't dry their hands on a shared towel.
Stagger seating to keep separate households 6 feet apart during dinner.
Appoint one person to place food on everyone's plate, so people don't touch shared utensils.
Use disposable plates, flatware, napkins, and tablecloths.
Hold an alcohol-free event, since drinking lowers inhibitions.
2. Take precautions when attending a gathering.
If you're attending an indoor New Year's Eve gathering in another house, do these things:
Avoid greeting anyone with hugs and kisses.
Wear a mask, except when you're eating.
Try to stay 6 feet apart from people in other households at all times, even at mealtime.
Don't drink alcohol, so that you'll have the right mindset to make safe decisions.
3. Celebrate New Year's Eve even when you can't be together with your loved ones.
Deciding to stay home to avoid contracting or spreading COVID-19 doesn't mean that you can't see your loved ones. Schedule a video call on New Year's Eve and try these ideas to make it festive:
Have everyone place their laptops on the table so that they can talk while eating their meals.
Honor your usual traditions, like having each person say their wishes for the New Year.
Connect your laptop to the TV and dine on the couch to get a larger view of everyone.
4. Set up a clubby vibe in your home.
Social distancing measures, as well as venue restrictions, make it impossible for you to dance your heart out in a packed nightclub. However, nobody can stop you and your household members from enjoying a clubby vibe in your home. Light up your party space with colorful, high-tech twinkly lights that you can program to change colors as you play your favorite jams. Bonus points for handing out sparkly tiaras, 2021 glasses, glow-in-the-dark necklaces, and party hats!
5. Share the midnight kisses safely.
You obviously need to be wary about indulging in the time-honored tradition of kissing someone when the clock strikes 12 midnight. It's best to kiss someone who's from your own household.
Start the New Year with a Fantastic Deed!
Do you want to start the New Year with a fantastic deed? You can do that by donating any type of vehicle to us at Breast Cancer Car Donations. When you make such a donation, you'll be bringing much-needed hope to women struggling to beat breast cancer.
We will auction off your vehicle and use the proceeds to support the critical breast health services being rendered by our breast cancer-focused charity partners. These IRS-approved 501(c)3 nonprofits use the funding to provide uninsured and destitute breast cancer patients with easy access to top medical facilities as well as financial assistance to cover the cost of their treatments, physician visits, medications, and follow-up care. Other beneficiaries get to receive free breast cancer screening and prevention and education services.
As a donor, you will be entitled to a top tax deduction. Expect a 100% tax-deductible receipt in your mailbox after we sell your donated vehicle. You will also benefit from our free pickup and towing service, which you can avail yourself of wherever you reside in the country.
Even more valuable than those material rewards, you'll get to experience the joy and satisfaction of making a charitable act that can help save precious human lives.
We welcome almost all types of vehicles, even damaged ones.
If you're interested to learn more about our donation program, just visit our FAQs page. For inquiries and concerns, call us at 866-540-5069 or leave us a message here.
Bring New Year Hopes for Breast Cancer Sufferers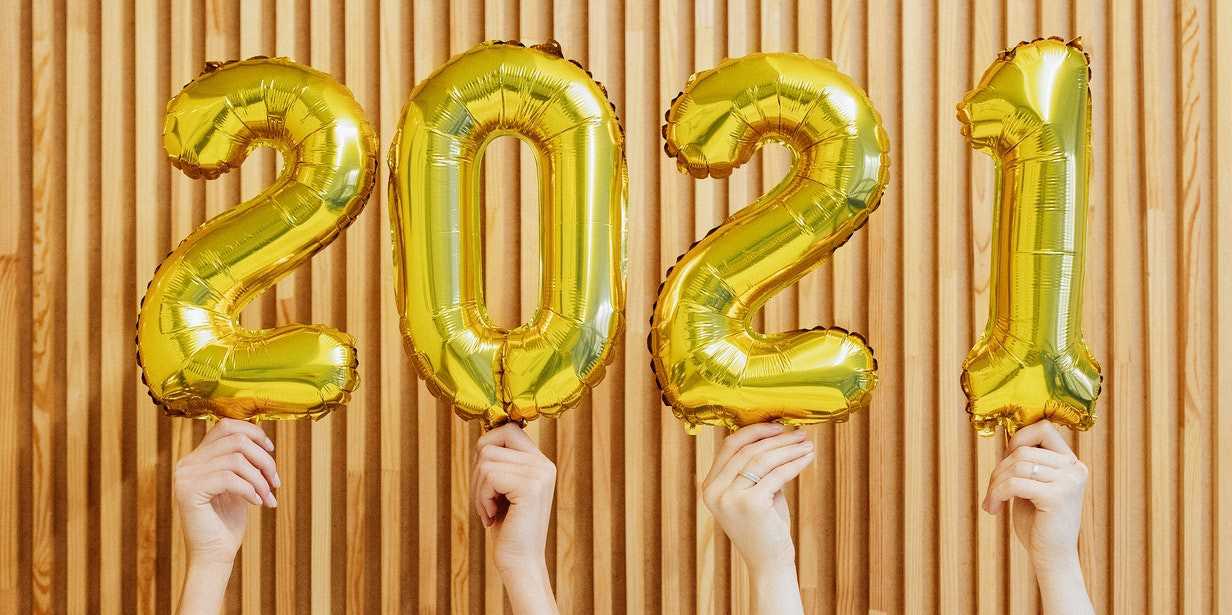 On New Year's Eve this December 31st, help breast cancer patients begin the New Year on a hopeful note. Call Breast Cancer Car Donations at 866-540-5069 or fill out our online donation form to make your car donation now!