This Self Improvement Month of September, Learn How to Achieve the Best Version of Yourself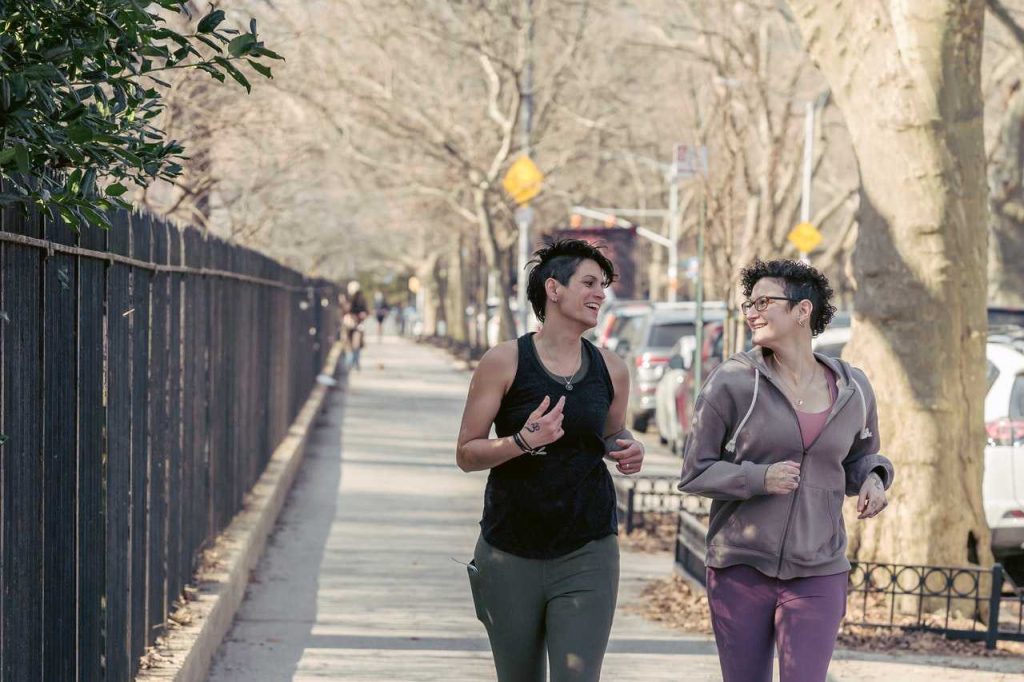 4 Guaranteed Ways to Achieve Personal Growth
This September, millions of Americans are encouraged to take stock of their capabilities and assess how they can further improve them.
September is recognized as Self Improvement Month, an awareness campaign that seeks to remind us that caring for ourselves should start by wanting to become better versions of ourselves. After all, understanding ourselves is an effective way to realize the steps we need to take to become the person we aspire to be.
Self Improvement Month challenges us to push our boundaries and explore our limitless potentials, shun complacency, and embrace personal growth.
Here's How You Can Do It
There are many ways you can improve yourself. It can range from the simple to the complicated. At the end of the day, they will help you reach your goal. Breast Cancer Car Donations has come up with these four tips on how to achieve self-advancement.
1. Read books.
Reading books on various topics helps you improve your vocabulary. It also provides you with more knowledge about history, science, and other subjects that expand your understanding of the world you live in. Reading also helps you learn about practical stuff like fixing your car, cooking, or doing your taxes. There are also self-help books that motivate you to bolster your confidence and get things done.
2. Get fit.
You may have included losing a couple of pounds or getting healthier in your New Year's resolutions. Fast forward to nine months later and you still haven't made a dent in your plans. Self Improvement Month is the best time to pick up the pace and establish your fitness routine. Remember that keeping your body and mind healthy is part of the journey to becoming your best self.
3. Volunteer.
Volunteering your time and your skills to a worthwhile cause can give you a sense of purpose. You'll be helping yourself and others at the same time.
4. Enroll in a course.
There are plenty of platforms you can use for self-improvement. You can try to learn a new language or perhaps, play an instrument. You can also try out different hobbies and engage with other students who share the same interests. Not only will you improve your skills but you'll develop friendly relationships with others as well.
You Can Help Breast Cancer Patients Improve Their Chances of Survival
How about celebrating Self Improvement Month this September by helping needy breast cancer patients in your community improve their chances of survival?
You can do them a huge favor by donating any vehicle that you no longer use or need to us here at Breast Cancer Car Donations. We'll use your donation to help uninsured and financially struggling breast cancer patients gain access to essential health care.
We will have your car auctioned off, with the proceeds going to some of our country's leading breast cancer nonprofit organizations that are in partnership with us and serving your area. These IRS-approved 501(c)(3) nonprofits cater to destitute breast cancer patients, providing them with easy access to top medical facilities where they can get various types of treatment, including surgery, chemo, and radiation therapy. Other beneficiaries get to receive free breast cancer screening and prevention and education services as well as follow-up care for breast cancer survivors.
While you help give needy breast cancer patients a second chance at life, you'll get to reap some benefits for yourself as well. We'll pick up your clapped-out vehicle for free from anywhere in the country.
Since our partners are nonprofits registered with the IRS, your donation will also entitle you to receive the maximum tax deduction in the next tax season.
Best of all, your donation will leave you feeling good about yourself for doing something that can potentially save lives.
You can donate almost any type of vehicle, including your deceased uncle's golf cart or your granddad's ancient motorized wheelchair. The vehicle doesn't need to be in good condition. In many cases, we accept even vehicles that are no longer running.
For more information about our donation program, including our quick and convenient donation process, feel free to visit our FAQs page. Call us at 866-540-5069 or contact us here if you have any inquiries or concerns.
Make a Difference in Their Lives Today!

Just with your car donation, you can surely make a difference in the lives of women battling breast cancer. Help them survive their ordeal. Call Breast Cancer Car Donations at 866-540-5069 or fill out our secure online donation form now!