April 7th Is World Health Day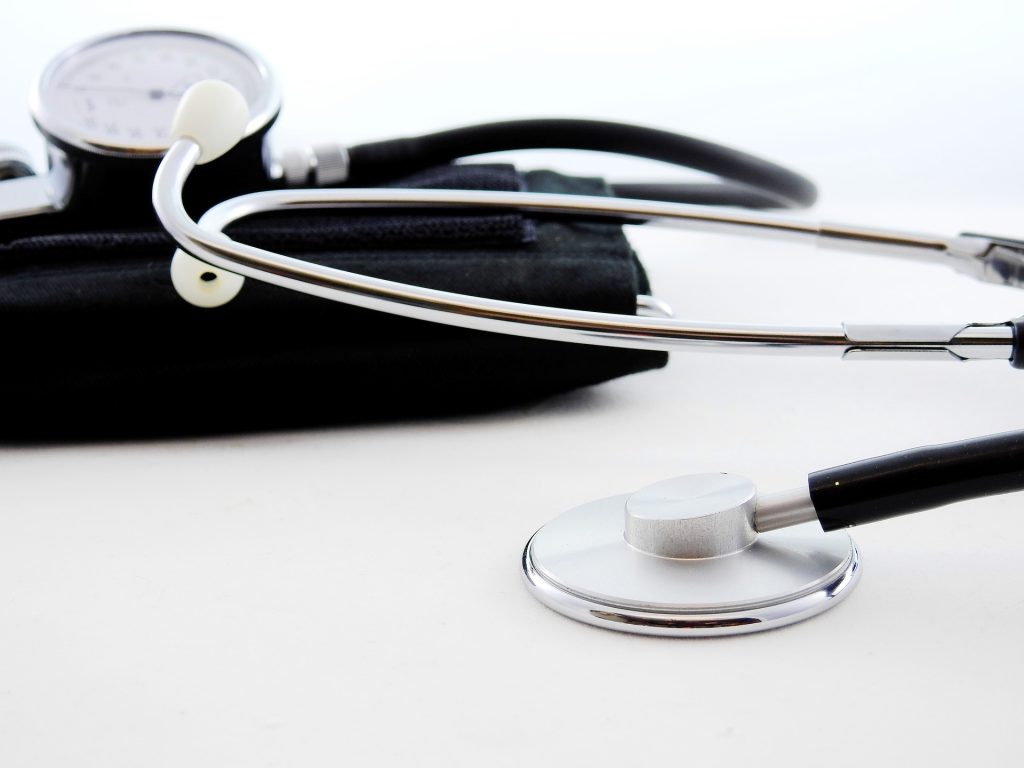 April 7 is World Health Day: How to Build a Healthier World
Can you still remember the last time you visited your doctor for a physical checkup? Are you still taking your vitamins and supplements every morning before taking off for work? With the observance of World Health Day on April 7, it's time you keep a close check on your body and mind!
The annual global event highlights the major health issues faced by people all over the world. It was started by the World Health Organization in 1950. Up to now, World Health Day continues to play an essential role in reminding the public about the importance of making their own health as their top priority.
On this day, expect to see various events in your city, including marches, conferences, and educational exhibits. Also, you may come across booths that offer free access to medical tests.

How You Can Observe World Health Day
Do you want to join efforts to build a healthier world? These simple ways may help you in this regard:
Learning about certain health issues will give you the information that may prove to be very useful to you later on. Read a book, watch a documentary, or ask a medical professional about a disease that you've always been fascinated to know more about. You'll be surprised at some of the facts you'll discover.
Are you a huge fan of fast food? You will have to replace them with fruits and greens if you're thinking of a lifestyle change. This could be tough at first, but you'll eventually learn to adjust your eating habits. You can start by cutting back on sugar or unhealthy fats.
Commit to an active lifestyle.
This doesn't necessarily mean that you have to hit the gym every day. An active lifestyle can also mean other activities, such as taking the stairs instead of the elevator, going out for a 30-minute jog in your neighborhood, or walking your dog at the park.
Schedule an appointment with your doctor.
If it's been a while since your last checkup, the observance of World Health Day can be a perfect excuse to pay your physician a visit.
See to it that the people close to you also get to observe World Health Day by taking care of themselves. Let your loved ones and others know that the event is the perfect chance for them to check their own health condition. Whether it's by posting fliers or showing your support online, make sure you get the message across!
Save Lives with a Charitable Deed!
While we're on the topic of health awareness, you know what's a great idea to help needy women who have been diagnosed with breast cancer? Donating an unwanted vehicle to Breast Cancer Car Donations! Whether you got an old car, van, motorbike, or an RV, we'd be more than glad to accept it.
We'll sell it via auction and invest the proceeds to support the comprehensive breast health programs of our charity partners. These IRS-certified 501(c)3 nonprofit organizations provide needy patients with breast cancer prevention, screening, diagnosis, and treatment services. As such, your vehicle donation can literally save human lives!
Our seamless and no-paperwork donation process will provide you with a most pleasant giving experience, which includes getting free towing services and the privilege to claim a maximum tax deduction in the next tax season.
For more information on our vehicle donation program, check out our FAQs page. For inquiries, you may call us at 866-540-5069 or send us a message online.
You can make your donation by filling out our secure online donation form. We accept vehicle donations anywhere in the United States since we have car donation programs in all 50 states.

Give Breast Cancer Patients a Second Chance in Life!
If you're looking for a way to observe April 7—World Health Day in a most memorable way, team up with us at Breast Cancer Car Donations! Call us at 866-540-5069 and give breast cancer patients a second chance in life with your car donation!