Make Everybody Happy with Your Words, Its March 1—World Compliment Day!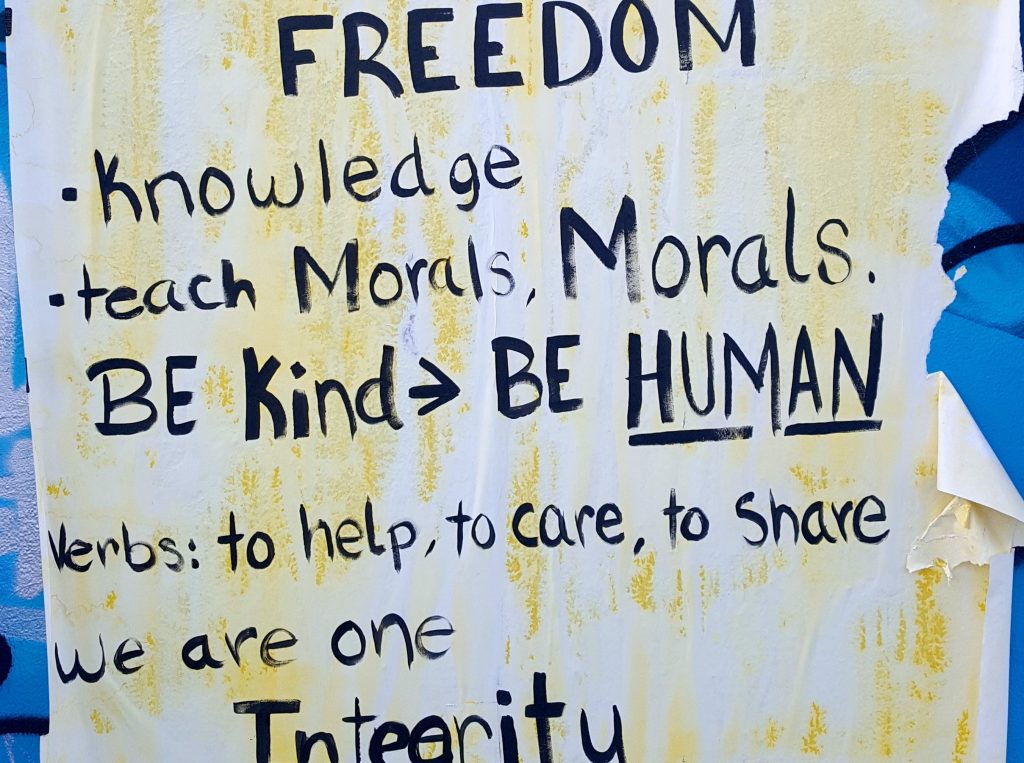 March 1—World Compliment Day: Make Everybody Happy with Your Words!
When was the last time you received a compliment from someone? Whether it was sometime last week or just yesterday, we're sure it made you feel really good. How about spreading good vibes by likewise saying kind and appreciative words to a friend, colleague, or even a stranger?
This 1st of March, let there be smiling faces everywhere as we celebrate World Compliment Day. Named as the "Most Positive Day in the World," this annual event encourages everyone to be nice to each other by simply paying genuine compliments. True enough, happiness doesn't need to come in the form of material things as heartfelt praise alone can already mean a lot to just about any human being.
How It Began
The world's most positive day started in the Netherlands in 2001, thanks to a guy by the name of Hans Poortvliet. Poortvliet thought that it would be a great idea for his fellow Dutch to spread happiness and increase productivity by appreciating one another through the use of positive words. He said even if one person would take a moment to compliment at least three people in one day, the world would be a much better and happier place to live in.
The event was well received by the Dutch and even garnered the attention of Norway and Belgium. Realizing how popular the occasion had become, Poortvliet along with his supporters campaigned to make it a worldwide holiday, paving the way for March 1 to be declared as World Compliment Day.
Use Kinds Words to Create a Positive World
Forget fancy dinners or lavish presents—words are enough to brighten up someone's day!  Imagine how much happiness you can spread by greeting people in your office and telling them they look great or how big an impact your praises can mean to co-workers who have been exerting their best effort on a project. Not only will you make them feel happy, but you'll also boost their self-esteem.
This 1st of March, there should be no excuse for you not to make people around you happy. Take time to offer a sincere compliment to them. Whether it's through social media, texting, or personally, make sure that you give each one of them a compliment that comes from the heart.

Touch the Lives of Breast Cancer Patients
Another way to touch lives is by doing a charitable act that would benefit needy people. One easy way to do that is by donating an old and unwanted vehicle to Breast Cancer Car Donations. When you do so, you'll be helping save the lives of financially challenged women struggling with breast cancer.
We'll auction off your donated vehicle and use the proceeds to support the comprehensive breast health services that our nonprofit partners are delivering to various communities throughout the country. The services provided by these IRS-certified 501(c)3 nonprofit organizations include free breast cancer screening for individuals to enable early detection of the life-threatening disease, breast cancer prevention and education campaign, and financial assistance combined with access to medical facilities for uninsured and underserved breast cancer patients so they can undergo full treatment, thus increasing their chances of their survival.
When you join our vehicle donation program, you don't need to worry about paperwork and towing since we'll take care of all these at no cost to you. Your donation will even entitle you to receive the highest possible tax deduction once we sold your donated vehicle.
For more information on our vehicle donation program, visit our FAQs page. If you have questions, you may call us at our toll-free hotline 866-540-5069 or send us a message online.
You can make your donation by filling out our secure online donation form or calling us directly. We accept almost all types of vehicles regardless of their age and condition. We also accept vehicle donations anywhere in the United States since we have car donation programs in all 50 states.
Show Your Goodness on This Day
On March 1—World Compliment Day, you can show the goodness in your heart not just by making people happy with your kind and appreciative words but also by your generous deed. Call us at 866-540-5069 and give suffering breast cancer patients a second chance in life with your car donation!