The Benefits of Eating Healthy During National Fresh Fruit and Vegetable Month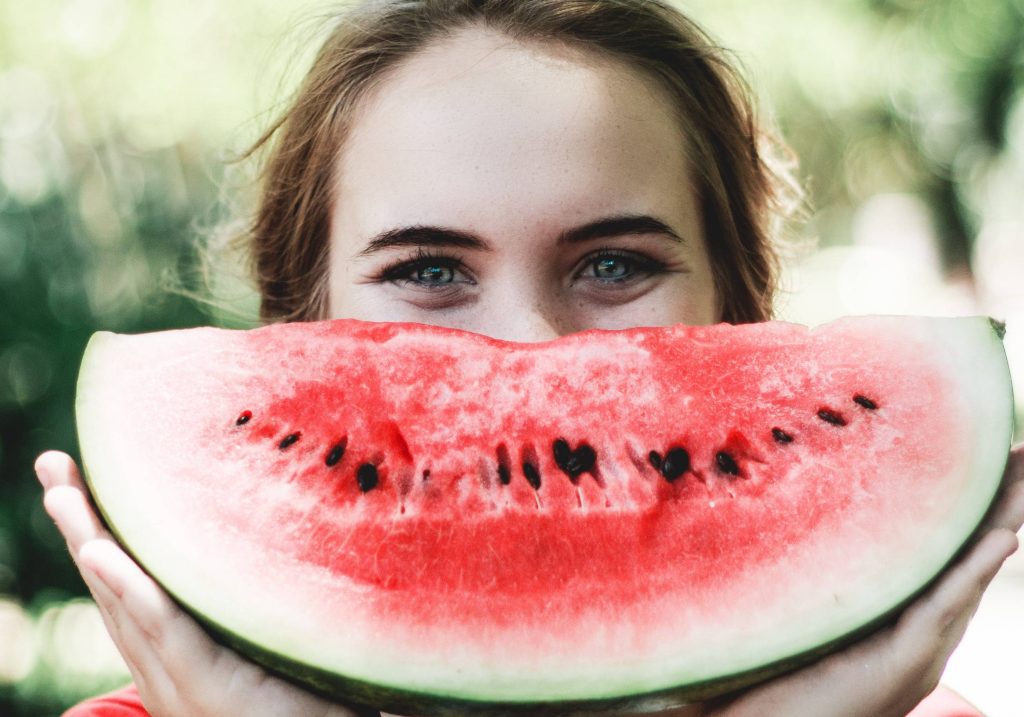 The Benefits of Eating Healthy on the National Fresh Fruit and Vegetable Month
National Fresh Fruit and Vegetable Month is the best time to finally heed the advice of your parents to start eating healthy. For the whole month of June, challenge yourself to eat a portion of vegetables in at least one of your daily meals. You might just learn to love some, if not all, of them and make them a regular part of your meals.
Fruits and vegetables are a great source of phytochemicals. These are the ones that provide flavor, color, and odor to the plants. In humans, these phytochemicals boost our immune system, thereby helping our bodies fight off harmful viruses and bacteria.
We've always known that regularly consuming fruits and vegetables can definitely make you healthier. In fact, eating portions of them in every meal can make you less prone to diseases, build up your stamina, and even improve your looks.
The Advantages of Eating Fresh Fruits and Vegetables
When it comes to starting a healthy diet, taking small steps is the best way to begin. You don't have to force yourself to consume large amounts of every fruit and vegetable. Take it slow and you'll eventually learn to love them.
In time for National Fresh Fruit and Vegetables Month, shares a list of the advantages you can gain by including fruits and veggies in your diet:
It can make you look more attractive!
A study conducted in 2012 showed that carotenoid-containing plants can give a person a glowing skin. You can usually spot a fruit containing carotenoid because of its orange, green, and yellow color. Some examples of carotenoid-rich fruits and veggies are carrots, tomatoes, kale, spinach, and squash.
It helps boost your immune system!
Phytochemicals found in fruits and vegetables can do a lot in strengthening our immune system. For instance, it can prevent carcinogens from damaging the body and helps slow the growth of cancer cells. Moreover, the phytochemicals in plants can also boost the function of our body's ability to fight off bacterial or viral infections.
It can protect your eyes!
Studies have shown that people who eat more fruits were found to be less susceptible to developing cataracts than people whose diets involve mostly meat. It also helps in delaying macular degeneration, which happens naturally as people get older.  
Helps in maintaining ideal weight!
Fitness buffs and people who want to lose weight will find joy in the fact that fruits and vegetables help in weight management. Most vegetables are high in fiber, which is a great food choice for people trying to lose weight.
You'll have plenty of choices!
With a wide range of choices, you'll never get bored eating vegetables over and over again. You can eat a different type of fruit or vegetable every day, and you can sure you'll never run out of choices.
Help Save Lives of Breast Cancer Patients
If there's one thing you can do this National Fresh Fruit and Vegetable Month, it's to encourage the people around you to eat more fruits and veggies. However, if you want to do something other or more than that, Breast Cancer Car Donations always has its doors open for vehicle donations.
When you donate your unwanted vehicle to us, we'll auction it off and use the proceeds to help fund the comprehensive breast health programs of our charity partners. These IRS-certified 501(c)3 nonprofit organizations provide their beneficiaries with services such as financial assistance, counseling, therapies, early screening and detection, and treatment. Thus, your vehicle donation can save the lives of breast cancer patients.
Our donation process is fast and easy, and you won't even have to go out of your house to complete it. With just a phone call or a click on the screen, you'd be providing much-needed assistance to uninsured and underprivileged breast cancer patients throughout the United States.
You will also personally benefit from your vehicle donation since this will entitle you to receive a top tax deduction. You will also get to dispose of your unwanted clunker quickly and enjoy our free towing services as well.
If you have questions and concerns about our vehicle donation program, call us at 866-540-5069 now or send us a message online. You can also check out our FAQs page for more information.
You can donate your car today by filling out our secure online donation form or calling us directly. We accept almost all types of vehicles regardless of their age and condition. We also accept vehicle donations wherever you are in the United States since we have car donation programs in all 50 states.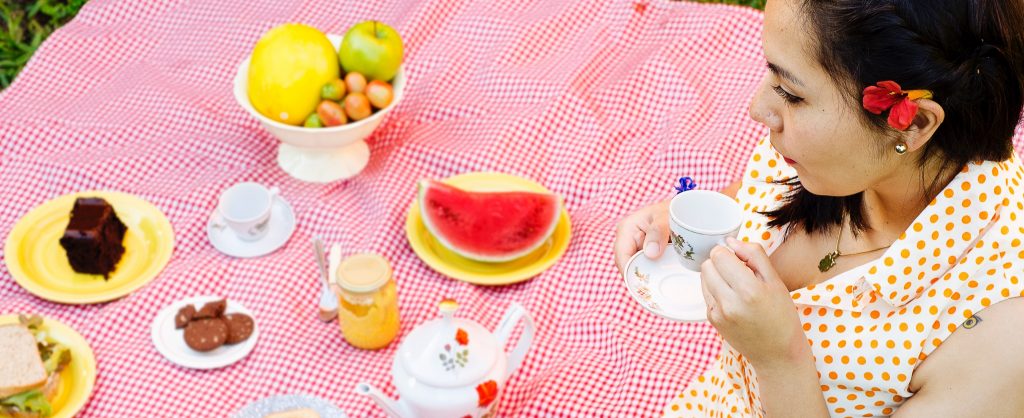 Help Eliminate Threat of Breast Cancer with Your Car Donation
If you're willing to go the extra mile in making a difference in the lives of breast cancer sufferers in your area, call us now at 866-540-5069. Help eliminate the threat of breast cancer in their lives with your car donation!