Thanksgiving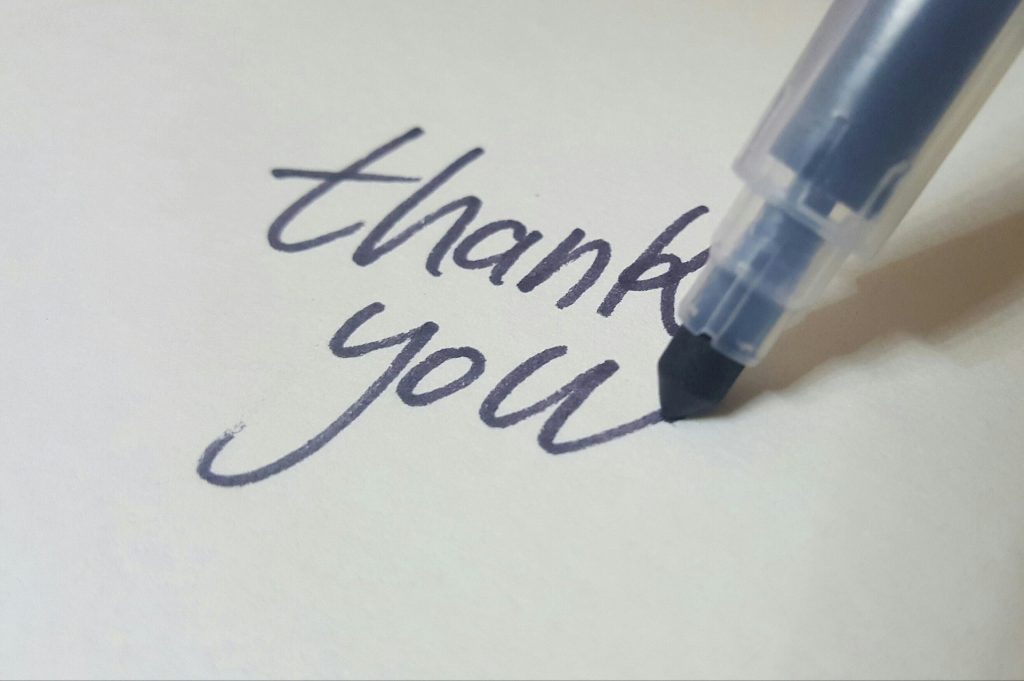 Thanksgiving: The 3 Health Benefits of Gratitude
Now that November 22—Thanksgiving is just around the corner, we can't help but think about everything and everyone that we're grateful for. It doesn't matter if you express your gratitude by meditating, praying, keeping a journal, writing a thank-you note or just by simply saying it to someone. What matters is that whenever the urge to be grateful hits you, you act it out.
Did you know that practicing thankfulness will keep your mind healthy? Not only that, it causes your body to fight off infection and even cure a bevy of illnesses that can ail you. While we can all say that an attitude of gratitude is a good thing, not all of us are aware that it does wonders for our bodies, too.
How Exactly Does Gratitude Improve Your Health?
If we only knew how extremely important and beneficial it is to be thankful, we wouldn't waste another minute complaining about anything we don't agree with in our lives.
On your November 22—Thanksgiving dinner, if the turkey won't taste the way it should or if an annoying relative decides to show up on your doorstep, remember that you won't have to let these things dent your resolve. Breast Cancer Car Donations shares the health benefits you'll be enjoying if you intentionally cultivate gratitude in your life. Check this out:
This might surprise you, but scientific research has proven that thankfulness improves the quality of your sleep as it shortens the time it usually takes for you to fall asleep and lengthens your sleeping duration.
In case you're wondering how this happens, it's directly attributed to your brain's hypothalamus, which is the part that regulates your appetite, temperature, metabolism, growth, and sleep. Did you know that every time you feel a sense of gratitude and you act it out, your hypothalamus is activated?
Don't be surprised when you notice that falling into deep, natural, and healthy sleep becomes easy for you when you make it a point to be more thankful.
When a thankful person gets enough sleep, he tends to be more relaxed than those who don't maintain a grateful attitude. That person tends to be more productive and better equipped to handle the stress brought forth by financial strain, work, and other emotional disturbances.
To top it off, since most illnesses are attributed to stress, the thankful person enjoys good health and lives a lot longer than those who don't practice gratitude. For instance, a
It combats depression and anxiety.
Research shows that those who keep a gratitude journal decreased depression by over 30%. Not only that, their long-term happiness was increased by more than 10% as well!
Moreover, the MRI results of people suffering from anxiety and depression who were able to take part in a gratitude letter-writing experiment showed an increase in neural modulation. In layman's terms, these people became better at managing guilt and other negative emotions and were more helpful, kind, and empathetic.
Get a Natural High!
By this time, you've probably decided to practice gratitude even before November 22—Thanksgiving Day comes. We encourage you to flood your brains with dopamine (the happy neurotransmitter) by being thankful. When you do so, your brains will reward you with a natural high.

Jumpstart a Cascade of Gratitude
Gratitude is contagious. If you do an act of kindness to someone, you give that person a chance to be grateful. One way to do this is to donate a vehicle you no longer want or need to Breast Cancer Car Donations.
The proceeds that will be generated from the sale of your donated vehicle will be used to support our nonprofit partners' comprehensive breast health programs that will benefit the breast cancer patients in your local area, particularly those who are uninsured and badly need treatment.
The generated funds will also be used to finance breast cancer research and outreach programs.
You likewise stand to reap benefits from your charitable contribution since that will entitle you to receive a top tax deduction after your vehicle gets sold.
To know more about Breast Cancer Car Donations, check out our FAQs page. For your questions, you may call us at our toll-free hotline 866-540-5069 or send them to us online.
Our donation process is fast and easy, and you can start it by filling out our online donation form or calling us directly. We accept vehicle donations anywhere in the United States since we have car donation programs in all 50 states.
Donate a Car to Save Lives
If you want to make a difference on November 22—Thanksgiving Day, donate a car to save lives! Call us at 866-540-5069 to get started!