Tell the Truth Day: 3 Biggest Benefits of Truth-Telling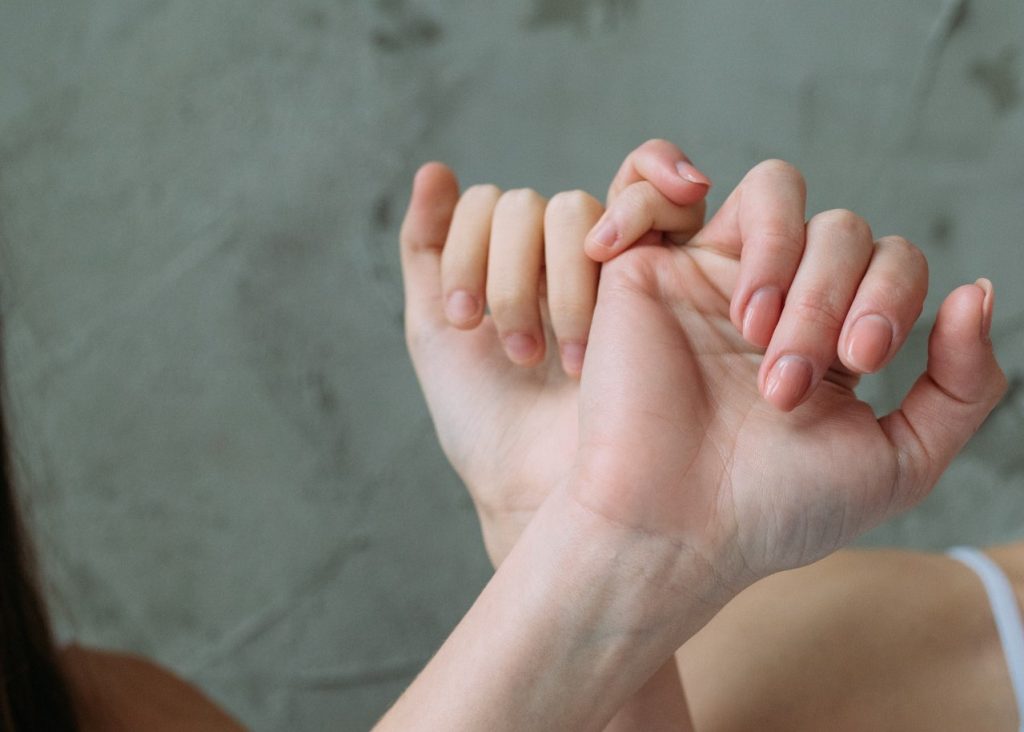 Say What's True on July 7th
Can you imagine what it would be like to live in a society where nobody does anything dishonest, says any misleading words, or tells lies?
Although truth can sometimes be painful, life would be much less chaotic when honesty becomes the norm. When nobody distorts the truth to manipulate others, each individual gives up the power to control the people around them.
On July 7th, we have the opportunity to underscore the benefits of truth-telling. Let's celebrate Tell the Truth Day by being honest with ourselves and others.
Why Tell the Truth?
Truth-telling isn't always easy. However, this can be extremely liberating for the person who's telling the truth and for others hearing it. In observance of Tell the Truth Day, Breast Cancer Car Donations has compiled the three biggest benefits of saying what's true.
1. It brings peace of mind.
When you don't exaggerate or water down the truth, you allow yourself to attain a higher level of integrity that gives you peace of mind. Since your life is guided by your core values, truth-telling ensures that the life you live is perfectly aligned with what you stand for and believe in.
As a result, you get to look at yourself in the mirror with a deep sense of personal satisfaction knowing that you've fully expressed your true self to those around you. If your life is based on truth, you become a better son, daughter, sibling, partner, parent, friend, and colleague.
2. It helps people grow.
Whether you like it or not, change and growth are a part of life. Each day is an opportunity to become a better person.
However, a person can't truly change and grow unless they're told the truth. People need to be told the truth about themselves so that they can make adjustments to their perspective and behavior. If you hide the truth from others for fear of being rejected, you're depriving them of the opportunity to learn and grow. Conversely, refusing to acknowledge or taking offense to the truth will prevent you from changing for the better.
3. It creates deeper relationships.
When you don't withhold the truth from your family or friends, you're demonstrating a higher level of trust that encourages them to do the same. Contrary to what you may think, allowing yourself to become vulnerable makes you appear more trustworthy. The more you show others your authentic self, the more you create deeper connections.
Do You Want to Help Save Lives?
Needless to say, saying what's true can help you and the people around you. If you're looking to find more ways to help yourself and your community, consider donating any type of vehicle you no longer need to us at Breast Cancer Car Donations. We'll have it auctioned off to raise much-needed funds for breast cancer nonprofit organizations that are in partnership with us. These IRS-determined 501(c)(3) nonprofits use the funding that we give them to sustain their delivery of critical breast health services to all those who need them in your community.
Thanks to your contribution, these nonprofits will be able to provide more uninsured and financially struggling breast cancer patients with easy access to top medical facilities where they can get various types of treatment, including surgery, chemo, and radiation therapy.
These nonprofits also provide breast cancer survivors with free follow-up care, including laboratory work, annual mammograms, and physician visits after remission. Other beneficiaries get to receive free breast cancer screening and prevention and education services.
Donating to us is quick, simple, and hassle-free. The only thing you need to do is to inform us of your decision to contribute. Our team will handle everything for you from that point onward, including all the paperwork and the free pickup and towing of your vehicle.
Within days following the sale of your vehicle, we'll send you your 100% tax-deductible sales receipt by mail. With this receipt, you can claim the maximum tax deduction in the next tax-filing season.
Aside from the valuable material rewards that you'll get for your donation, you'll also be privileged to enjoy a most satisfying donating experience, knowing that your gift will help save lives.
You can donate not just a car but also almost any other type of vehicle. Regardless of your vehicle's physical state or working condition, we'll gladly take it off your hands for free. We can collect your vehicle wherever you had it parked or stored anywhere in the United States.
If you have any questions or concerns about our donation program, including our donation process, feel free to contact us at 866-540-5069. You may also write to us here.
Touch Hearts on Tell the Truth Day

On Tell the Truth Day this July 7th, do a wonderful act of kindness that will surely touch the hearts of destitute breast cancer patients in your community. Give them a reason to look forward to a brighter tomorrow with your vehicle donation. Call Breast Cancer Car Donations at 866-540-5069 or fill out our online donation form now!