Take Time To Pay It Forward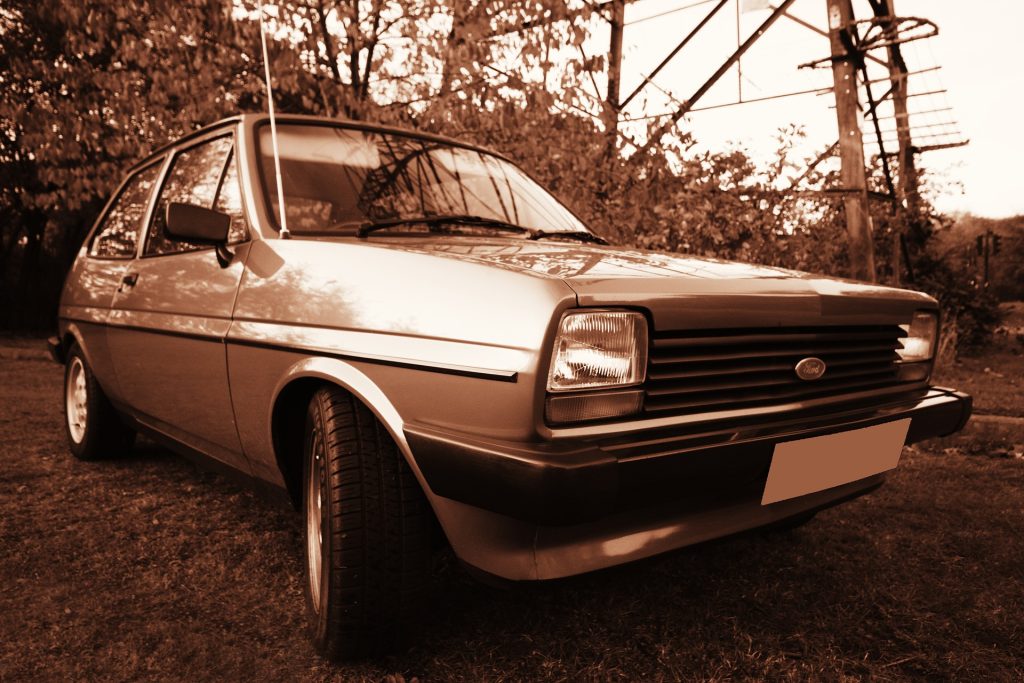 Pay it forward – the concept of repaying a person's kindness to oneself by being kind to someone else. Have you ever been the recipient of someone's kindness? Did the driver in front of you pay your toll? A stranger buy your latte at the local coffee shop? Maybe someone offered to help carry your bags when you had too much to handle? Or perhaps someone has brought you a meal when you were sick? Maybe you were having a difficult day and a stranger smiled at you?
Making The World A Better Place, One Good Deed At A Time
Frank A. Clark once said, "real generosity is doing something nice for someone who will never find out". These small acts of generosity, of kindness, of paying it forward, can literally change the world when multiplied by millions of people. Kindness is contagious and spreads like wildfire. Start small and start now. One good deed at a time.

How You Can Pay It Forward
You don't need to spend money to pay it forward. There are numerous ways to show kindness to others that don't cost a penny. Want a suggestion? How about donating your old or unused vehicle to a worthy cause? If you have a running or non-running vehicle just sitting, donating it to a trusted nonprofit can make the world of difference to someone in need. Breast Cancer Car Donations makes the donation process as easy as 1,2,3. Just five minutes of your time and you're done! The wonderful thing about choosing car donation to pay it forward is you get something back for yourself as well. How? You're eligible to receive a large tax deduction as a result of donating a car to charity.
Why Choose Breast Cancer Car Donations
You can save lives when you donate your vehicle to Breast Cancer Car Donations. The proceeds from your vehicle donation go to fund Breast Cancer nonprofit organizations that are dedicated to the prevention, screening, diagnosis, treatment, and/or cure of Breast Cancer. By donating your vehicle, you are joining those working tirelessly to fight this horrific disease. Breast Cancer Car Donations accepts many kinds of vehicles – such as cars, trucks, motorcycles, boats, and more. In addition, we'll arrange for a local towing company to pick up and tow your vehicle – for free – at a time and place convenient for you. What are you waiting for? Take the next step. Pay it forward and donate your vehicle today by calling 866-540-5069 or filling out the online form below.