Take Our Daughters and Sons to Work Day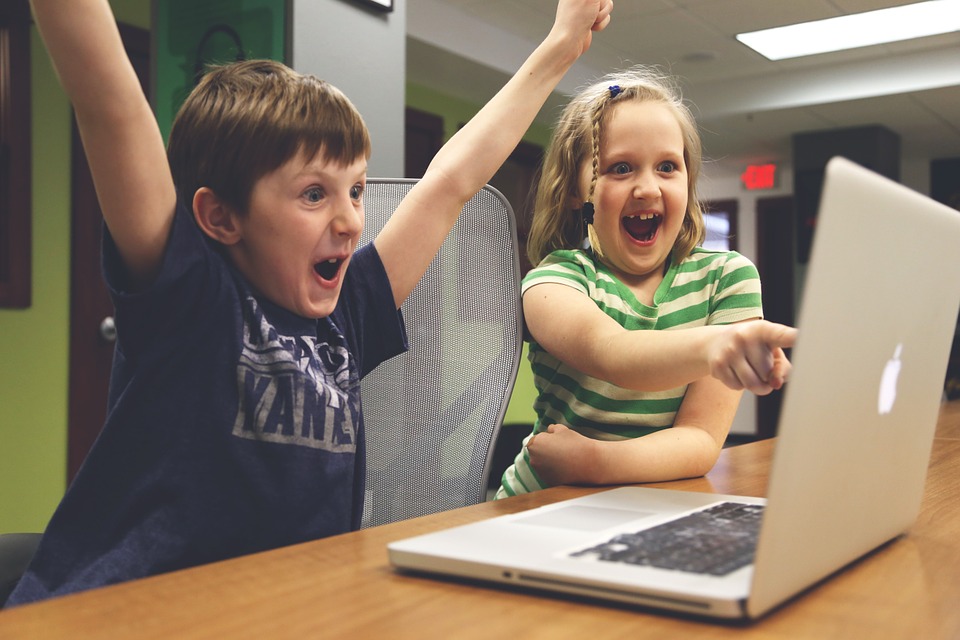 Inspire Kids to Explore Career Options At an Early Age On Take Our Daughters and Sons to Work Day
Has your little one always been fascinated with your work? Do the eyes of your kids light up whenever you talk to them about your day at the office, laboratory, or school? If so, they will definitely be in for a treat on April 26!
Celebrated on the fourth Thursday of April every year, Take Our Daughters and Sons to Work Day aims to inspire the youth and young kids to explore their career options at an early age. Parents are encouraged to bring their children to their workplace to expose them to the corporate world.
Whether you spend your day working in the field, in a construction site, or at an office cubicle, expect to bond with your kids in a productive way by taking them to your worksite!
How It All Began
The event started out as Take Our Daughters to Work Day, with the first celebration taking place on April 22, 1993. Marie C. Wilson, one of the key figures responsible for its launching, noticed how female employees were treated quite unfairly compared to their male counterparts.
Seeing this situation, Wilson, along with feminist activist Gloria Steinem and other members of the Ms. Foundation for Women, decided to create the yearly tradition as a means of raising awareness of gender equality. The special day is also meant to introduce young girls to different occupations, giving them the opportunity to expand their career choices in the future.
Although the celebration received widespread recognition, it also had its share of criticisms. Many thought that it was rather discriminating. They believed that boys should also have a chance to explore careers during their developmental years.
Ten years later, the celebration would include the participation of young boys, with the title being changed into Take Our Daughters and Sons to Work Day. While the whole purpose of promoting gender equality was defeated, the doors for career exploration by the children were opened.
Ways to Celebrate Take Our Daughters and Sons to Work Day
Taking part in the event can be done in many other ways. It's not only taking your teens and young ones to your workplace. As a matter of fact, you can inspire the youth to find their passion in simple ways such as:
Host a career day celebration in your community.
Set a fun program where kids are gathered around dressed for the job they want to have when they grow up. Invite their parents over and better yet, ask some of them to share stories about their profession.
They would also love guessing games such as charades, paint me a picture, or Pictionary. Just make sure that everything's career-related and of course, don't forget the prizes!
Plan a few ideas for kid-friendly activities in your office.
Get together with your colleagues and brainstorm ideas on how to make your workplace all prepped up for the celebration.
A good idea is by taking the kids on a tour of the different departments in your workplace. Give them time to see the various roles everyone plays. You can also designate one of the rooms in your office as a place for the kids to hang out and meet new friends.
For the fun part, have an office scavenger hunt. Prepare a list of items for them to find. You can even include the names of significant people in your office, such as the CEO or your supervisor.
Invite other kids to your work.
Just because you don't have a child doesn't mean that you can't bring one to the office. As a matter of fact, it doesn't have to be one's own son or daughter at all.
Employers are even encouraged to take a kid from a different social background, or one that is from a shelter or a residential program. It's even much better to spend the day with someone who hasn't had the chance to experience a single visit to a workplace.
Who knows, they might just follow your footsteps when they grow up!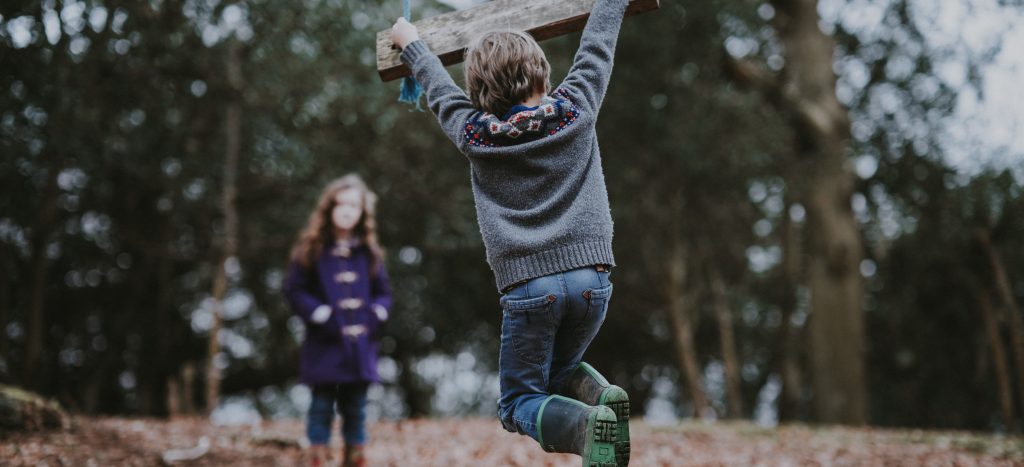 Empower and Inspire Women with Breast Cancer Car Donations
Female empowerment was initially the purpose of this special day. However, with many people complaining about gender biases, the founders had no choice but to make it as an event for both girls and boys.
Everyone, including you, can play a part in supporting women from all over the country. With hundreds of thousands of them struggling to beat breast cancer, you can make a difference by donating your old and unwanted vehicle to us at Breast Cancer Car Donations. Any type of vehicle that you can donate can help indigent breast cancer patients get the treatment they need.
Donating an old car to us not only unclogs your garage, it also gives you the chance to enjoy lots of other benefits, including potential top tax deductions and free towing. Just give us a call at 866-540-5069 or fill out our online donation form. Once you do, we'll be the one to complete the donation process for you.
Donate to us now! Let these women know that there's a bright future ahead of them.