Take a Walk in the Park Day: 4 U.S. National Parks That Will Leave You Awestruck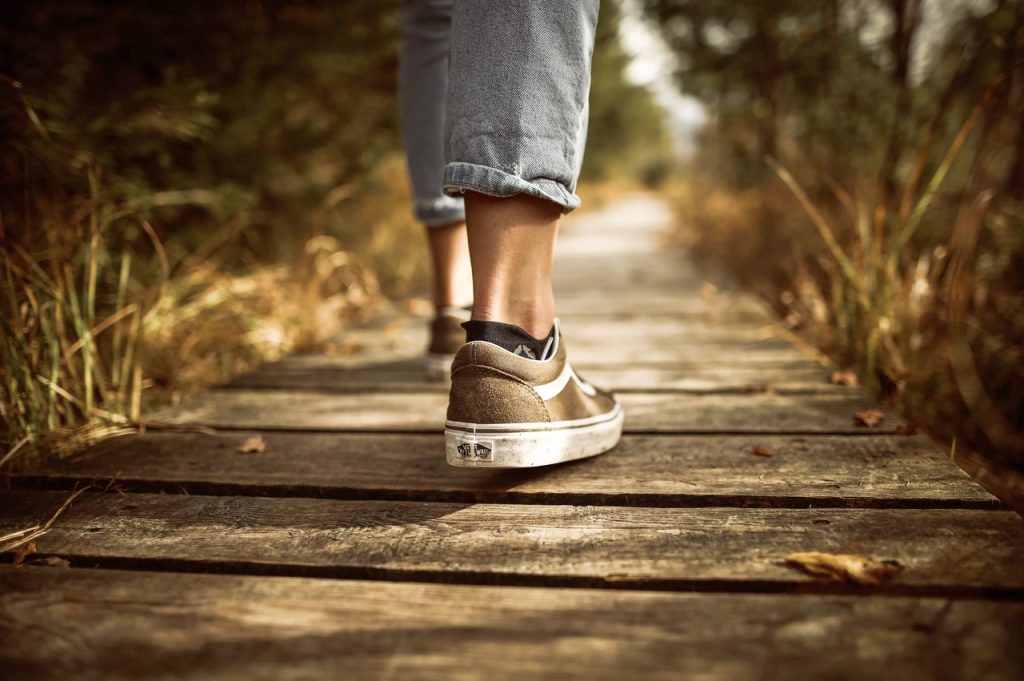 Immerse Yourself in Nature!
There's nothing like getting away from the daily grind and escaping into the wilderness. Reconnecting with nature melts away the stresses of life, quiets your mind, inspires your creativity, and improves your overall health.
Since Take a Walk in the Park Day happens on March 30th, don't miss this opportunity to put the technology down, step outside, and explore the natural beauty the world has to offer.
Check Out the Best U.S. National Parks to Visit This March!
Life is short and you'll only get to live once. Now is the right time to cross those outdoor adventures off your travel bucket list, wear a pair of comfortable shoes, and go for a peaceful walk in one of America's must-see national parks on Take a Walk in the Park Day.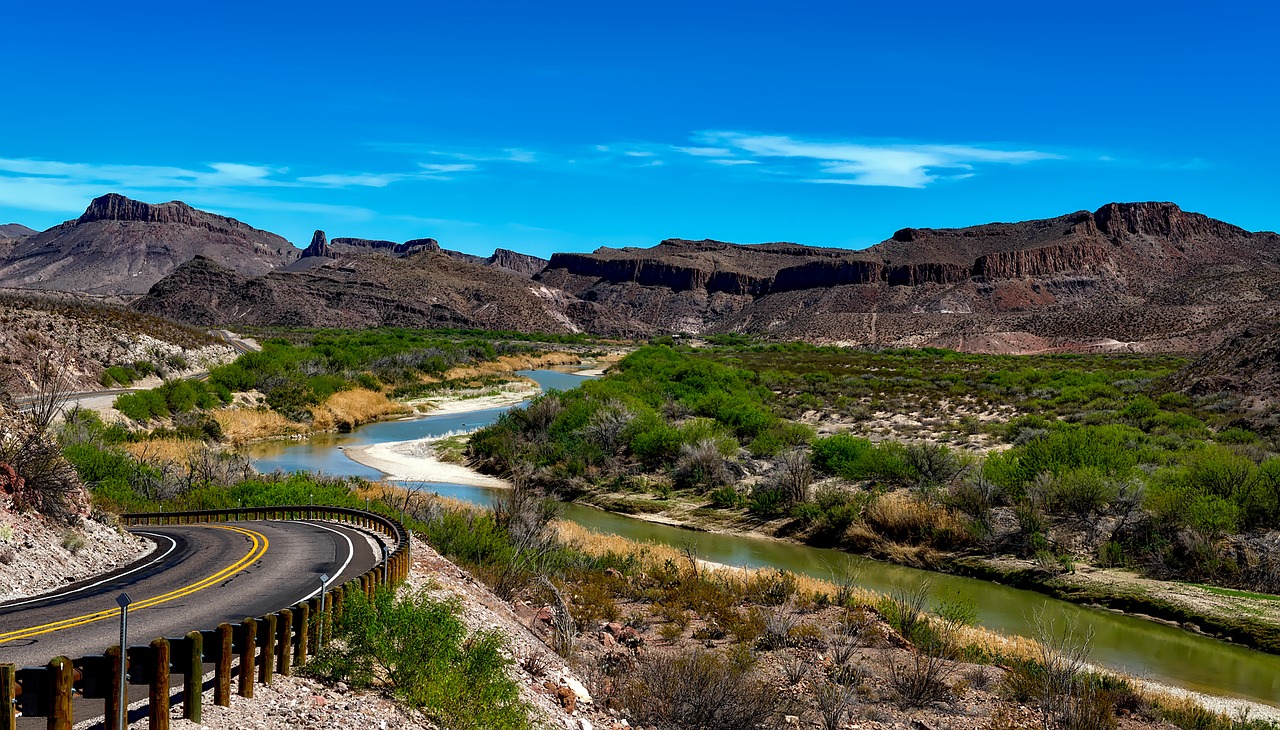 1. Big Bend National Park, Texas
This enormous park located in Far West Texas may leave you awestruck at this time of the year when the bluebonnets are in bloom. Whether you're a novice or a seasoned hiker, you'll find plenty of beautiful hiking trails at various levels and elevations. You can also ride a kayak on the Rio Grande River to see one of the best-known natural features of this park.
Although Big Bend National Park has a grocery store and a gas station inside, it's best to bring water and food if you're visiting during the day. If you're traveling with kids, be sure to book a lodge in Chisos. If you're looking to snag a camping spot, brace yourselves for a night sky teeming with stars.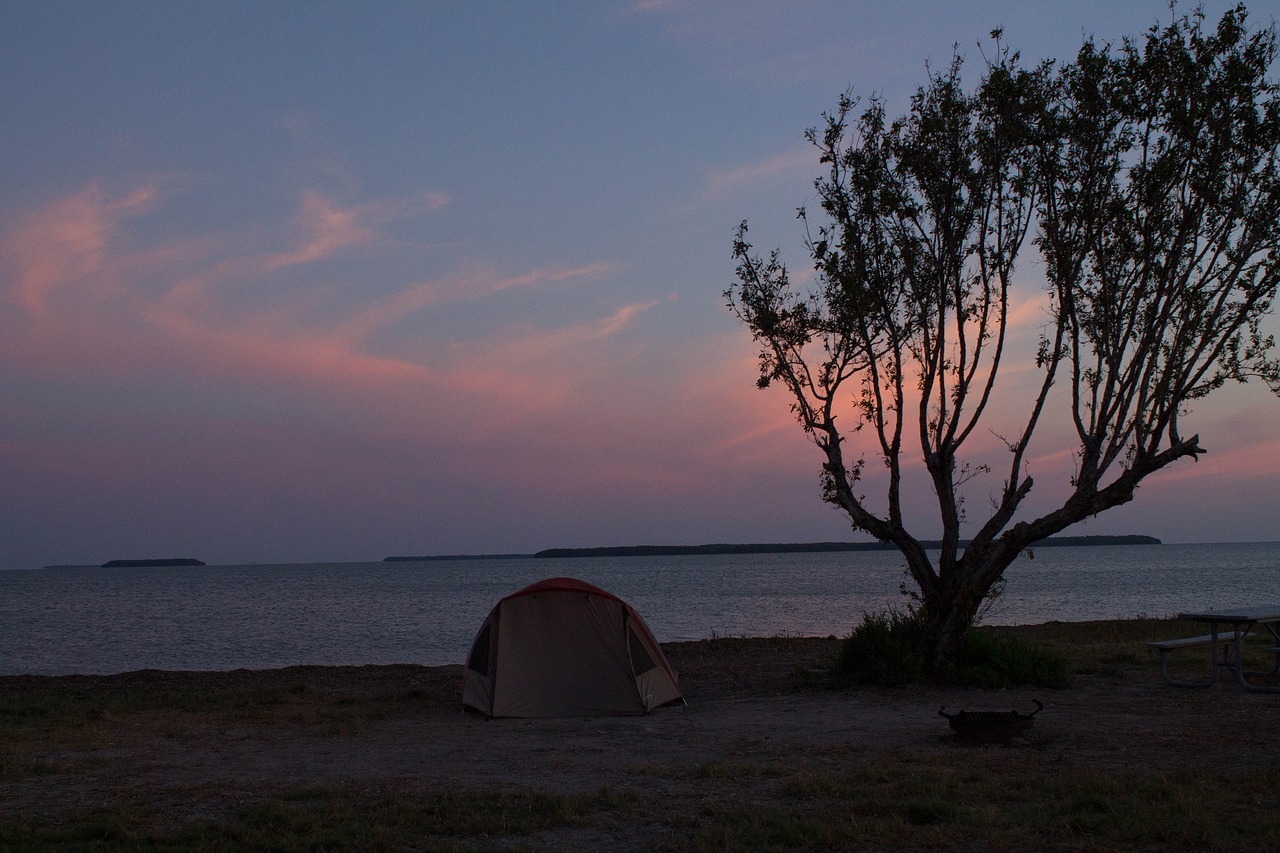 2. Everglades National Park, Florida
If you ever get the chance to visit Florida, do yourself a favor and take a tour of the Everglades National Park. You'll be genuinely amazed as you gaze upon the river of grass that sits on the Gulf about 30 miles southwest of Miami. Alligators are everywhere as well as exotic insects, wild cats, birds, snakes, and more. The Everglades' rich diversity and unique ecology make it one of the most exciting parks to visit in the entire country.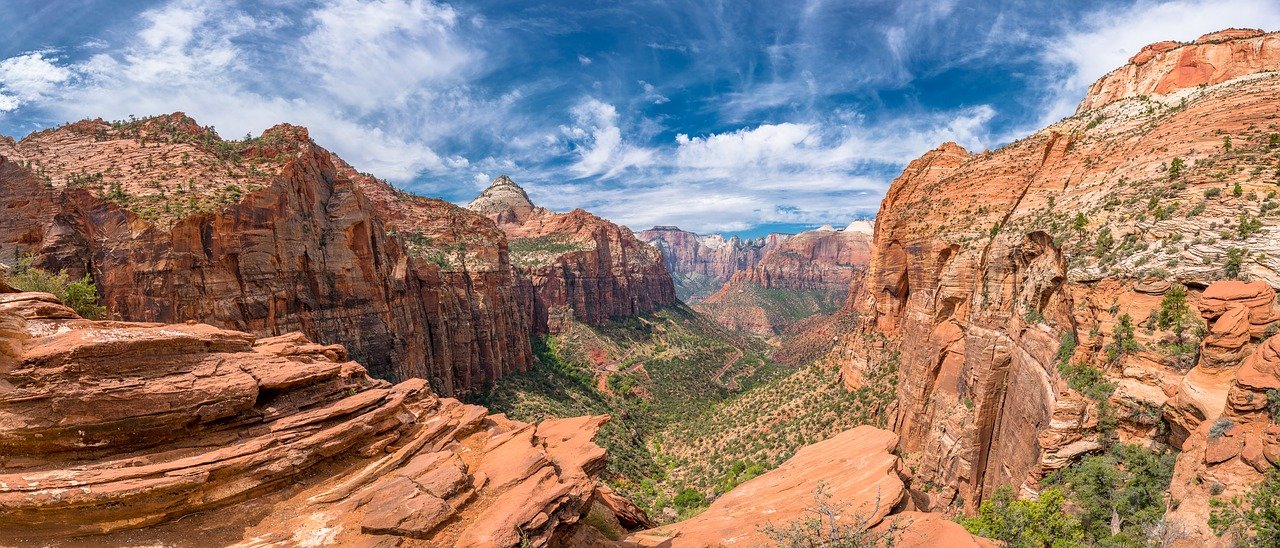 3. Zion National Park, Utah
The nights are cold at this time of the year, but the days in Zion National Park are stunning. What's more, the trails are accessible for kids. With the help of skillful guides, you can explore every inch of the site while riding on a horse. While you're at it, get your cameras ready for Instagrammable photos of lush, green trees, and brightly colored wildflowers dotting the breathtaking view of the mountains.
Moreover, you can find a fast-food café and a lodge that hosts a restaurant within the park. If you're planning to visit for a few days, you'll have plenty of options for places to stay in Springdale, which borders the entrance to Zion.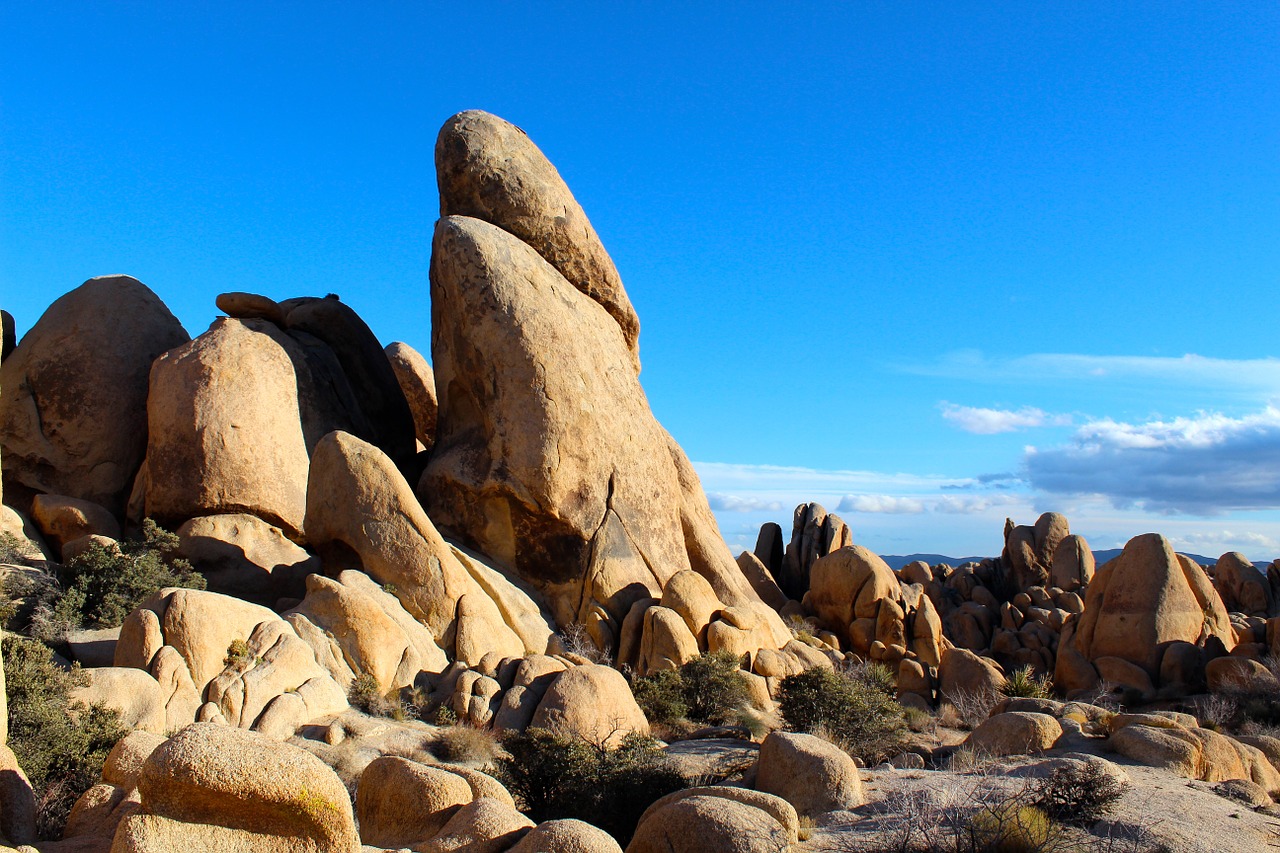 4. Joshua Tree National Park, California
If you are looking for rugged scenery, hiking, and wilderness, book the next flight to Joshua Tree. Drive down in the southern end of California and marvel at the many distinctive flora and fauna. The dessert trees and their rocky landscape will be a sure hit for adventurous hearts.
Remember that there is no internet access in the park and no food or gas for sale. Before your trek, make sure to bring your food, water, and enough gas to get around the site.
Positively Impact the Lives of Breast Cancer Patients in Your Area
Before you set out for your next outdoor adventure, spare a thought for the needy breast cancer patients residing in your area. When you donate an unwanted vehicle to us at Breast Cancer Car Donations, we'll turn it into a powerful tool that can help them survive the disease.
We'll auction off your auto donation and use the funds to support the life-saving programs and services of our IRS-approved 501(c)3 charity partners. These nonprofits provide uninsured and indigent breast cancer patients with easy access to medical facilities where they can get free breast cancer screening and diagnosis. They are also given financial assistance to help cover the costs of their full treatment, doctor consultations, hospital fees, medications, follow-up care, and other essential health care services.
Donating to us is quick, simple, and hassle-free. The only thing you need to do is to inform us of your decision to donate a vehicle to us. Our team will handle everything for you from that point onward, including all the paperwork and the free pickup and towing of your vehicle wherever you parked or stored it anywhere in the United States.
Within days following the sale of your vehicle, we'll send you your 100% tax-deductible sales receipt by mail. With this receipt, you can claim the maximum tax deduction in the next tax-filing season.
Aside from the valuable material rewards that you'll get from your donation, you'll also be privileged to enjoy a most satisfying donating experience, knowing that your gift will help save lives.
We accept almost all types of vehicles, including those that are no longer in good condition. Head over to this page to learn what else you can donate aside from cars.
If you have any questions or concerns about our donation program, including our quick and easy donation process, feel free to contact us anytime through our toll-free hotline at 866-540-5069. You may also write to us here.
Donate a Vehicle to Make a Difference Today!

Make a difference in the lives of those who are battling breast cancer in your community. Kicks-start your donation process by calling Breast Cancer Car Donations at 866-540-5069 or filling out our online donation form now!