Stress Awareness Month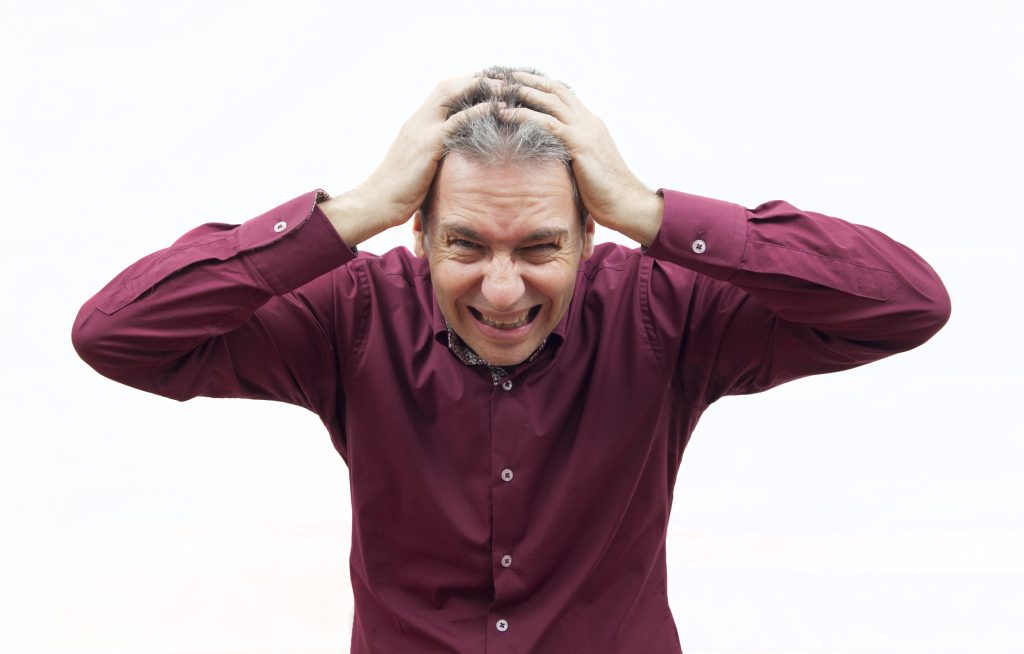 Stress Awareness Month: How to De-stress Yourself
Do you know that since 1992, people have been observing Stress Awareness Month every April? This is an opportune time to know more about the effects of stress on the human body and how we can manage the stresses of life.
Stress is being felt by people all over the world. This stress could stem from a variety of factors including work-related matters, relationship problems, financial status, and the lack of opportunity to relax.
As we observe Stress Awareness Month, let's keep life's major stressors in check. At the same time, we can also join health professionals in their drive to stop the stress epidemic.
All About Stress
Stress can impact one's life in ways you can't imagine. Some get anxiety attacks while others encounter physical changes like acne breakouts and huge eye bags. Some others experience life-threatening situations like heart attacks. Whatever the effect of stress, it is almost always negative — and we can't just sit and watch stress take over our lives.
Stress, in itself, is not a negative thing. It's a response you make to the world around you. It could be as simple as an incoming event that makes you excited or nervous like a class recitation, a dance performance or your wedding! It's in our nature that once we feel stress, our body gears up to meet the challenge of that situation.
How to Manage Stress in Our Lives
While there's no one magic pill for stress, there are ways to manage stress in our lives. Among them:
Eat well.
Maintain an active and balanced lifestyle.
Manage your time wisely and learn how to prioritize tasks.
Keep a good sense of humor.
Take time to relax and de-stress.
Find a healthy way to vent negative emotions and not have them pile up inside you.
Maintain healthy relationships.
Do not overthink.
Know when to get help — it's normal.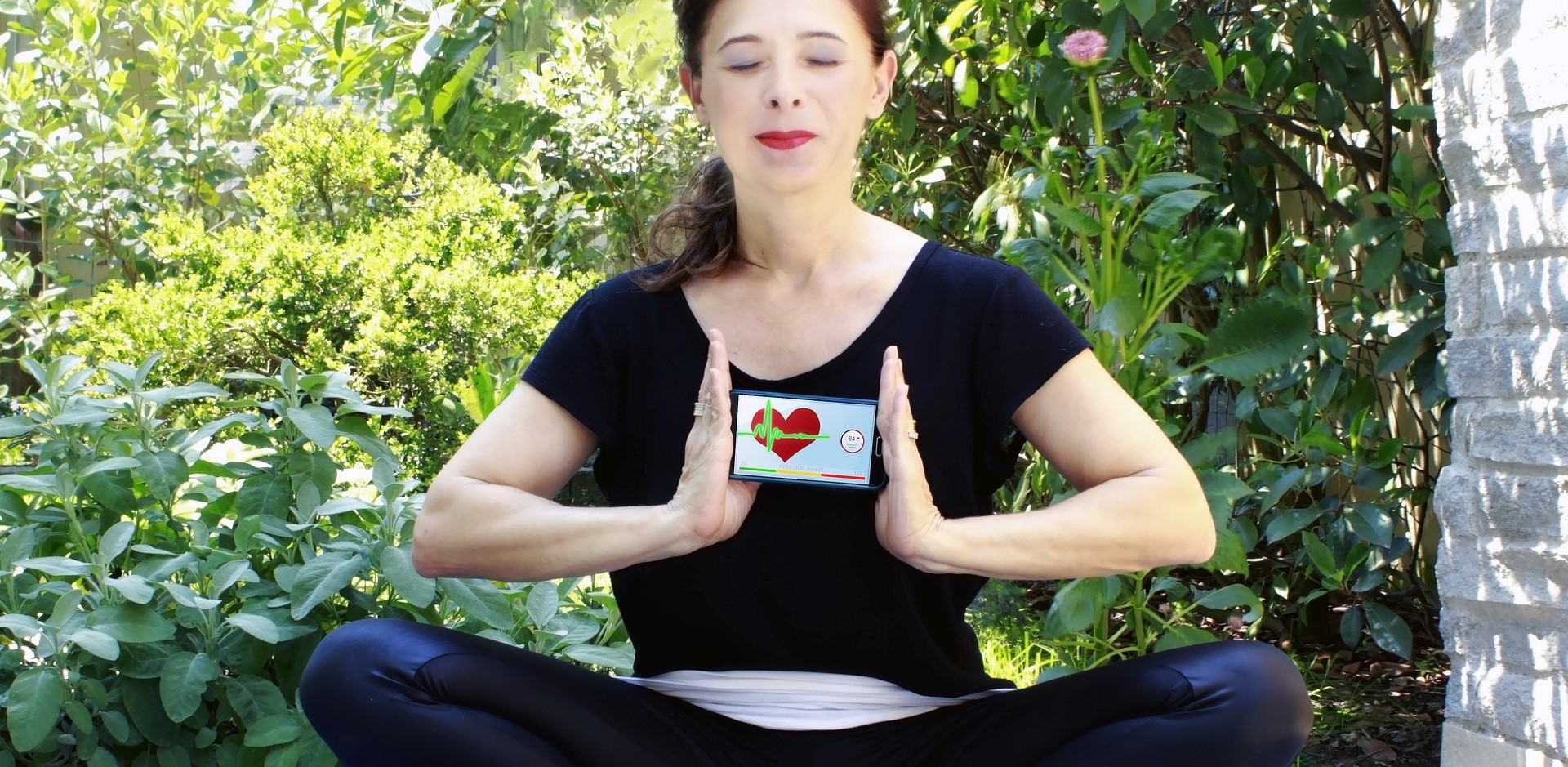 How to Ease Stress in Others
There are ways for us to help others as well. After all, not everyone can handle stress gracefully, right?  Here are some of the things you can do to ease the stress of people around you:
Be a shock absorber to a friend. You'll be surprised at how much that helps.
Take a friend or family out to lunch and enjoy each other's company.
Invite some friends for a workout day or a run at the park this weekend.
Crack a joke once in a while.
There are lots of ways to help others handle their life stressors every day, but do you know that helping others, in general, doesn't only benefit them but yourself as well?
Studies show that by helping, you get to significantly reduce stress and tamp down its negative effects on your body. It also unleashes happy hormones in your body, thereby shooing away "negative stress" internally. Psychologists even consider this the secret to reducing stress effectively.
Reduce Stress and Help Save Lives!
One major stressor that a lot of people face today is the deadly breast cancer. As the disease continues to afflict thousands of women all over the United States, non-profit organizations together with Breast Cancer Car Donations are working tirelessly to fight the scourge and help people in getting the proper screening, diagnosis, and treatment.
As we celebrate Stress Awareness Month, Breast Cancer Car Donations invite you to help save lives by donating your unwanted vehicle. Proceeds of your donation will be used to fund breast health programs across the nation.
This way, you get to reduce your stress levels while giving somebody a second chance at life. Call us at 866-540-5069 or fill out our online donation form. Get free towing services and maximized tax deductions for vehicle donations to Breast Cancer Donations during the Stress Awareness Month!