Stand Up For Justice and Humanity During Universal Human Rights Month!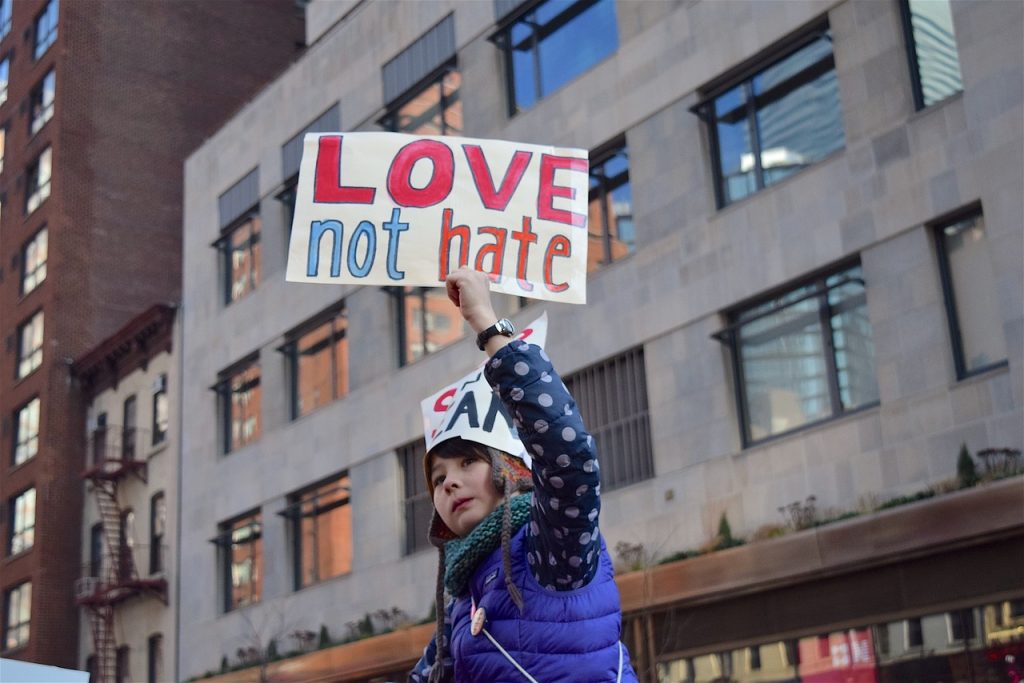 Stand Up for Justice and Humanity During The Universal Human Rights Month!
Countless people all over the world have had their rights trampled upon throughout the years. For this reason, the world observes Universal Human Rights Month in December of each year. The observance calls on people throughout the world to come together to stand up against unlawful actions and persecution so that justice can be given to all individuals, regardless of race, gender, language, religion, wealth, birth status, and origins.
During this time, all eyes will be on Universal Human Rights, a document that entitles people of their basic rights and freedom from birth until death. We'll be reminded of how important it is for every community to uphold these standards no matter the cost.
All About the Universal Declaration of Human Rights
Drafted in 1948, the Universal Human Rights Law is considered as the most important achievement of the United Nations. It's a code that protects the basic rights and freedom of all human beings, regardless of sex, race, ethnicity, and cultural and civic backgrounds. It includes freedom to life, freedom of expression, the right to be innocent until proven guilty, and the right to trial among others.
Representatives from various countries with different cultural backgrounds came together to create this law. The document also includes the necessary steps to enable each nation to protect the rights of its people. It's considered universal and inalienable because every person in the world is entitled to their own rights, and nobody has the right to strip them off of such rights.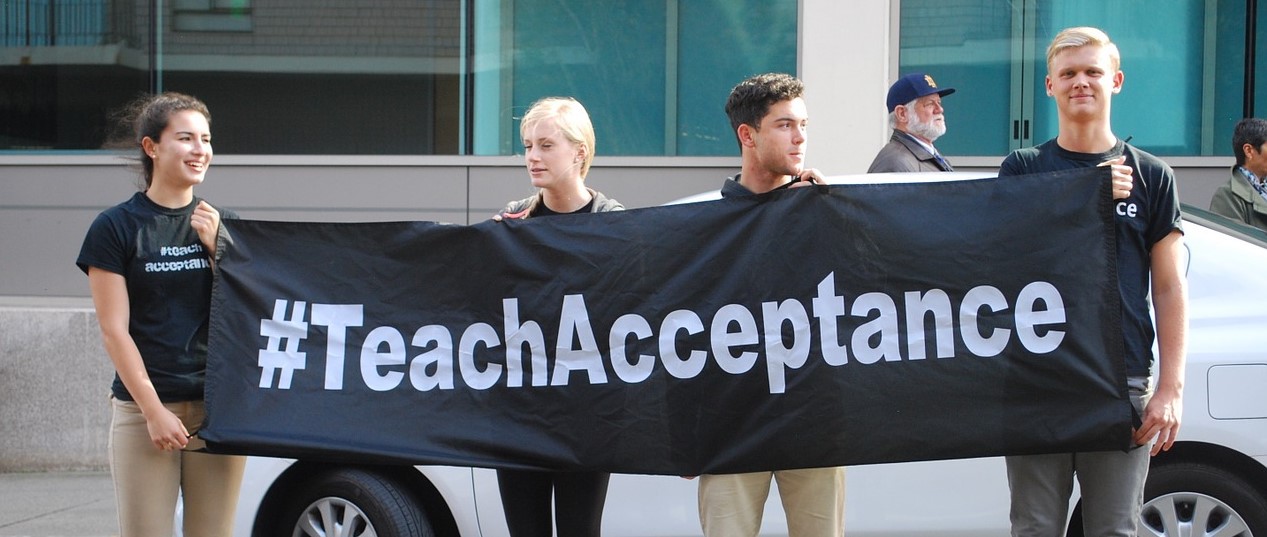 What You Can Do to Protect Your Rights
Although each nation has a duty to protect the human rights of its people, it's also our responsibility to promote and preserve our rights. In observance of the Universal Human Rights Month, let's take a close look at what you can do to protect your rights:
1. Educate yourself about human rights.
If we know our rights, it will be easier for us to determine if they are being violated or abused. You can choose to take a course on human rights to learn about the law, how rights are monitored and protected, and the steps you need to take in response to human rights violations.
2. Report human rights violations immediately.
If you witness an event where one of the universal human rights was violated, don't wait too long to report it to a trusted organization that protects and preserves human rights. It's extremely important to document the right information that you would present to such an organization.
3. Participate in human rights fellowship.
If you know about human rights and you're committed to protecting them but don't know how to put your knowledge into action, then consider joining a human rights fellowship. You can find various programs that provide intensive training on how to protect and preserve human rights.
4. Volunteer in a human rights organization.
Look for human rights organizations that welcome volunteers in your local area and enlist as a volunteer. Volunteering will give you a deeper understanding and a better sense of the work that such organizations do to promote and protect human rights.
Breast Cancer Patients Need Your Help, Too!
Every individual is entitled to their right to life. That's why we at Breast Cancer Car Donations have teamed up with IRS-determined 501(c)3 nonprofit organizations that are working hard to provide comprehensive breast health services to all individuals in the country who need them. When you donate your old beater to us, we'll auction it off to generate funding for the programs and services of our charity partners.
Thanks to the vehicle donations we've been receiving, we've been able to help our charity partners in providing uninsured and underserved breast cancer patients with financial assistance, counseling, therapies, and treatment. Other beneficiaries have been receiving free access to early breast cancer screening and other breast cancer prevention and education services.
While your vehicle donation will greatly benefit breast cancer patients and their families, you will also get your own share of rewards, including a top tax deduction after we sell your donated vehicle at auction. You'll also get to enjoy our free towing services and our quick and convenient donation process where you don't have to do any paperwork.
We accept nearly all types of vehicles regardless of their age and condition. You can donate wherever you're residing in the United States since we have vehicle donation programs in all 50 states.
For more information on our vehicle donation program, check out our FAQs page. For inquiries, you may call us anytime at 866-540-5069 or send us a message online.

Make a Difference with Your Vehicle Donation Today!
If you're interested in making a difference today, don't let your clunker go to waste by letting it rot away in your garage. Donate it to Breast Cancer Car Donations by calling 866-540-5069 or by filling out our online donation form now!