St. Patrick's Day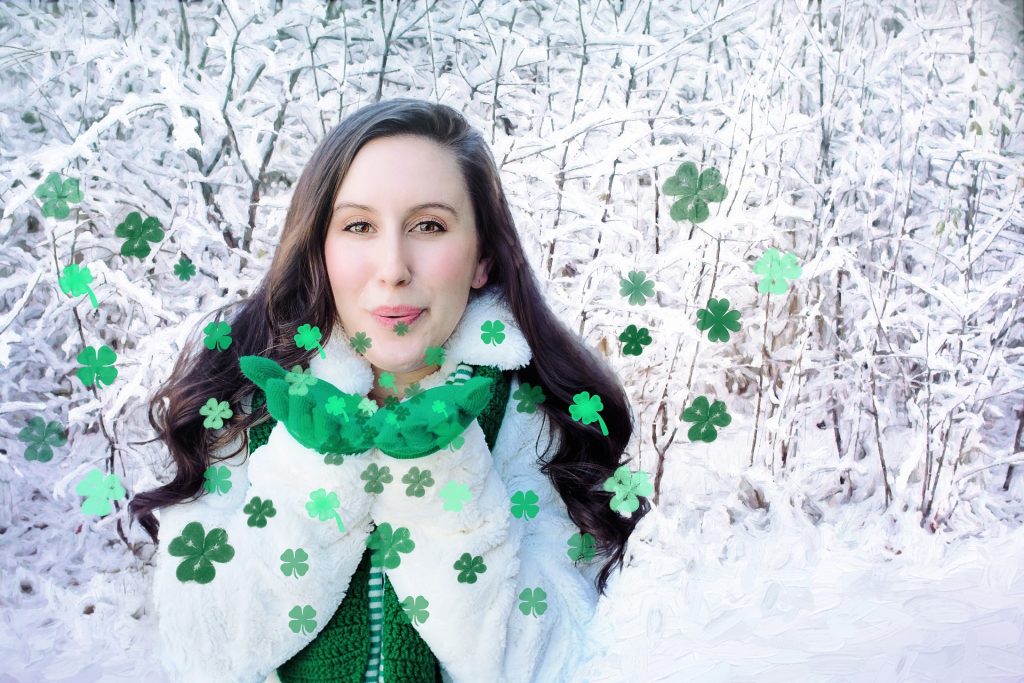 5 Awesome Ways to Celebrate St. Patrick's Day
Are you ready to have a blast as we celebrate St. Patrick's Day on March 17? You don't need to have Irish blood sloshing in your veins to join the celebration! This religious and cultural holiday is open for all to enjoy, Irish and non-Irish folks alike!
Why Do People Celebrate St. Patrick's Day?
It's not just all about giant shamrocks, hats, pipes and a whole lot of beer! Sometimes, we get too caught up in the festivities that we forget the real reason behind the celebration. Allow us to refresh your memory by giving you a little background on why we even care to mark our calendars on March 17th.
St. Patrick, the patron saint of Ireland, spent 30 years of his life as a missionary spreading Christianity in the Emerald Isle. He stood at the forefront of the greatest spiritual transformation that took place in Ireland, and he demonstrated this by building and setting up monasteries and churches all over the country. Through his efforts, thousands upon thousands of Irish folks were converted from paganism into the Christian faith.
The shamrock became Ireland's national emblem because according to legend, St. Patrick used this to describe the Holy Trinity.
On March 17th 461 AD, St. Patrick died. In honor of his memory, that day has since been celebrated by the Irish as St. Patrick's Day.
Today, St. Patrick's Day is considered as a cultural and religious icon all over the world. In Ireland, stores, banks, and businesses close every March 17th to celebrate this national holiday.
Get Ready to Party!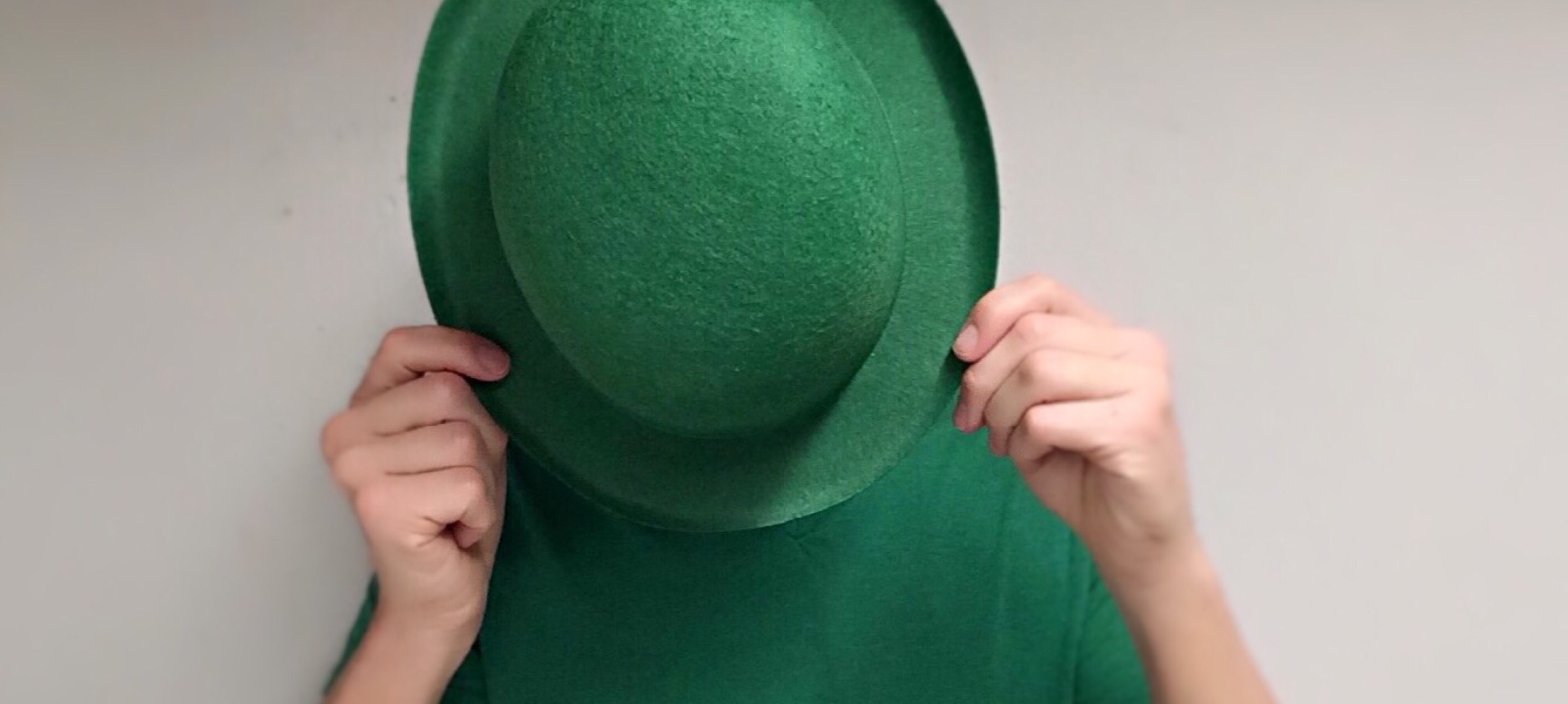 Now that we have renewed understanding about the purpose of St. Patrick's Day, we can celebrate this holiday with a much deeper appreciation for it's meaning. We've listed down five of the best ways to have a great time on Paddy's Day!
It's the best time to be GREEN!
Wear anything green! It could be a shirt that has something funny on it like, "I am Irish, we don't do that keep calm thing." If you want to go crazy, you could put on a leprechaun costume complete with a green top hat, a fiery red beard, and white stockings! Another option is to have your face painted with the colors of the Irish flag: green, white, and orange!
Sink your teeth into traditional Irish food!
In case you don't know, celebrating St. Patrick's Day isn't limited to beer and spirits. You can still keep it real by preparing home-cooked Irish food such as corned beef and potatoes, traditional soda bread, boxty, black pudding, Shepherd's Pie, pink bacon, roast chicken and lamb and cabbage stew!
To get the feel of Ireland, download your own playlist of traditional Irish tunes played by The Dubliners, Planxty and Clannad, or The Chieftains. If you're into rock and pop, you could sing to the songs of The Cranberries, U2, Thin Lizzy, or Van Morrison while you're getting ready for your St. Paddy's Day themed party at home with friends and family!
Get involved in local parades!
If you're from New York, St. Louis, Boston, Chicago, Savannah, or San Francisco, you could help design floats and costumes for those who'll participate in the local parades. Better yet, you can choose to march in them yourself and have the best time of your life!
Nothing could top a trip to the Land of Saints and Scholars to celebrate St. Patrick's Day in Dublin, Ireland's capital. Brace yourself for a five-day festival of sights and sounds together with thousands of tourists. Remember to book your flights and hotel accommodations ahead of time to get the best prices for both!
Make This Year's Saint Patrick's Day a Memorable One!
While there are many ways to celebrate St. Paddy's Day, this would also be a special time to help people with breast cancer. Donate your unwanted clunker to Breast Cancer Car Donations so that they can receive financial assistance for diagnosis and treatment. Call 866-540-5069 and get free towing services for vehicle donations on St. Patrick's Day!