Spring Cleaning Checklist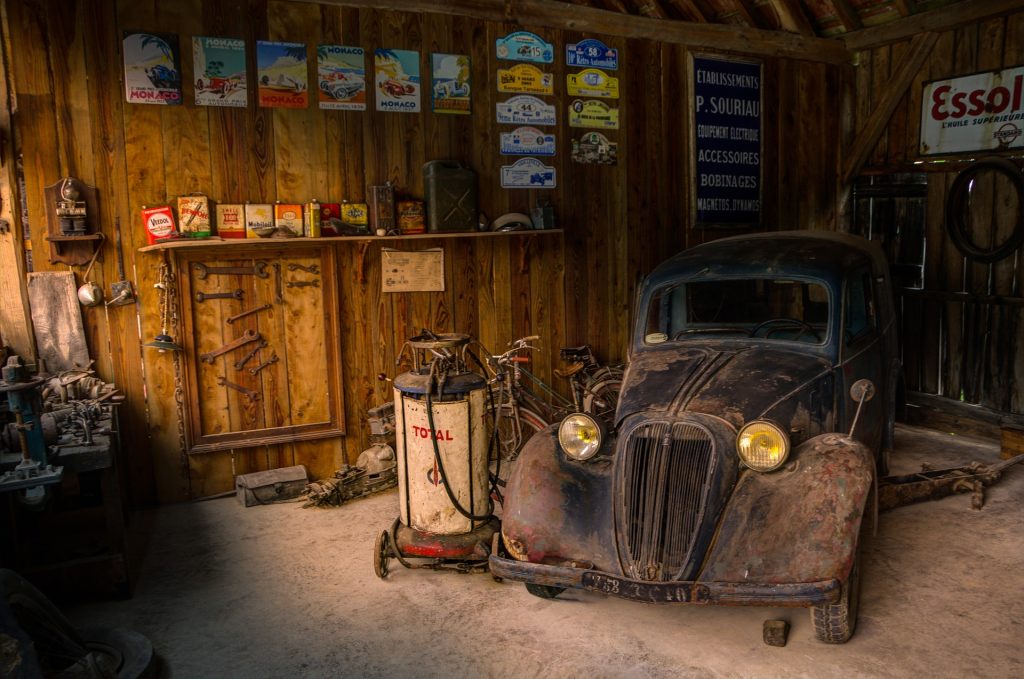 Spring Cleaning Checklist: Get Rid of Old Vehicles
Take a huge step in creating a spring cleaning checklist to make a fresh start this spring. For months, your home may have been a venue for various parties and holidays. Your busy schedule might have delayed the cleaning plans you have been making. Now that spring time is here, there's no more pushing aside your plans.
Creating a spring cleaning checklist is an excellent way to stay organized and make sure that your house is going to be sparkling clean starting this spring. Having a clean home is also important if you have family members who are sick. For many breast cancer patients, having a clean environment is a top priority.
Tips for a Successful Spring Cleaning
Decluttering is about clearing up space so that sweeping and dusting would be easier to do. When decluttering, it would be beneficial to label the piles. Put them in boxes or bags and give away all those that you no longer use.
You cannot start the spring cleaning process without having the right tools. Examples of the spring cleaning tools to use are rubber gloves, disinfecting wipes, glass cleaner, all-purpose cleaner, a duster, and some microfiber cloths. Place all your tools in one container so that you can easily carry them.
Clean one room at a time.
Spring cleaning of all rooms is impossible to do simultaneously. Schedule your spring cleaning one room at a time. For instance, you may start your spring cleaning of the kitchen, then the living room, and then the entertainment room.
Purchase a vacuum cleaner.
Investing in a vacuum cleaner can do lots of wonder in your cleaning process rather than just using a broom to dust off the dirt. Vacuums are effective in cleaning the carpets and small spaces. Simply use the nozzle to get the dirt that's been hiding under your couch.
A home is not completely clean if your refrigerator is not clean and in disarray. Throw away all expired drinks or foods or condiments that are no longer use. Wipe all containers and bottoms before putting back the items.

Spring Cleaning the Yard
Your yard is part of your home. A yard that has junks in it deserves some spring cleaning as well. If you have old vehicles that are taking space in your carport or yard, consider donating it to highly recognized charitable organizations such as Breast Cancer Car Donations.
By donating an old vehicle, you also take part in philanthropic works. The funds gathered from your donated car or truck will be used to provide breast health services to all individuals who need them. The services include breast cancer screening, diagnosis, and treatment. To learn more about our organization, visit our FAQs page.
Donate a Car for the Benefit of Breast Cancer Patients This Spring
Creating a spring cleaning checklist is a fun way to ensure a fresh start. But spring cleaning is best done when you also take part in charitable works. Consider giving away your old car or any other unwanted vehicle to Breast Cancer Car Donations. You can make your car donation anywhere in the United States since we have car donation programs in all 50 states. Contact us at 866-540-5069 or fill out our online donation form to get started with your vehicle donation. Get free towing services, maximized tax deduction, and other rewards for your car donations!