Smart Tips for Charitable Giving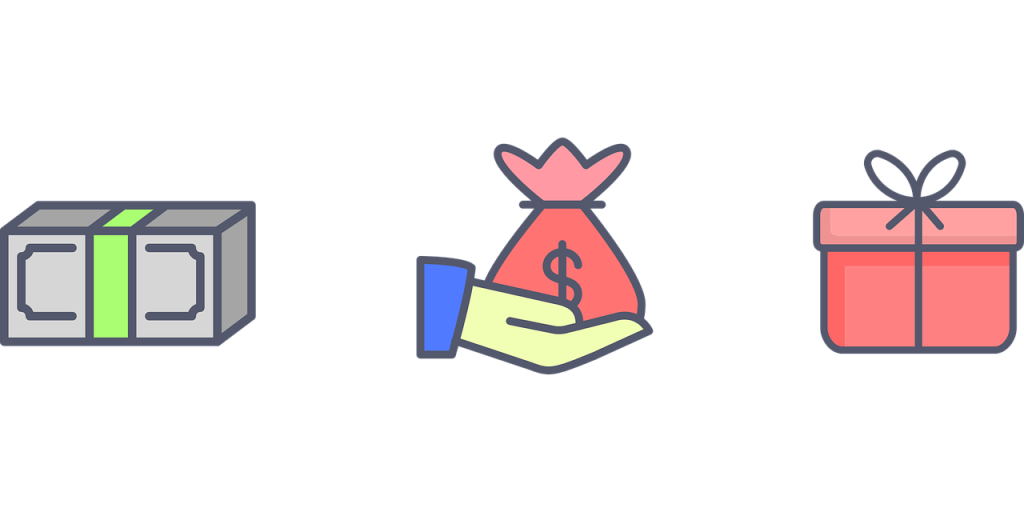 Whether you're donating furniture, electronics, money, services, or something else entirely — such as a car — there's a benefit beyond the good feelings produced by giving. While your donation does indeed make a difference to someone in need of assistance, it might also provide you with benefits, too.
In many cases, charitable giving can help you reduce your tax burden. That's why, to reap the biggest benefits of charitable giving, you need to understand the best practices for charitable giving and how they affect your income tax situation. Any time you're going to make a major donation, keep in mind these key charitable giving tips.
How Charitable Giving Increases Your Tax Deductions
Thanks to federal tax laws designed to encourage charitable giving, one of the biggest benefits of charitable giving is that you can qualify for tax deductions when you make certain contributions — if you itemize deductions.
By supporting worthy nonprofits, you can earn significant write-offs come tax time. This benefit has to be properly understood, however. Just because you give something away doesn't mean it is tax-deductible. Writing off your gifts to your family, for instance, does not qualify. Your donation has to meet certain criteria to qualify.
Why You Should Always Document the Value of Your Gift/Donation to Charity
Documentation of your donation is a must if you are to claim a tax deduction. The IRS wants you to have proof of the value of your donation, whether that's through a bank record or in writing from the organization to which you donated.
While you typically don't have to provide this documentation in your tax returns, you do need to have it ready in case of an audit. Your documentation must include the date your gift was donated, the amount of its value, and the name of the charity that received it.

Choose a Qualified Charitable Organization
The only donations that are tax-deductible are those made to qualified charitable organizations. While faith-based organizations are understood to be qualified, other charities should be able to provide a letter from the IRS, or other proof of placement on the IRS list of exempt organizations.
If you're looking to maximize your tax deduction through your donation, make sure the nonprofit organization you're working with is one that qualifies.
Donate Before the End of the Year
If you want to claim your donation for a particular tax year, you must make the donation in that calendar year. This means a donation made after Dec. 31 won't qualify for that year. You can, however, count checks that were written and mailed before the end of the year, even if they're cashed or deposited afterward.
To make your charitable gifts count for a specific year, know what the rules about deductions are and follow the best practices for charitable giving outlined above.
Breast Cancer Car Donations is always glad to receive vehicles from donors, so if you're thinking about donating a car, get in touch with us today.