Small Business Saturday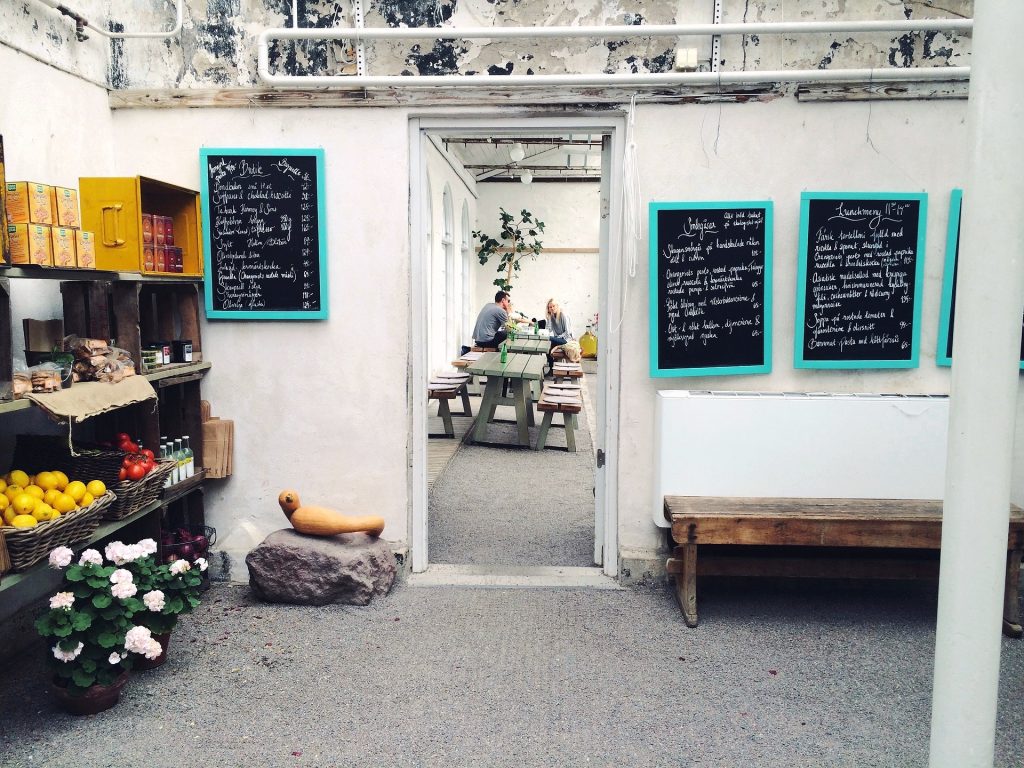 Small Business Saturday: 5 Ways for Small Business Owners to Boost Sales
Whether you're an owner of a local bakery with 10 employees or a manufacturing facility with less than 500 people, you'll be glad that November 24—Small Business Saturday—is almost here! Although we're pretty sure that you've already marked this on your calendar, Breast Cancer Car Donations shares some tips on how you can make the most out of this annual holiday shopping tradition.
What Counts as a Small Business?
By definition, a small business is a company that's independently-operated and privately-owned. Obviously, because it's called a "small business," it is limited in revenue and size. For this reason, these businesses qualify for preferential tax policy and can apply for government support.
Bakeries, convenience stores, restaurants, guest houses, delicatessens, hairdressers, grocery stores, tradespeople, and photographers are some of the retails or service operations that fall under this category. Web-designing, computer programming, and other Internet-related businesses count as well. Aside from these, professionals such as medical practitioners, accountants, lawyers, and dentists also operate as small businesses.
What November 24—Small Business Saturday—Is All About
Small Business Saturday takes place on the weekend after Black Friday and before Cyber Monday. It was founded in 2010 by the American Express to remind consumers to support local businesses. It also encourages small business owners to improve their marketing strategies, focusing them on the local community.
With the growing number of businesses going big time these days, it has become challenging for small business owners to establish themselves. Hence, November 24—Small Business Saturday—is extremely important because, on this day, the spotlight is focused on the local neighborhood stores and service centers, featuring what they have to offer to the public with the hope of generating more sales for small businesses in every area and improving customer engagement.
What Drives the U.S. Economy Forward?
Most people think that small businesses have little effect on the economy. This is actually incorrect. In fact, small businesses comprise the majority of businesses that propel the U.S. economy.
The numbers can speak for themselves. There are currently 28 million small businesses in the United States today, and they account for more than 50% of the total sales in the country. This is attributed to the fact that customers enjoy services that are more personalized, which they can't find in large companies.
What You Can Do on Small Business Saturday
If you're operating a small business, here are some things you can do on Small Business Saturday to keep your cash register ringing:
Update your information online.
Many small businesses often overlook the importance of updating their information on social media. Make sure that your business information such as your shop's name and location is up-to-date.
Provide discounts and special offers.
Offer discounts to customers on November 24—Small Business Saturday—to attract more customers to your store. This will help increase the foot traffic in your business and generate more sales.
Collaborate with other small business owners.
Work hand in hand with other entrepreneurs to give people more reasons to visit. Collaborate with other business owners and merge your businesses. By joining forces with other businesses, you're more likely to attract more customers to your shop.
Join the bandwagon and post informative content about your business on social media. Share some pictures of your preparations and your products and promote your business by using hashtags.
Support other small businesses.
Share, retweet, and post about other small businesses to celebrate the occasion. You'll never know, maybe they'll return the favor!

Join the Fight Against Breast Cancer
Supporting the small businesses in your area will earn you the gratitude of the shop owners and their staff. But this is nothing compared to the immense gratitude that will surely be expressed by those women in your community who are stricken with breast cancer once you help them by way of donating your old and unwanted car to us at Breast Cancer Car Donations.
We will auction off your donated vehicle and use the proceeds to support our nonprofit partners that are providing life-saving assistance to needy breast cancer patients in various communities across the country, including your own community. These nonprofits use the funding to provide their beneficiaries with free and easy access to healthcare facilities that offer breast cancer screenings, diagnostic tests, and treatment.
We accept any type of vehicle, regardless of age or condition.
You will also personally benefit from your vehicle donation since you'll get to receive the maximum tax deduction based on the selling price of your donated vehicle. For more information on our car donation program, check out our FAQs page. For inquiries, you may call us at our toll-free hotline 866-540-5069 or send us a message online.
You can make your car donation by filling out our online donation form or calling us directly. We accept vehicle donations anywhere in the United States since we have car donation programs in all 50 states.
Touch the Hearts of Many With Your Vehicle Donation
To mark November 24—Small Business Saturday—give a big boost to breast cancer patients in your area with your vehicle donation. Call us at 866-540-5069 and we'll happily walk you through our quick, easy, and convenient donation process. You will certainly touch the hearts of many with your car donation.