Simplicity Day: How to Start Living a Simple Yet Satisfying Life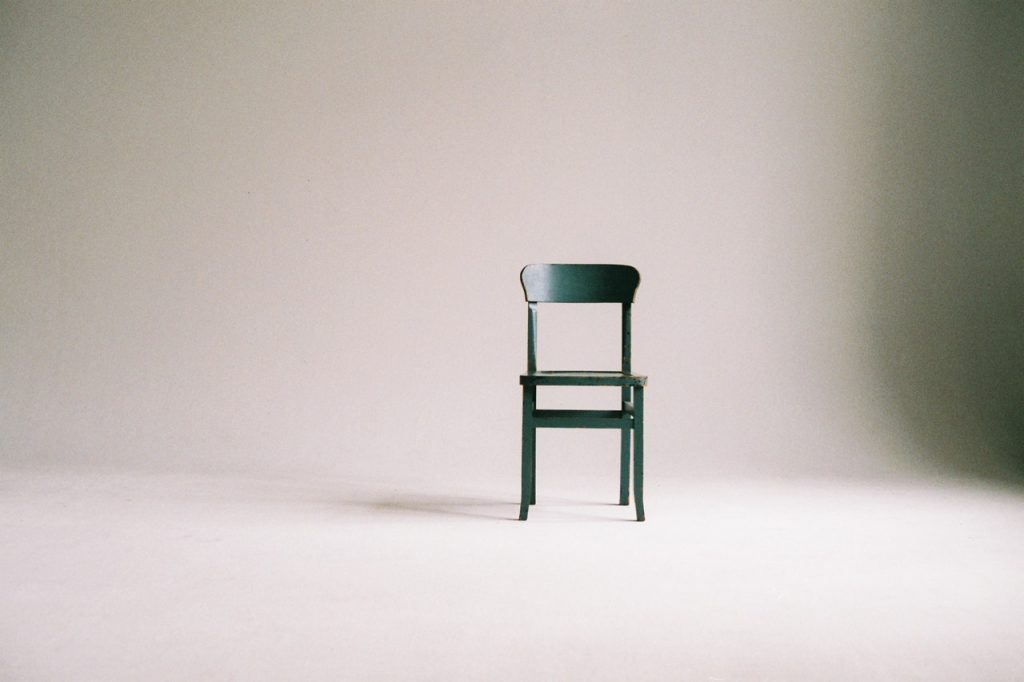 Look for the Bare Necessities on July 12th
Do you want to put quality over quantity and find beauty in less? Do you intend to stop chasing societal expectations and focus on the things that truly matter to you? Give simple living a try. You'll be surprised at how liberating it is to step off life's hectic hamster wheel and strip away the trappings of society.
In observance of Simplicity Day on July 12th, try to take a step back from your busy day and look at ways to simplify your life. Whether you decide to have a less cluttered basement or live off-grid and grow your own food, you'll surely find yourself enjoying a more relaxed and stress-free life.
Tips for Starting a Simple Life
Now that burnout has become the world's new normal, more and more people are looking to find ways to slow down. If you're one of them, Breast Cancer Car Donations wants to give you a head start by sharing these tips for starting a simple yet satisfying life.
1. Take a digital detox on weekends.
Your smartphone may be one of the most incredible tools that man has ever made, but it's also an enormous source of stress. Spending too many hours with your eyes glued to the screen may erode your ability to concentrate, empathize, and communicate with others. To avoid this, consider taking a regular digital detox every weekend so that you can enjoy face-to-face interactions with people.
Unless you delete social media apps from your phone and put your device away in a safe and secure place, you can't expect the detox to work. Some of the best ways to truly enjoy your offline life are to read a good book, go for a nature walk, do some crafts, or try a painting tutorial. The key is to keep yourself busy with something else.
2. Limit your TV time.
After a long and hectic day at work, you'll want to relax, unwind, and recharge. However, if you think that vegging out for hours in front of the TV screen won't leave you feeling even more tired and unmotivated, think again. To live a simple life can also mean cutting back on TV.
Thankfully, you can find other rewarding ways to spend your downtime with. For example, you may want to meditate, listen to inspiring podcasts, do yoga, curl up with a good book, or devote half an hour of your evenings to a challenging hobby. You'll be amazed at how energized and invigorated you'll be afterward.
When you do watch TV, make sure to plan your viewing so that you won't have to flip through the channels to see whatever's on. It's best to make your TV time intentional by limiting your news intake and picking out a good documentary or a movie that piques your interest.
3. Declutter your home.
Did you know that clutter can hinder your ability to process information? Since piles of dirty clothes, books, newspapers, magazines, and other types of clutter constantly compete for your attention, they hinder your ability to focus. Conversely, decluttering and organizing your space will cause you to become less distracted and more productive.
Planning to Declutter Your Garage?
The biggest clutter offender in any garage is often an unwanted old beater. If you're planning to free up space in yours by getting rid of a vehicle that you no longer need, consider donating it to Breast Cancer Car Donations. We'll transform it into a life-saving tool for the benefit of uninsured and underserved breast cancer patients in your community.
Once we get hold of your donation, we will sell it through an auction. We'll then use the generated funds to support the life-saving programs and services of our breast cancer-focused nonprofit partners.
Thanks to your gift, these IRS-determined 501(c)(3) nonprofits will be able to deliver comprehensive breast health services to more of their beneficiaries. In particular, destitute breast cancer patients will have a chance to get various types of cancer treatment and follow-up care for free. Other beneficiaries can take advantage of free cancer screening, and cancer prevention and education services.
Making a car donation to us is the simplest and most convenient way to dispose of an unwanted vehicle. You can make your donation in the comfort of your home with just a short phone call to us.
In exchange for your contribution, we'll mail to you your 100% tax-deductible sales receipt a couple of weeks after your car gets sold. With this receipt, you can claim your top tax deduction in the next tax season.
We'll also haul off your unwanted vehicle for free at a date, time, and place of your convenience. You can avail yourself of this service wherever you reside in the country since Breast Cancer Car Donations operates in all 50 states.
However, the best reward you'll get is not a material thing. It's the joy and satisfaction of knowing that your donation will be used to help save lives.
We accept nearly all types of vehicles, including those that are no longer in good condition.
If you have any questions or concerns, feel free to contact us at our toll-free hotline at 866-540-5069. You may also leave us a message here. Feel free to visit our FAQs page to learn more about our donation program.
Give a Life-Saving Gift — Your Clunker!

On Simplicity Day this July 12th, give a simple yet life-saving gift to the suffering breast cancer patients in your community. Your car donation will allow them to wage a successful battle against breast cancer. Call Breast Cancer Car Donations at 866-540-5069 or fill out our online donation form now!