Siblings Day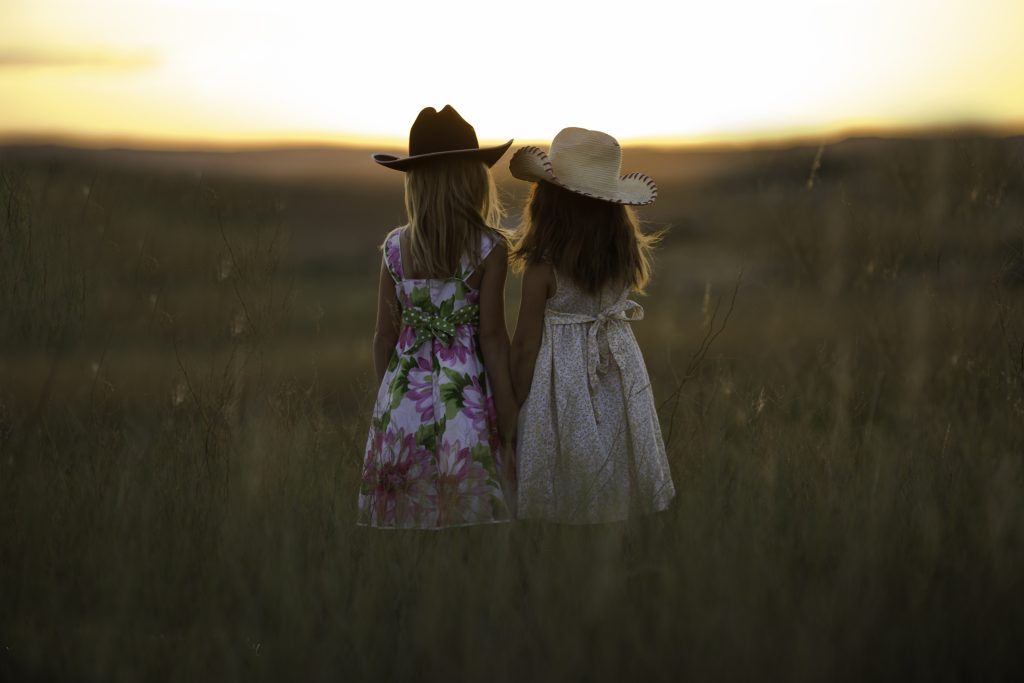 Donate an Old Car on Siblings Day and Help Save Lives!
The Siblings Day event is a day to honor the relationship that exists between brothers and sisters. This event was founded by Claudia Evart, a New Yorker, who lost her siblings early in her life. There are various ways to celebrate Siblings Day such as spending a memorable time with our brothers and/or sisters and strengthening our bonds with them.Life is made happier with the presence of our siblings. On April 10, as we celebrate Siblings Day, let us remember the siblings of others who are currently afflicted with breast cancer.
For others, the celebration of Siblings Day is now a thing of the past after they lost their siblings to breast cancer. Breast cancer impacts millions of people in America. In its latest report, the American Cancer Society says about 266,120 new cases of invasive breast cancer will be diagnosed in women in 2018, excluding about 63,960 new cases of non-invasive cancer, also known as carcinoma in situ or CIS. About 40,920 women will die from breast cancer this year, the report states.
To put the breast cancer situation in the U.S. in clearer perspective, experts say there is a one in eight chance an American woman will develop breast cancer, adding that the chance that a woman will die from breast cancer is about one in 38 or about 2.6 percent.
It is estimated that more than 3 million Americans are breast cancer survivors
There are a number of factors that play a significant part in the development of breast cancer such as increasing age, early menstrual period, gene modification, sedentary lifestyle, and a background or family history of breast cancer.
For years, Breast Cancer Donations has been waging a relentless battle against breast cancer in partnership with some of America's most reputable non-profit organizations that are dedicated to fighting the disease and helping its victims. Call us today at 866-540-5069 to know more about our philanthropic work.
Give Away an Old Car This Siblings Day
Donating an old car or truck to us at Breast Cancer Car Donations is one of the many ways you can help save the lives of fellow Americans who have been diagnosed with breast cancer. By actively taking part in our program, you'll be helping fund the programs of our charity partners. These programs provide the following services to all people, particularly our uninsured and underprivileged fellow Americans:
Financial assistance to aid in early detection, treatment of breast cancer patients, covering their surgery, oncology services, consultation, hospital fees and outpatient medication;
Connecting all affected individuals regardless of gender, socioeconomic and ethnic background, to local facilities that offer free and accessible resources, information and other comprehensive breast health services;
Pursuing research on prevention, screening, diagnosis, and treatment of breast cancer;
Sponsoring charity and outreach events for the benefit of breast cancer patients; and
Raising public awareness on breast cancer prevention, diagnosis, and treatment
Get These Benefits with Your Car Donations
By joining our cause in fighting breast cancer with your car donation, you will do yourself a big favor. It's because you'll get top benefits for every car you donate to Breast Cancer Car Donations: These benefits include:
Receive maximized tax deductions.
No more repairs and upkeep expenses for you.
Free vehicle pickup and towing.
All paperwork will be handled by us.
Spare yourself the hassles of trying to sell a car.
Our No-Hassle Car Donation Process
It takes three easy steps to donate a car to Breast Cancer Car Donations. All you have to do is give us a call or complete our online donation form. You can set up a time and date for the pickup of your car. We'll pick up your car and then sell it at auction. We then mail to you your 100-percent tax-deductible sales receipt so you can claim your tax deduction when you file your itemized federal income tax return.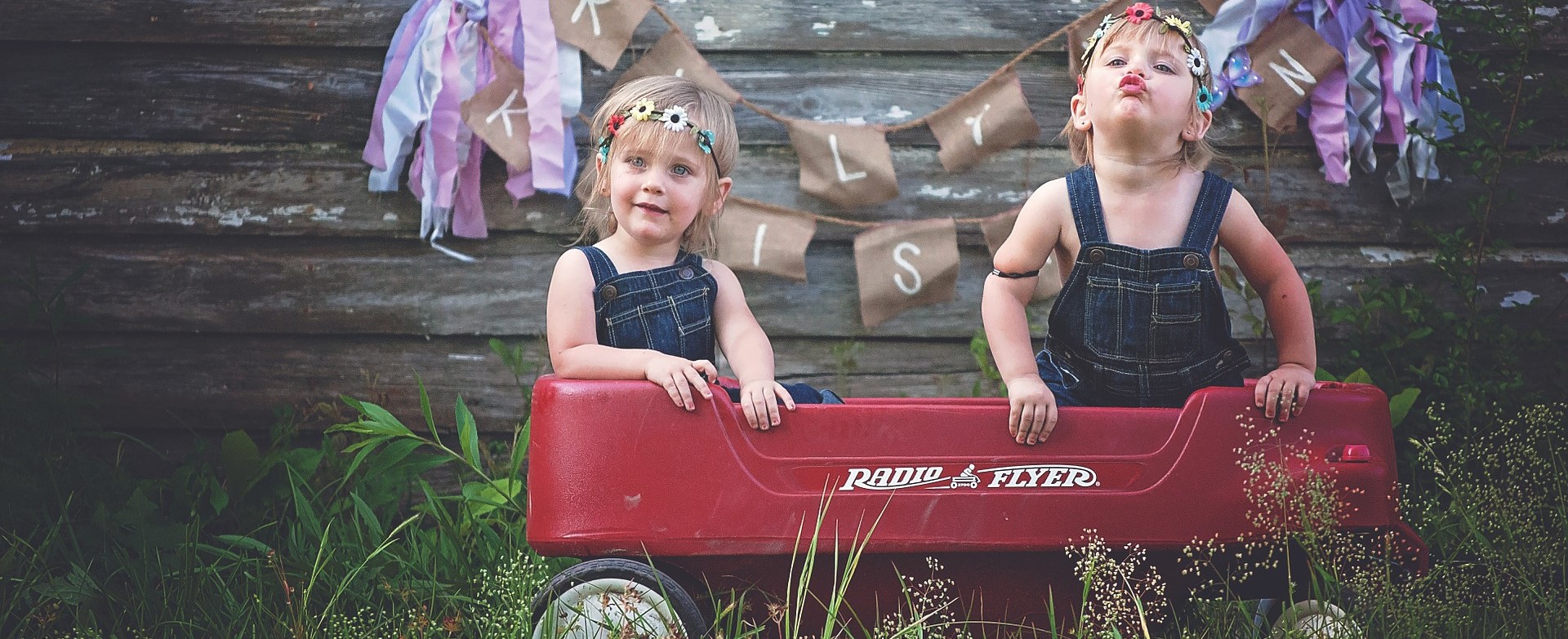 Mark Siblings Day with Your Car Donation
Make it a personally memorable Siblings Day by donating a car to Breast Cancer Car Donations on April 10, or whatever day is convenient for you. Call us at 866-540-5069 and help save lives!