Self-Love Month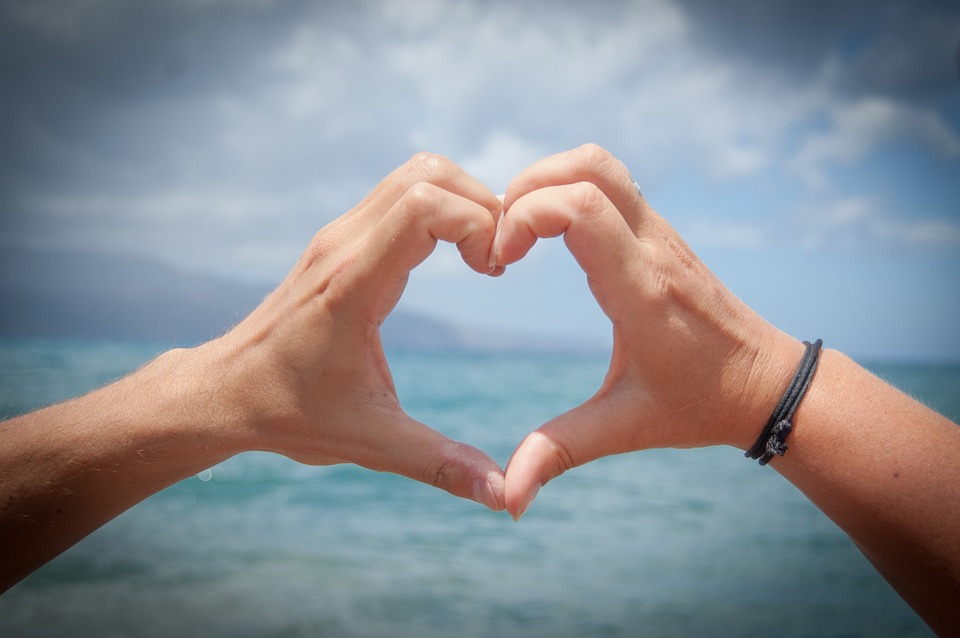 January is Self-Love Month!
Cultivate love for this year's Self-Love Month! Nothing's better than to start the year right by firing it up with L-O-V-E! While many would think self-love is selfish, there is actually a fine line between narcissism and self-love.
Loving yourself means being aware, compassionate, and genuine in every aspect of your life. It's the key to a positive self-esteem and the foundation to a happy, meaningful life. Self-love is not all about "me, me, me."
It starts with "me" but over time builds a "we." This means that love starts with you and is passed on to other people. If you think about it, it's really amazing how love is the only kind of giving wherein you lose nothing but instead gain something.
The Way to a Full Life
Spreading the love by helping others and contributing to the greater good promotes joy not only to other people but also to yourself. It grants you with a sense of purpose and even profoundly triggers positive effects on your brain chemistry. Loving yourself makes you truly love others, and by helping others, you get to spread love, kindness, and happiness, and then, in turn, you will have a healthier, happier, fuller life.
What's a Fantastic Way to Spread Love?
In celebration of Self-Love Month, Breast Cancer Car Donations gives you a chance to spread the love to the breast cancer-stricken individuals in your community through fast and easy car donations. If you have an extra car or an old clunker that you want to get rid of, Breast Cancer Car Donations can happily help you with that!
We'll pick up your car at your convenience, sell your car at auction, give all proceeds to reputable nonprofits that work tirelessly to fight breast cancer and on top of all that, you'll be the one to enjoy some of the most favorable rewards for your generosity!
Your Donation Perks
When you donate a car, you'd get to avoid extraneous expenses such as insurance and repair of a car you hardly use. You'd also get to dispose of an old or unwanted vehicle for FREE.
Another perk is a tax deduction. That's right, you get a hefty tax deduction for your donation!
Best of all, you'd get give others a second chance at life.
Save A Life!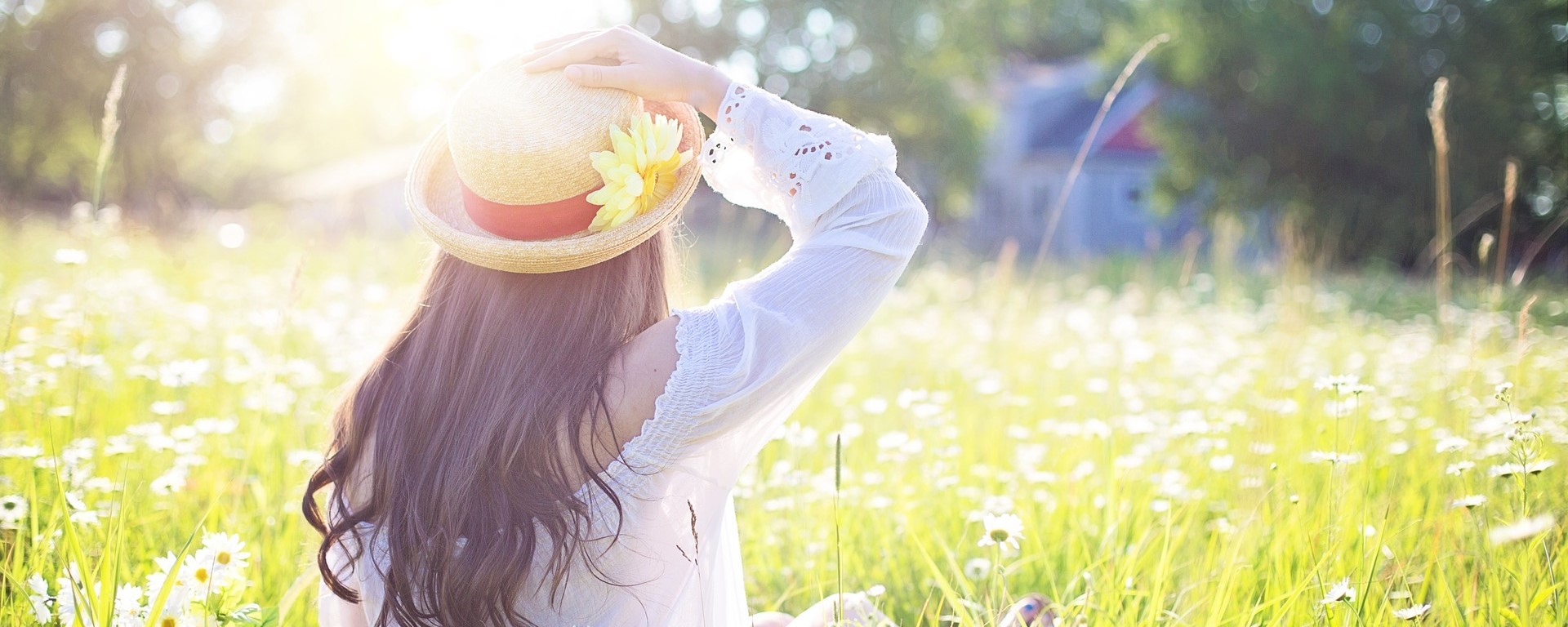 Breast Cancer Car Donations continues to work hand in hand with American Breast Cancer Foundation (ABCF) and Women Involved in Nurturing, Giving, Sharing, Inc. (WINGS) to fight breast cancer and help those who are suffering from it. With your car donations, they'd be able to establish life-saving programs that:
Fund services on the prevention, screening, and diagnosis of breast cancer
Grant financial assistance to uninsured and underserved Americans who are battling breast cancer
Provide effective treatment and rehabilitation of men and women suffering from breast cancer
Give support to breast cancer patients' families and support systems
Fund breast cancer treatment research
Enhance campaigns for public awareness on the causes, symptoms, prevention, and detection of breast cancer
For decades, breast cancer has plagued the world and gravely affected both men and women. It's one of the most common cancers for women and, as per World Health Organization data, caused 508,000 deaths worldwide in 2011 alone. If you find it alarming and you want to help, visit Breast Cancer Car Donation to learn how.
It doesn't take a whole lot of cash to help those in need. All it takes is an old vehicle and a big heart of gold. Call 866-540-5069 and get free towing services for vehicle donations through Breast Cancer Car Donations within the Self-Love Month!