Say Something Nice Day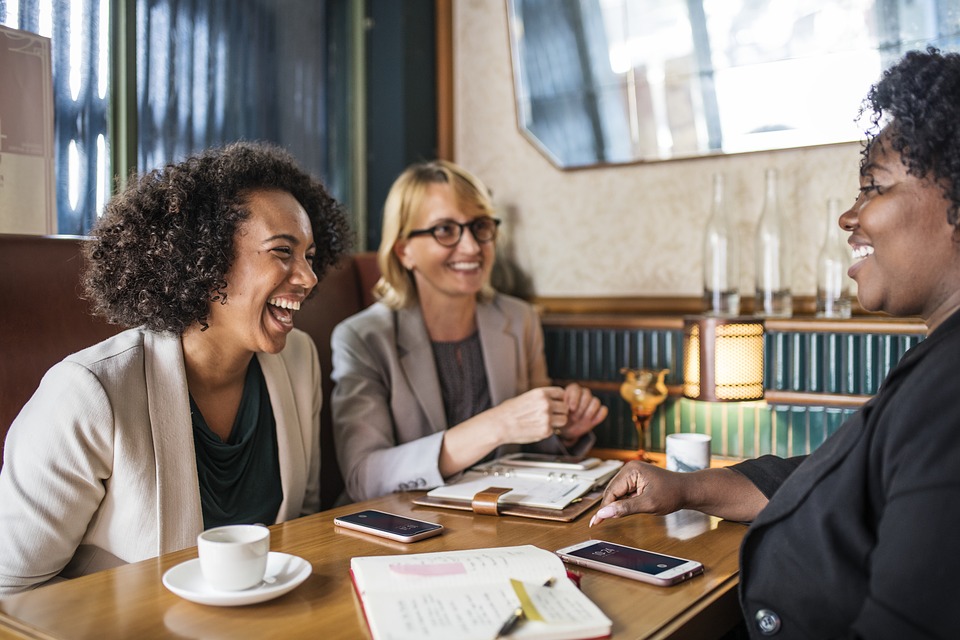 Say Something Nice Day: Show Kindness to People around You
June is here and that means the start of a fun month! Let the sunshine in and feel the warm weather! Get to smile a lot because it's Say Something Nice Day! June 1 is a day to encourage the people around us to spread joy and kindness by focusing on the good in everyone.
How Say Something Nice Day Came About
Say Something Nice Day is an unofficial holiday in the United States. It originated in Charleston, South Carolina when Mayor Keith Summey of North Charleston, South Carolina together with the members of South Baptist Convention and the Charleston-Atlantic Presbytery declared this holiday in 2006 in recognition of the communication efforts of the founder of the day—Dr. Mitch Carnell. He is the author of "Say Something Nice: Be a Lifter at Work."
This special day aims to fight against bullying and the lack of politeness and common courtesy that is growing today in our society. Those behind the pronouncement of this special occasion hope that being polite and saying something nice will be practiced by more and more people in all the days of the year.
This will spark positivity, and this will go a long way in spreading love and happiness. When we interact with others and share our kindness to them, they return the favor with positivity and kindness. This makes us happy, keeps us healthy, and enhances our lives.
How to Celebrate Say Something Nice Day
You can celebrate this special day by saying something nice to everyone you meet. Grab the opportunity to see the positives in people—even those that you don't usually like.
Do something nice such as posting messages to your friends, family members, girlfriend/boyfriend, or co-workers on social media and telling them nice things about themselves.
Overall, just show your kindness to the people around you. It can be your friends, family members, co-workers, neighbors or even strangers. You'll see how saying something nice can make you feel better.

Do Something Nice for Breast Cancer Victims, Too
Do you know what else you can do this Say Something Nice Day? How about donating your old and unwanted car to Breast Cancer Car Donations?
Your car donation will play a significant role in the lives of breast cancer victims. We will sell your car through auction, the proceeds of which will be used by our nonprofit organization partners to sustain and expand their existing programs that deliver comprehensive breast health services to various communities across the country. These programs benefit thousands of women who otherwise could not afford the cost of such services.
Among the services our nonprofit partners provide are:
Financial assistance to uninsured breast cancer patients to help pay for their treatment including surgery, oncology services, hospital fees, and outpatient medication;
Providing funds for breast cancer research to find new and better ways to prevent, detect, manage, and treat the disease with the ultimate objective of finding a cure for it.
Raising public awareness on the risk factors of breast cancer as well as the prevention, diagnosis, and treatment of the disease;
Help Save Lives on Say Something Nice Day
Make this day truly special by not just saying something nice but doing something nice as well to help your fellow Americans stricken with breast cancer. Your car donation will make a huge difference in their lives.
Contact us now by calling 866-540-5069 or filling out our online donation form to start your car donation process. You can donate any type of vehicle, whether in good running condition or not. We can accept your donation wherever you are in the United States since we have car donation programs in all 50 states. For more information, visit our FAQs page.
Donate a car to us at Breast Cancer Car Donations this Say Something Nice Day and get free towing services, huge tax deductions, and other rewards!