Resolution Renewal Day: 4 Practical Tips for Renewing Your New Year's Resolutions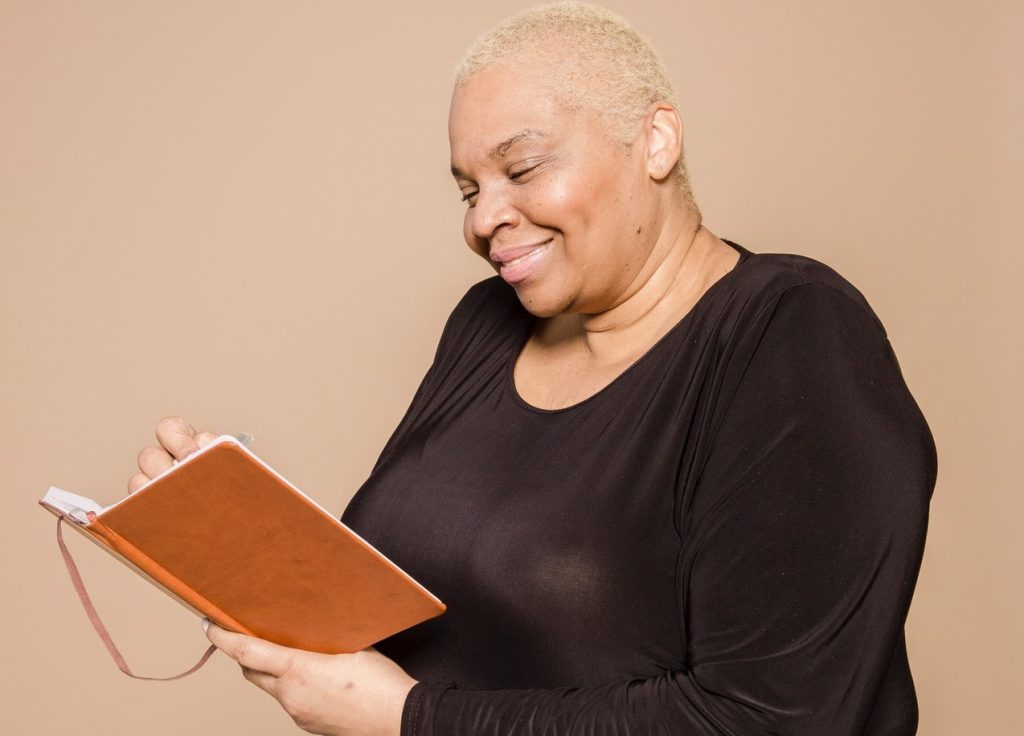 Revisit and Act on Your New Year's Resolutions This July 1st
To many people, welcoming a New Year means starting a new page in life. While most of them try to start strong by saying "goodbye" to their bad habits and "hello" to better ones, only a handful get to finish strong. Halfway through the year, they lose their momentum and find themselves losing sight of the goals they had in mind.
For this reason, we observe Resolution Renewal Day on July 1st as a reminder for us to review our New Year's resolutions and re-establish our goals. To help you finish this year strong, Breast Cancer Car Donations shares these 4 practical tips:
1. Set a realistic and specific goal.
One of the biggest reasons why people fail to meet their goals is because they're not realistic and specific. As you revisit your New Year's resolutions, try to check if your previously set goals were ambiguous. If they are, be sure to replace them with clearer objectives that are concrete and attainable. For instance, instead of saying, "I want to lose weight," say, "I need to change my diet and go to the gym at least three times a week."
2. Create a plan with small and simple steps.
It's way too easy to miss the mark when your goals aren't broken down into simple bite-sized pieces. The smaller your goals, the more willing and prepared you are to meet them.
Instead of just "cleaning the house," you can start by simply picking up just a few misplaced items. The key to keeping up the momentum is to start moving in the right direction.
3. Create accountability.
Being accountable to a friend or a family member can help you accomplish your goals. You can talk to them about your goals and let them know about your set deadlines so that you can report back on your progress. Some people get even more motivated to stick to their goals when they create accountability through groups.
4. See yourself achieving your goals.
Visualize yourself achieving your goals. Seeing yourself reaching the finish line can make you feel more focused to achieve your goals whenever your motivation starts waning.
Want to Help Save Lives?
If one of your New Year's resolutions is to help save lives, Resolution Renewal Day on the first of July is the best time to make good on that promise. You can scratch that resolution off your list by donating any vehicle you no longer need to us here at Breast Cancer Car Donations. We'll use your donation to help financially struggling women in your local area who are afflicted with breast cancer.
We will have your car auctioned off, with the proceeds going to breast cancer nonprofit organizations in partnership with us that are serving your area. These nonprofits cater to uninsured and destitute breast cancer patients, providing them with comprehensive breast health services. These include giving them easy access to medical facilities where they can undergo the full range of treatment options.
These charities also provide breast cancer survivors with follow-up care. Other beneficiaries get to receive free breast cancer screening and prevention and education services.
As our way of saying "thank you," we'll pick up and tow your vehicle for free.
Since our partners are IRS-certified 501(c)(3) nonprofits, your donation will entitle you to receive the maximum tax deduction in the next tax season.
Even more precious than these material rewards, you'll find awesome satisfaction in knowing that your donation will be used to help save lives.
You can donate almost any type of vehicle, including your deceased relative's boat or your grandmom's ancient motorized wheelchair. The vehicle doesn't need to be in good condition. In many cases, we accept even vehicles that are no longer running.
Your location should not be a problem since we can collect your donation anywhere in the United States.
For more information about our donation program, including our quick and convenient donation process, feel free to visit our FAQs page. Give us a call at 866-540-5069 or contact us here if you have any inquiries or concerns.
Give Hope to Breast Cancer Sufferers Today!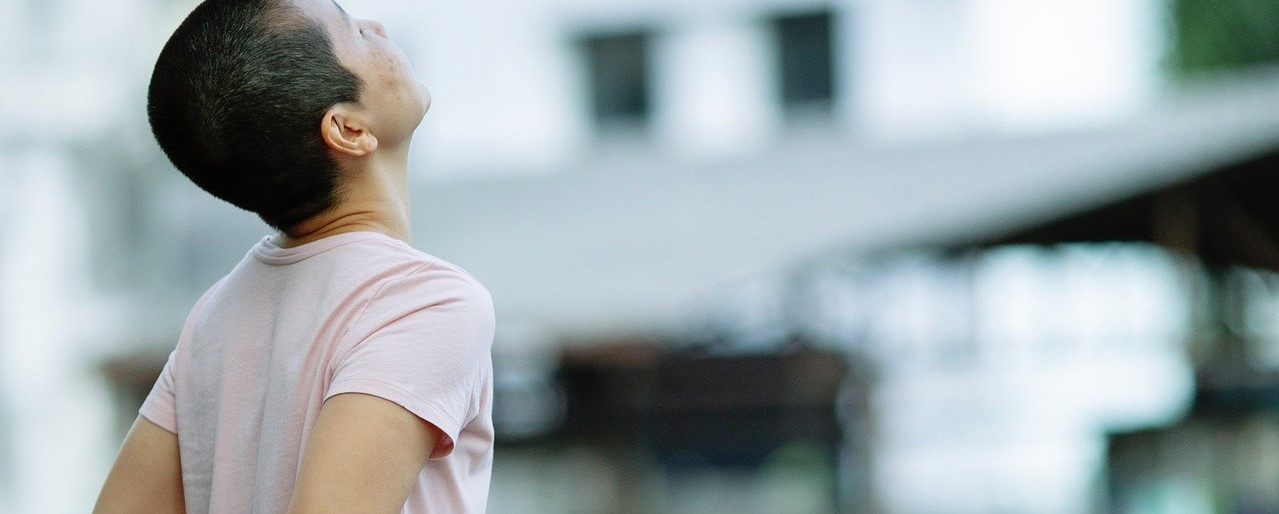 Are you ready to fulfill your resolution of serving the needy today? If you do, go ahead and contact us at Breast Cancer Car Donations. Your car donation will give new hopes to the struggling breast cancer patients in your community. Call us at 866-540-5069 or fill out our online donation form now!