Random Acts of Kindness Day: Make a Difference Even with Just a Simple Deed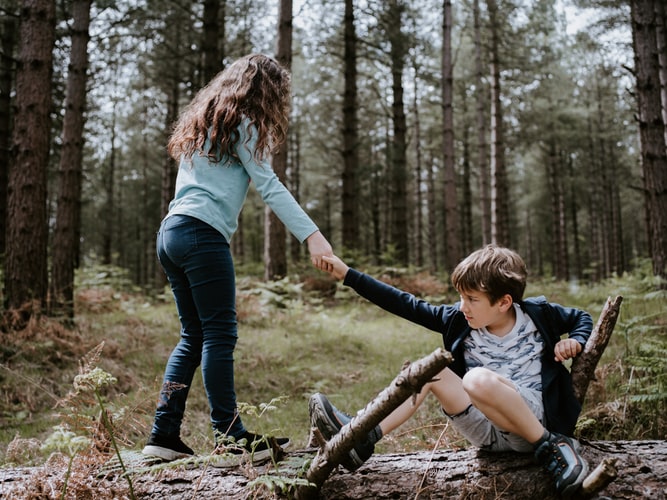 Random Acts of Kindness Day: Make a Difference Even with Just a Simple Deed
Each year on the 7th of February, people are encouraged to be kind to one another regardless of differences in culture, religion, race, or belief. It's Random Acts of Kindness Day!
The day was created to demonstrate how kindness can make a tremendous impact on people's lives. It's a day that brings out our altruistic human nature. It's a day when we perform selfless deeds for others without expecting anything in return.
Ordinary Acts of Kindness Bring Extraordinary Outcomes
It really doesn't take a lot of effort to make someone happy. As a matter of fact, a warm and genuine smile can already be enough to brighten up one's day. In case you've run out of ideas, don't get discouraged. We're here for you!
Here's a list of ways on how you can meaningfully observe Random Acts of Kindness Day. Keep in mind, however, that it's not only on this particular day when you can do any of these exemplary gestures.
1. Extend a helping hand.
Offer to do your neighbors' chores. Help carry the groceries of a shopper as they head toward their car, or watch over the dog of your friend while they're away.
2. Send out letters of appreciation.
Let your loved ones know how blessed you are to have them in your life. Write them heartfelt letters to make their day extra special.
3. Offer free hugs in your neighborhood.
Don't you just love giving out hugs as much as receiving them? Better use this day as an excuse to squeeze your friends, family members, colleagues, and even strangers (but ask them first!) as tightly as you can!
4. Give food to beggars.
If you're willing to go the extra mile, take them out to lunch, or maybe even invite them over for dinner with your family.
5. Visit a senior center.
Spend the day cheering up elderly residents at your local senior center or nursing home. Be sure you're ready with your jokes and entertainment acts!
6. Volunteer.
Whether it's a community food drive or a cleanup drive, doing volunteer work is one of the best ways to spread kindness.
7. Donate to charity.
Choose a cause that's close to your heart, and look for a charity in your area that promotes such cause. Ask those running the charity what contributions they usually accept. If you don't have a particular charity in mind, you can check out this page.
8. Compliment a stranger.
Use kind words to make someone's day!
Celebrate Random Acts of Kindness Day with Breast Cancer Patients
A kind heart can save lives. One of the best ways to illustrate this is through a generous vehicle donation. By giving away your unwanted clunker to us at Breast Cancer Car Donations, you'll make it possible for breast cancer sufferers in your local community to win the battle against the devastating disease.
We work tirelessly every single day to help provide treatment and other medical services to uninsured and underprivileged breast cancer patients in all parts of the country. We take second-hand vehicles, sell them through auction, and transfer all the proceeds to our charity partners.
These IRS-certified 501(c)3 nonprofit organizations use the funding to sustain their delivery of critical services to their beneficiaries. The services include financial assistance to destitute breast cancer patients, easy access to medical facilities for their treatment, counseling, breast cancer screening, and other breast cancer prevention and education services.
When you donate to us, our team will handle everything, including all the paperwork, giving you nothing to worry about. Just contact us; let us know that you're ready to donate, and that's it for you! We'll send a licensed tow truck to pick up your vehicle at a date, time, and place of your own choosing. You can donate wherever you are in the United States since we have vehicle donation programs in all 50 states.
Once your donated vehicle is sold, we'll mail you your 100-percent tax-deductible sales receipt. This document entitles you to claim a hefty tax deduction when you file your itemized tax return in the next tax season. The tax cut you can claim will be based on your car's selling price as shown on the receipt.
Whatever vehicle you donate – a sedan, motorbike, truck, boat, RV, or snowmobile – we'll turn it into a powerful fund-generating tool to fight breast cancer. Your vehicle doesn't even have to be in good shape when you hand it over to us. Don't hesitate to call us at 866-540-5069 or contact us online if you have uncertainties about your clunker's eligibility for our program and whatever other questions you may have in your mind.
For further details, check out our FAQs page.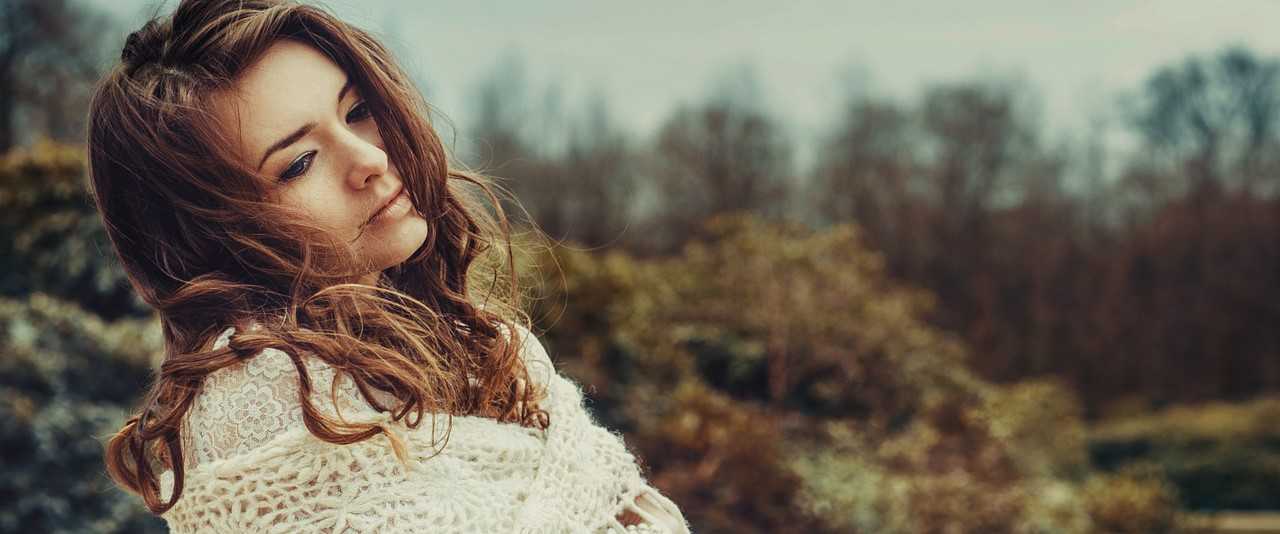 Touch Hearts Now!
Random Acts of Kindness Day is a most fitting occasion to leave a positive mark in your community. All it takes is a vehicle donation to bring hope and save the lives of financially challenged breast cancer patients in your local area. Call us at 866-540-5069 or fill out our online donation form to make your most gratifying random act of kindness now!