Protecting You & Your Family From The Coronavirus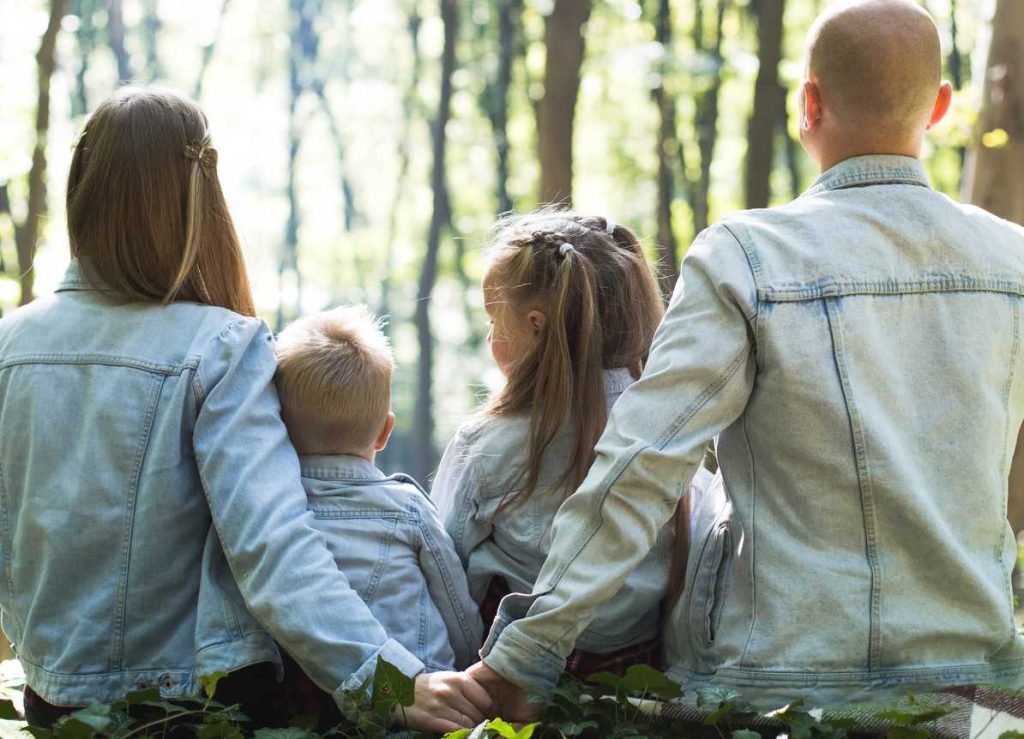 How to Protect Yourself and Your Family from the Coronavirus
To prevent the stealthy novel coronavirus from spreading and killing more people, governments all over the globe have implemented measures such as quarantines and lockdowns. However, all these measures can only succeed with the people's cooperation and compliance.
Experts are recommending everyone to practice social or physical distancing to reduce the chance of being infected and infecting others. This simply means keeping a good distance from other people. Since the virus is spread mainly through physical contact, experts believe that social distancing can drastically lower the contamination rate.
Good hygiene, particularly the proper washing of hands, is also a key factor in lowering the chance of infection. There is also a possibility (albeit lower) for the virus to enter your body if you've handled contaminated surfaces or items and then touched your mouth, nose, or eyes.
Encourage your family members to practice proper handwashing procedures and to disinfect their hands regularly, more so if they've been outside your house.
Best Practices to Remember During this Pandemic
We're probably still a long way from having a potent vaccine against COVID-19, so prevention is the only weapon we've got to shield ourselves from this deadly disease.
The virus affects everyone differently, with symptoms ranging from mild to moderate. A person's level of immunity also comes into play, with the coronavirus often having deadly effects on those already battling deadly diseases such as breast cancer.
There are at least three best practices that you and your family need to strictly follow to protect yourselves from possible coronavirus infection.
If you're going outside the house, always wear a mask. Do not use a mask that is meant for health workers (as they are currently in short supply). A cloth mask is good enough. Remember that even with a mask on, you should continue to practice social distancing. If you have small bottles of alcohol (small enough to fit into your pocket), go ahead and bring one so you can disinfect your hands at any moment.
You should wash your hands with soap and water before entering your home or handling any objects. Some people have made washing stations outside their homes for those coming in. If your hands are relatively clean, you can use a 70-percent alcohol solution to disinfect your hands to lessen your chances of contaminating surfaces or other items.
Disinfect objects and surfaces.
Clean and disinfect objects and surfaces that you and your family members use daily. The most common ones should be doorknobs, light switches, tabletops, and other handles. Cleaning is different from disinfecting. You should clean objects and surfaces before disinfecting them.
Turn Your Clunker into a Lifesaver
The fight against COVID-29 is tougher for people with weakened or compromised immune systems, such as those suffering from breast cancer and undergoing treatment. Even before the pandemic, these people were already reeling from the soaring cost of their treatment. Getting infected with the coronavirus would gravely worsen their situation.
We at Breast Cancer Car Donations are here to provide hope and relief to these destitute breast cancer patients. However, we can only succeed in our mission with the help of our donors.
Do you have a vehicle that you no longer want? Consider handing it over to us. We'll turn your clunker into a life-saving instrument for breast cancer sufferers in your locality. We'll sell your donation through auction and use the proceeds to help fund the comprehensive breast health services being provided by our IRS-certified 501(c)3 nonprofit partners to all individuals in need, particularly the uninsured and underprivileged breast cancer patients.
Thanks to your donation, more of these patients will be given financial assistance to cover the cost of their treatments, physician visits, medications, and follow-up care. Other beneficiaries will get to receive free breast cancer screening and prevention and education services.
You'll also benefit from your charitable contribution since it will make you eligible to receive a top tax deduction in the next tax season. Moreover, we'll provide you with our free pick-up and towing service wherever you are in the United States.
You might also be delighted to know that we accept almost all kinds of vehicles, even damaged ones that are hardly running.
We can assure you that you'll have the safest possible experience when you donate a vehicle to us.
For more information, feel free to visit our FAQs page. If you have questions, call us at 866-540-5069 or leave us a message here.
Show Your Compassion Today

This is a time for people to show compassion to those in desperate need of help. Extend a helping hand to the breast cancer sufferers in your community. Call Breast Cancer Car Donations at 866-540-5069 or fill out our online donation form to get started with your car donation now!