Possible Consequences of a DUI Conviction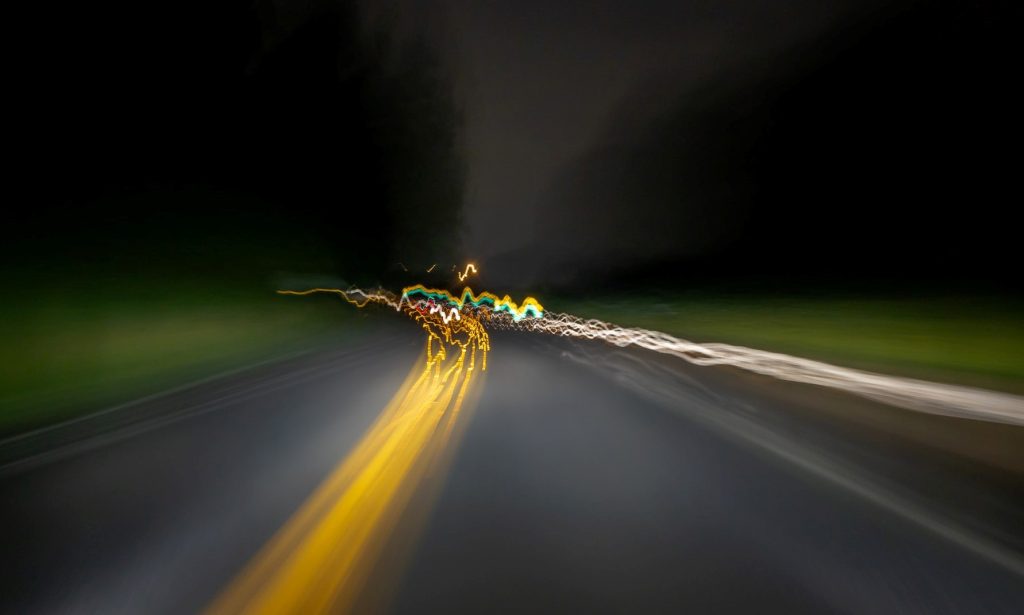 Driving Under the Influence Is Considered a Dangerous Criminal Act
In the United States, 29 people die every day because of vehicle accidents involving drivers under the influence of alcohol. That's one person dying every 50 minutes. These are deaths that could have been prevented if only the drivers weren't alcohol-impaired.
People who have no criminal records find themselves marred after they get arrested for DUI. It's a criminal act that isn't taken lightly and whose consequences can linger through the years. Some have employment and career opportunities undermined because of a single DUI arrest.
What Are the Consequences of Being Convicted?
The penalties for Driving Under the Influence vary per state law. In most cases, first-offense DUI is typically classified as a misdemeanor and punishable by no more than six months or a year in jail. As with any criminal charge, you are presumed innocent and need to be proven guilty before you face the consequences of your actions.
Some consequences of a DUI conviction include the following:
1. Fines
DUI convictions almost always result in the offender paying a fine. The amount varies depending on the state, but a first-time offender can expect to pay somewhere between $500 and $2,000.
2. Jail time
If you get convicted of a DUI for the first time in a state that imposes harsh penalties, expect to spend at least six months or a year in jail. Pennsylvania and some other states, however, are far more lenient for first-time offenders. They don't get to serve jail time in those states.
3. Revoked driver's license
You can have your driver's license revoked for up to two years for your first conviction. If you're a repeat offender, you may find yourself facing an even longer suspension time.
4. Issues during background checks
Employers, financial institutions, and other agencies sometimes conduct criminal background checks as part of their admission processes. If you have a DUI conviction, expect a prospective employer to find out about your criminal record and ask you about it.
5. Higher insurance rates
An insurance company is likely to charge you higher premium rates if you have a DUI conviction. You'll likely be considered a "high-risk" driver, so prepare to pay more to get your car insured.
Turn Your Old Ride into a Powerful Weapon Against Breast Cancer
Do you have a car that's no longer useful to you? Consider donating it to us at Breast Cancer Car Donations. Your donation can turn your vehicle into a powerful conveyor of hope for breast cancer patients holding on for dear life in your area.
Once we get hold of your vehicle, we'll auction it off and use the proceeds to support our nonprofit partners. These IRS-certified 501(c)(3) nonprofit organizations are fully committed to saving the lives of helpless breast cancer patients across the country. Through the funds collected from your donation, beneficiaries in your area will be able to receive financial assistance and easy access to medical facilities where they can undergo full treatment, including chemo, radiation therapy, and surgery.
As a reward for your generosity, we'll provide you with a free vehicle pickup that you can avail yourself of anywhere in the country. Just let us know when and where you want us to collect your donation. We'll forward the details to the towing service that we'll be hiring. Of course, the towing fee is on us.
Your gift will also entitle you to receive the maximum tax deduction in the next tax season. We'll be sending you a 100% tax-deductible sales receipt within 30 days after your vehicle's sale. You'll need this receipt to claim your well-deserved tax incentive.
Even more precious than these material rewards, you'll find awesome satisfaction in knowing that your donation will be used to help save lives.
You can donate almost any type of vehicle regardless of its condition.
Interested to know more? To get to know our quick and hassle-free donation process, check out our FAQs page. You can also call us anytime at 866-540-5069 or leave us a message here for your concerns or inquiries.
Touch the Hearts of Breast Cancer Sufferers Today!

Do something life-changing with your unwanted car by donating it to us. Your donation can help ease the suffering and save the lives of breast cancer patients in your community. Call Breast Cancer Car Donations at 866-540-5069 or fill out our secure online donation form now!