Positive Attitude Month: Shoo the Negativity Away!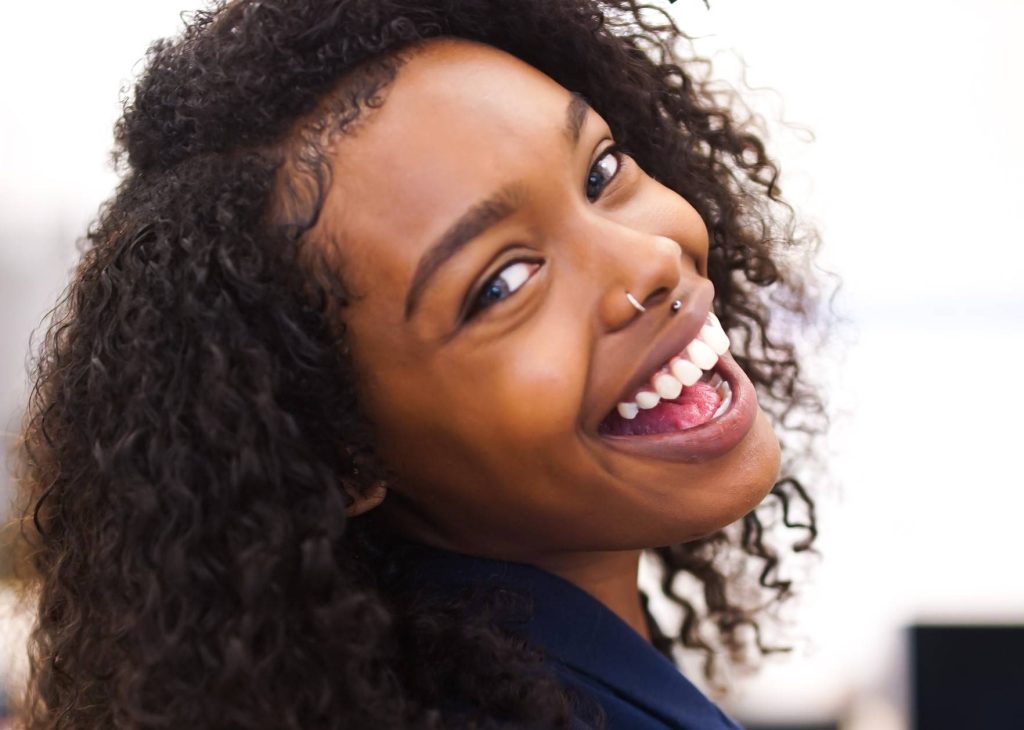 This October, Focus on the Good
Are you the type of person who's easily disappointed whenever things don't go your way? Do you find it hard to keep a positive mindset during stressful situations? If you do, better discard that attitude if you want to live a happy and contented life. This October might be the perfect time to start. It's Positive Attitude Month!
Always remember that you are primarily responsible for creating your own happiness. While you can't realistically expect to wipe off all the negative things happening around you, you still have the freedom to choose how you'd respond to obstacles that come your way.
Always keep in mind that positive thoughts often yield positive results while negative thoughts often lead to disastrous outcomes. The next time you encounter a minor bump, see it as a challenge rather as a threat. Trust us, your life will be 10 times better if you do so!
Why Keep a Positive Attitude?

Positive Attitude Month is mainly about encouraging people to stay optimistic at all times. Sure, it might be a bit challenging at first. However, you'll eventually get used to it and realize that it's truly rewarding to keep a positive mindset. Here are four reasons that should further inspire you to see the good in everything:
1. Positive thinking promotes better health.
Did you know that optimistic people tend to live longer than those who dwell on the bad? Studies show that these men and women are less vulnerable to medical problems such as heart disease, high blood pressure, and diabetes. This is because their stress levels are usually low since they know very well how to effectively manage stress.
2. Most positive people end up successful.
Since they have the resilience to overcome failure after failure, individuals with a positive mindset often succeed in life. Once they set their minds to achieve a goal, they do everything to make this come true. Giving up is never an option for them.
3. Positivity attracts good company.
It can be mentally tiring to hang out with someone who's often complaining. For sure, spending an entire day with them can suck the life out of anyone. Surround yourself with light-hearted people who find joy in the simplest of things. When you do that, you'll be hitting two birds with one stone: develop a healthy mindset and grow your social circle!
4. Positive thoughts build a strong sense of confidence.
Our thoughts dictate our actions and behaviors. By thinking that you can overcome any problems that life throws at you, you'll find yourself doing exactly that.
Begin Your Journey to a Positive Life
It's not easy to maintain a positive attitude. There will be times when you'd feel as if the whole world is out to get you. It's completely alright to feel vulnerable. Just see these moments as motivation to push yourself and become a better version of you.
Here are some tips to help you start a positive-filled life:
If you quickly get discouraged after something failed to meet your expectations, it's time you get rid of the habit of setting them up, especially those expectations that are patently unrealistic.
Make positive self-affirmations.
Ever noticed that the more you believe in yourself, the more productive you get to be? Practice positive self-affirmations regularly and give yourself a pat on the back whenever you get to achieve something that you consider to be quite remarkable.
Find time to sit down and list all the things that bother you. Look for ways to handle them positively.
Read a motivational book.
There are hundreds of books that focus on helping people achieve positive growth. You can even get free access to e-books.
Spread Positivity to Breast Cancer-Afflicted Individuals

Maintaining an optimistic outlook can be difficult for individuals who are struggling with breast cancer, especially those who lack financial resources to pay for the high costs of their medical care and treatment.
Through a simple vehicle donation, you can help them change their perspective and build up their hope of beating the disease. You'll be amazed to discover how impactful of an instrument your unwanted automobile can be.
We at Breast Cancer Car Donations have been working tirelessly for years to turn breast cancer patients into survivors. We collect old vehicles, auctioning them, and use the generated funds to support our IRS-certified 501(c)3 nonprofit partners. These nonprofits make use of the money to deliver vital breast health services to deserving individuals needing them.
They provide uninsured breast cancer patients with easy access to various forms of treatment, financial assistance for breast cancer screening, free consultations plus other services after cancer remission, counseling for breast cancer patients and their families; and breast cancer prevention and education services for the public.
You can make your donation with just a short phone call in the comfort of your home. Just tell us that you're donating, provide us a few basic details about your car, and let us know when and where you want us to pick it up. Once we verify everything, all that's left for you to do is wait for your tax-deductible receipt to arrive in your mailbox.
We offer free vehicle removal in all parts of the U.S. You can count on us to coordinate with a local professional towing company to do the hauling of your vehicle. You don't even have to be around when the tow truck driver arrives.
You can donate almost any type of vehicle, even one that's no longer in good condition.
Interested to learn more about our vehicle donation program, including our donation process? Head over to our FAQs page. Send us a message here or talk to us directly at 866-540-5069 if you have any questions or concerns.
Grab the Opportunity to Be a Hero Today!
Celebrate Positive Attitude Month differently this year by extending your hand to those who need it most. Your vehicle donation can go a long way for the breast cancer-afflicted individuals and their families in your community. Donate to Breast Cancer Car Donations by calling 866-540-5069 or filling out our online donation form now!