Physical Wellness Month: Tips to a Healthy Body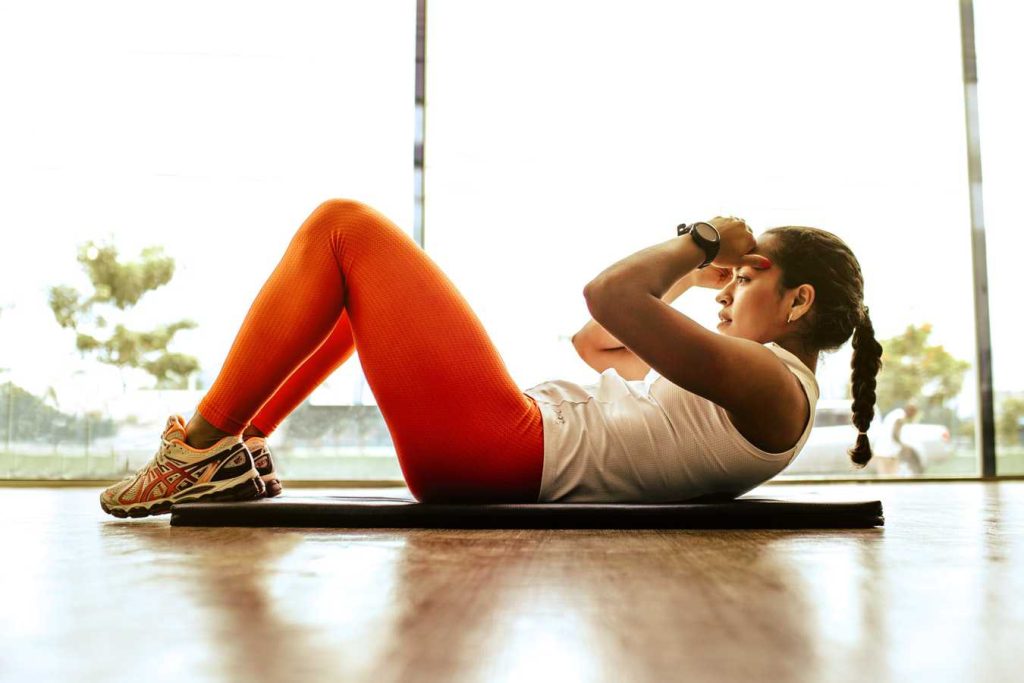 Physical Wellness Month: 7 Tips to Maintain a Healthy Body
Summer's just around the corner, and you know what that means? You have the whole month of April to get your beach bod back — and better than ever! It's Physical Wellness Month!
However, what you really need to know about physical wellness is that it's more than just engaging in an active lifestyle or getting the body of your dreams. It's actually a balance of nutrition, physical activity, and proper self-care management to keep your health in top condition. In short, it's all about maintaining a healthy body.
7 Ways to Maintain a Healthy Body
In observance of Physical Wellness Month, we're here to help you in your journey to physical well-being. Here are seven simple tips to keep your body safe from potential diseases and other health hazards:
Know the right foods to eat. Always have your greens, fruits, and whole grains in your meals. As much as possible, avoid foods that are sugary, fried, and fatty.
Since you were little, your parents must have been reminding you to drink plenty of water, and they're absolutely right in their advice. Be sure that you drink at least eight glasses of water every single day.
A regular and consistent sleep cycle helps your mind and body maintain a healthy state. People not only tend to be more productive after a good night's rest, but they also develop a stronger immune system. If you have the habit of taking caffeinated beverages a few hours before bedtime, it's best that you stop doing that.
Besides the fact that hitting the gym regularly can give us the bodies we long for, many people would agree that it's also a huge stress-reliever, especially after a busy day at work. However, if you don't have enough time, you can always go for a 30-minute jog or walk around your neighborhood.
Get your daily dose of vitamins.
Equip your body with disease-fighting foods. Get your vitamins A and C in fruits and vegetables and your vitamin D from salmon, tuna, fortified milk, and cheese. Supplements are also a good idea.
Make it a habit to wash your hands before and after eating, as well as after using the toilet. Always bring a hand sanitizer or rubbing alcohol with you. That way, germs wouldn't be bothering you anytime soon.
Have your monthly physical exams.
Visit your doctor to get your health checked, even if you don't have any existing concerns. Who knows? Your doctor might find something wrong with your blood pressure or some other bodily function. If such a health issue were detected early, your doctor would be able to provide you with a more effective treatment.
Make a Huge Impact with a Simple Act of Charity
Would you believe that the ancient car gathering dust in your garage can be turned into a life-saving instrument for needy breast cancer patients in your community? Hand it over to us at Breast Cancer Car Donations and you'll see how.
We have teamed up with prominent 501(c)3 nonprofits that are fully committed to serving the needs of uninsured and underserved breast cancer patients across the country. We operate by funding our charity partners' critical programs through the proceeds we collect from selling donated vehicles. As such, your vehicle donation will give breast cancer sufferers in your area the chance to receive adequate care and quality treatment from top-notch medical institutions.
You will also benefit from your charitable contribution. You'll get to enjoy our free pick-up and towing services and our quick and hassle-free donation process where you don't have to do any paperwork. On top of that, you'll have the privilege to receive a top tax deduction in the next tax season.
You can donate almost any type of vehicle regardless of its age or condition. You can do so wherever you're located in the United States since we operate in all 50 states.
If you're eager to learn more about our vehicle donation program, check out our FAQs page. If you have questions, feel free to give us a call at our toll-free 866-540-5069 hotline or write to us here.
Ready to Donate?
It's time to say goodbye to your old wheels and use it to serve a worthy purpose. You'll be in awe to find out how big of a difference it can make in the lives of breast cancer patients in your area. Call us at 866-540-5069 or fill out our online donation form to kick-start your auto donation now!