Obesity and Breast Cancer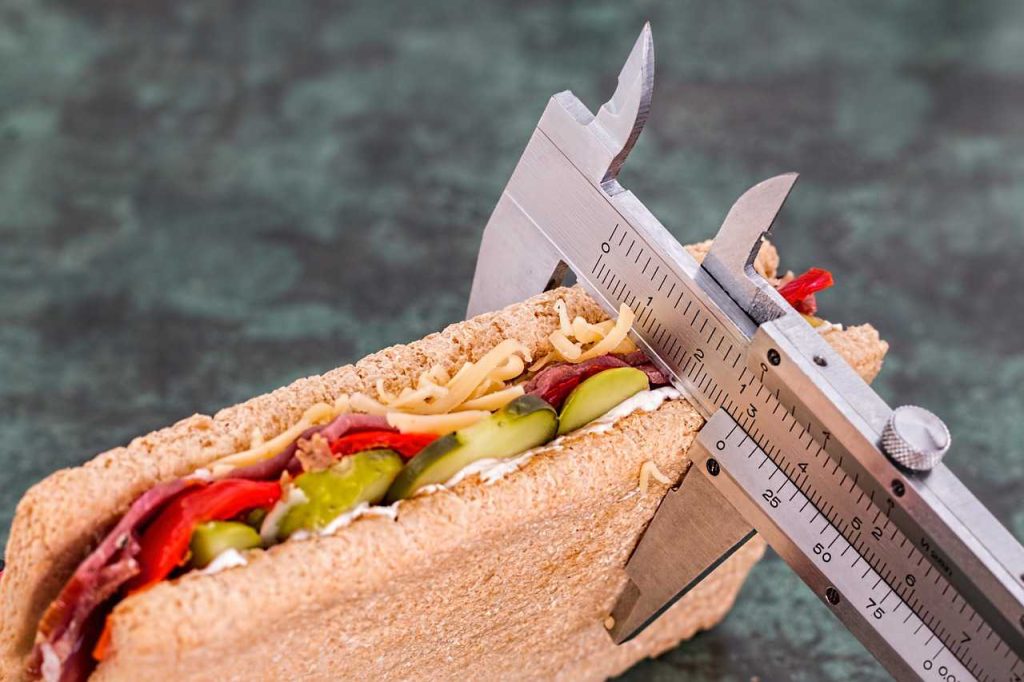 How Being Overweight Increases the Risk of Developing Breast Cancer
Did you know that in the United States, 42.4% of adults are obese? In a recent report based on a study conducted in 2017-2018, the Centers for Disease Control and Prevention (CDC) states that the prevalence of obesity was 40.0% among younger adults aged 20–39, 44.8% among middle-aged adults aged 40–59, and 42.8% among older adults aged 60 and over.
Whether their obesity is due to overeating, genetics, medications, or diseases like hypothyroidism, these adults are at higher risk of contracting serious diseases compared to those with normal weight. The ailments that could strike them include diabetes, cardiovascular disease, stroke, high blood pressure, and certain types of cancer.
Overweight women have bigger chances of developing breast cancer. This is because having more fat tissue increases their levels of estrogen, and these hormones are known to help breast cancer grow.
The risk is even greater for overweight women who have hit menopause. Before menopause, estrogen comes mostly from their ovaries. Only a small amount is produced by their fat tissue.
After menopause, however, the roles change, with most of these estrogen coming from the fat tissue, thereby increasing the risk of breast cancer growth.
Another hormone that can cause breast cancer is insulin. Obese women have higher blood insulin levels than women of average weight, which further heightens their risk of getting the disease. Additionally, having extra fat in the belly places more risk for these women.
What Can You Do?
While there's not much research done about the links between weight loss and lowering breast cancer risk, there's growing evidence that losing weight can indeed play a role in reducing breast cancer risk. For instance, obese women who are losing weight on purpose have shown reduced levels of estrogen and insulin.
If you're an obese woman, as early as now, you better shed off those extra pounds. Try to reduce even 5% to 10% of your weight. An ideal goal is to drop half a pound per week for six months. It will help you lower your risk not only of breast cancer but other diseases as well.
Here are things you can do to reduce weight:
Get your daily dose of fruits and veggies.
Eat foods high in dietary fiber such as barley, oatmeal, beans, and nuts.
Say "no" to sugary, processed, and fast foods.
Avoid late-night snacking.
Engage in a high-intensity workout.
Walk at least 30 minutes every day.
Learn ways to cope with stress effectively.
Help Save Lives with a Simple Car Donation

If you're planning to dispose of your old and unwanted car, handing it over to us at Breast Cancer Car Donations is your best and easiest option. When you do so, you'll quickly get your hands off a vehicle that's giving you headaches at no cost to you.
At the same time, you'll be supporting our cause of assisting breast cancer patients who have no financial means to undergo treatment and other medical services. Just like that, your worn-out car will become a life-saving instrument for destitute breast cancer patients in your community.
We'll auction off your donated vehicle to provide funding for our IRS-certified 501(c)3 nonprofit partners. These charities are dedicated to providing comprehensive breast health services to all needy individuals. They provide cash-strapped breast cancer patients with easy access to medical facilities where they can undergo full treatment. They also offer free breast cancer screening, follow-up care after treatment, and other breast cancer prevention and education services.
Donating to us will only take a couple of minutes of your time in the comfort of your home. Just contact us and let us know that you're donating a vehicle. We'll then arrange a time and place for the free towing of your vehicle wherever you had it parked or stored within the United States.
Your donation will also entitle you to claim a hefty tax deduction in the next tax season. We'll send to you your !00% tax-deductible sales receipt following the auction of your vehicle.
On top of the material rewards that will come your way, you'll also experience the priceless joy and satisfaction of doing an act of charity that will help save human lives.
Got a question for us? Get in touch with us at 866-540-5069 or leave your message here. You may also browse through our FAQs page to learn more about our car donation program.
Use Your Beater to Beat Breast Cancer Today!
Are you ready to part ways with a car that has long served you well? Allow us to convert it into a weapon against breast cancer. Donate it to us at Breast Cancer Car Donations by calling 866-540-5069 or filling out this form now!