Novel Writing Month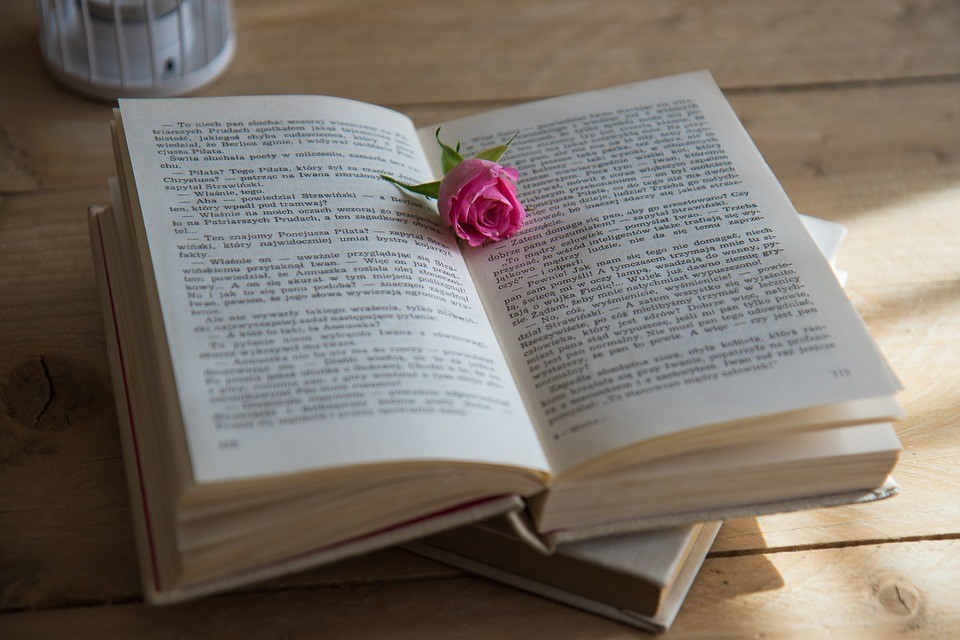 National Novel Writing Month: 3 Surefire Strategies to Combat Writer's Block
Are you someone who wants to cash in on the observance of National Novel Writing Month this November? In case you're not aware, this once-in-a-year occasion is one of the most awaited events in the creative writing industry. All budding novelists who are passionate about pushing themselves to the limit are encouraged to take the chance of cultivating their talent and further exploring their chosen craft.
What's All the Fuss about National Novel Writing Month?
To aspiring writers who have always known that there's a novel in them, signing up for the Novel Writing Month (often called "NaNoWriMo") project is a significant first step to getting published. If you can isolate yourself from your friends and family from November 1st to November 30th so you can produce a well-written 50,000-word novel that could possibly catapult you to a successful writing career, then you have the makings of a NaNoWriMo writer.
Here Comes the Adversary
However, what if along the way, you lose your muse and you come across every creative writer's dreaded adversary, the ultimate foe of every creative writer who has ever lived, none other than — writer's block? You'll know it when it comes because it would seem like every creative bone in your body has vanished into thin air and everything you write turns to mush.
To a NaNoWriMo participant who needs to write at least 1,667 words for every day in November, the very mention of it sends chills down the spine.
How to Combat the Dreaded Writer's Block
Before you decide to change your mind about writing and throw in the towel, get a hold of yourself and don't panic. The good news is, we at Breast Cancer Car Donations have listed down three surefire strategies to overcome writer's block. Check this out:
When you start to feel your head getting stuck, it's simply because you've been doing way too much thinking. Getting too caught up with perfection stops the flow of creativity. At this point, it's easier to quit than to keep going.
However, we suggest that you do the exact opposite: Get down to it and write freely for at least 15 minutes. Feel free to write whatever comes off the top of your head even if it doesn't make any sense or even if you don't particularly like what you've come up with in the process. This will surely get the creative juices flowing.
Get away from your writing desk and take a much-needed break. You can get into a more creative state if you move your body like taking a walk, running, dancing or practicing Tai Chi or yoga. Remember that as soon as you get your body into the flow, your ideas begin to follow.
Forget about the faceless audience that will scare you out of your wits because seeking to please every reader can eventually take its toll on your focus. When it comes to writing, you're expressing your thoughts to a single reader. Choosing to write to a single person, whether someone you know or an imagined one, can cultivate a sense of purpose that will motivate you to complete your work.
Happy Writing!
If you follow any of these suggested strategies, you can easily get past the hump and pick up where you left off in your writing. On this National Novel Writing Month, do what professional writers do best: push through every time you encounter blocks.

One Awesome Thing You Can Do
Perhaps the view from the window right next to your writing desk is your backyard. If you have an eyesore of a car that's ruining your backyard scene, consider donating it to us at Breast Cancer Car Donations. You can help us provide funding to support the programs of our nonprofit organization partners that seek to save the lives of breast cancer sufferers all over the country and make a dent in the war against the dreaded disease.
Your charitable contribution will also personally benefit you since you'll get to receive a top tax deduction among other rewards. For more information, check out our FAQs page. If you have questions, you may call us at our toll-free hotline 866-540-5069 or send us a message online.
You can donate by filling out our online donation form. We accept vehicle donations anywhere in the United States since we have car donation programs in all 50 states.
Your vehicle donation will surely provide vital assistance to needy breast cancer patients in your community. Call us at 866-540-5069 and help save their lives!