New Year's Eve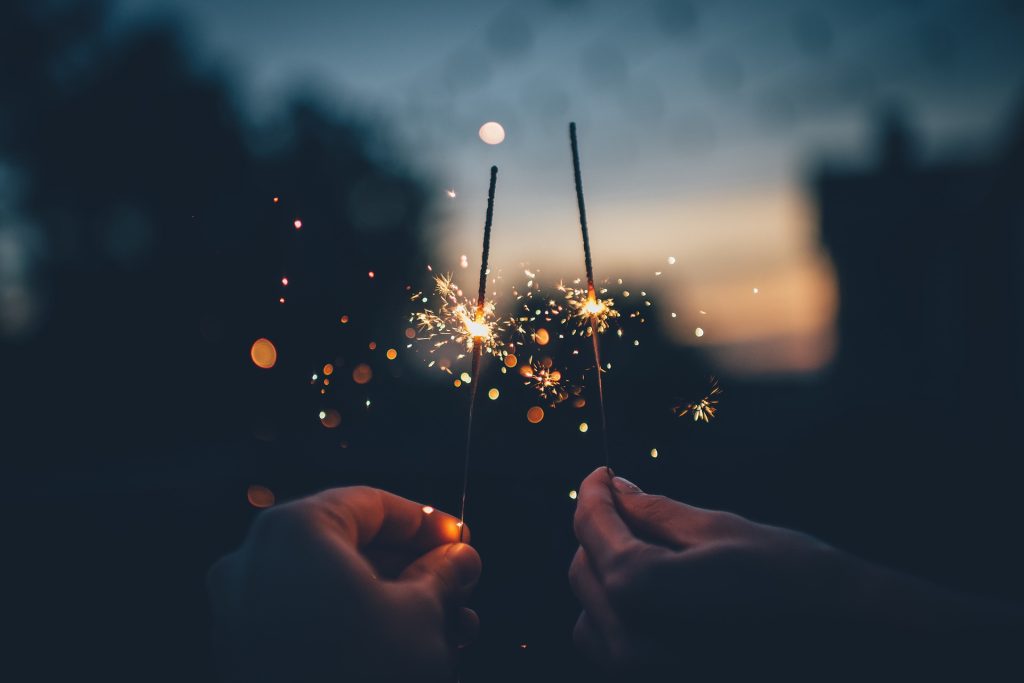 New Year's Eve—by Giving New Hope, New Lease on Life to Breast Cancer Patients!
What could be a more meaningful way to spend December 31—New Year's Eve—than by giving new hope to people who badly need it? Another year is about to end and as we welcome 2019, let's put a smile on the faces of the people in our community who are battling life-threatening diseases such as breast cancer. As simple as it may seem, an act of kindness and generosity could give them a new lease on life.
Breast Cancer Car Donations gladly accepts donated vehicles—working or not—and transforms them into financial resources to support our cause, which is to ensure that no breast cancer patient would be deprived of treatment on account of poverty.
We have encountered countless breast cancer patients who chose not to receive treatment because it would cost them their entire life's savings. This is why, through the help of our donors and our certified 501(c)3 nonprofit partners, we do our best to collect and sell as many donated vehicles as we can and use the proceeds to help save the lives of those battling this deadly disease. Our partners use the funding to provide uninsured and underserved individuals with breast cancer screenings, diagnostic tests, treatment, rehabilitation, and other breast health services.
What the New Year Means
For most people, New Year celebrations are a big deal. To them, this may mean parties, fireworks, and New Year's Eve kisses. However, the essence of this special day goes deeper than that. New Year's Eve is a time to reflect, assess, and look back on how we spent the previous year.
For most people, starting another year means a chance to make and do a better job at living life. However, the newness of the coming year gives us a chance to make an impact on the lives of people in need as well. This way, we can start strong in 2019.

A Win-Win Charitable Gesture
Participating in charitable donations doesn't only help those in need. In fact, it can help you as well. Donating vehicles to our charity could benefit you in a lot of ways. Here are some perks you'll get to enjoy:
We'll be the ones to take care of the towing for you so you won't have to spend even a single penny.
No more maintenance and repair fees
Donating your car means you won't have to spend your hard-earned money on repairs and maintenance.
Since your vehicle donation will be used by our IRS-certified 501(c)3 nonprofit partners, your charitable contribution will entitle you to receive a 100% tax-deductible receipt after your vehicle is sold at auction. This means you can get the highest possible tax deduction that can significantly lower your tax bill when you file your itemized federal income tax return for the upcoming tax-filing season.
Looking for space to park your new car? Donate your old clunker and take advantage of the extra space!
Feelings of contentment and joy
There's no better way to spend the holidays than to see your generosity working its wonders in other people. That alone, can make you feel contented and accomplished in life.
Cheers to Another 365 Days Ahead!
As the whole world welcomes another year, show your philanthropic side by helping those who are in need. Make 2019 a year of change and a year when you get to save the lives of needy breast cancer patients. When you give charitable donations a shot, you'll have the privilege of experiencing one of the best feelings you could possibly have.
For more information on our car donation program, check out our FAQs page. For inquiries, you may call us at our toll-free hotline 866-540-5069 or send us a message online.
You can make your car donation by filling out our online donation form or calling us directly. We accept vehicle donations anywhere in the United States since we have car donation programs in all 50 states.

Welcome the New Year with a Bang!
Ready to donate? Call us now at 866-540-5069. Let's welcome 2019 with a bang. Happy New Year!