National Teacher Day: If You're a New Teacher, Here's How to Ensure a Smooth Transition to Your New Job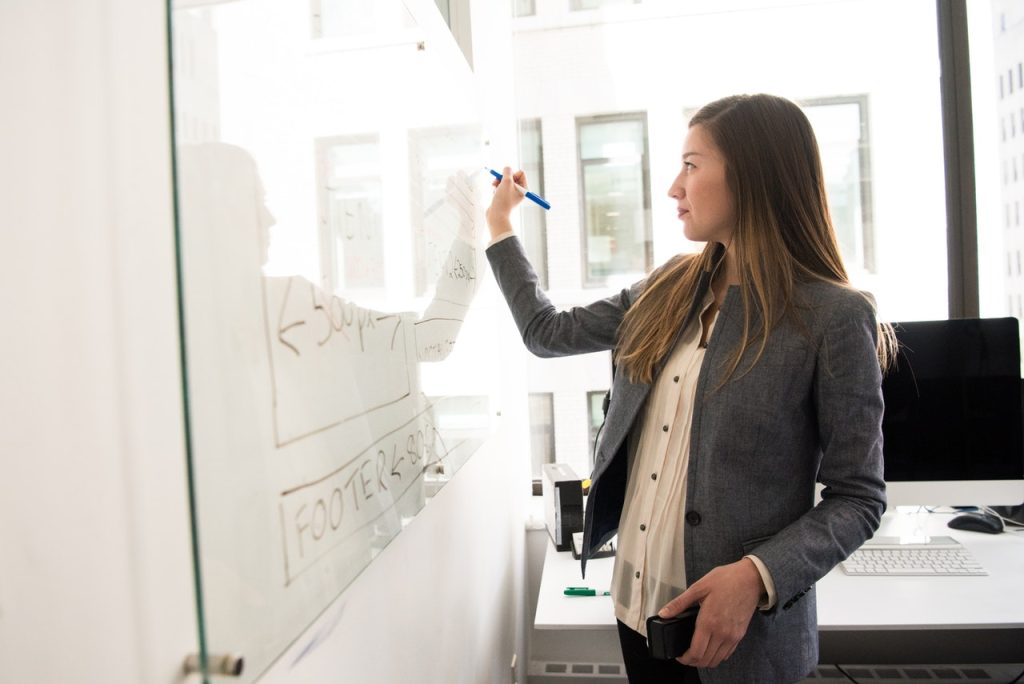 Don't Fall Apart on Your First Day!
Starting the school year as a new teacher is exciting. However, as you spend the next few weeks learning about school policies, creating a classroom management system, and figuring out lesson plans and grading systems, things may feel overwhelming.
4 Tips Every New Teacher Should Know
Following the celebration of National Teacher Day last May 3rd, Breast Cancer Car Donations shares four tips to ensure a smooth transition to your new job as a teacher.
1. Build good relationships with your students and faculty members.
The first thing you need to do is make a conscious effort to build good relationships with your students and faculty members. You can ensure good classroom experiences when you establish solid relationships with your students.
Getting to know your students from the first day of classes can lead to fewer behavioral issues and more engaged learners throughout the school year. Here are a few tips on how to get to know your students better:
Greet each one of them by name each day. Learn their background and find out what motivates them.
Always be present when communicating with them.
Discover their skills, interests, and talents and encourage them to develop these skills.
Aside from your students, take your time to get to know your fellow faculty members as well. They can make your life as a new teacher a lot easier!
2. Create rules for better classroom management.
Before classes start, create rules for important classroom routines. A classroom management plan may seem overwhelming, but it doesn't have to be. You can efficiently run your classroom by establishing the following:
Behavioral management system and expectations
Bathroom and water fountain procedures
Arrival and dismissal procedures
Creating a classroom management system at the beginning of the year will save you a lot of time (and headaches) when classes start.
3. Don't hesitate to ask questions.
During your first few days, weeks, or even months as a new teacher, you probably have a lot of questions about the processes observed in your school. It can be overwhelming and time-consuming if you try to figure out everything on your own. Fortunately, you're not alone. You can rely on your coworkers to help you out.
Before school starts, you can ask veteran teachers if you can ask them questions anytime they're free. As you go about your day, make a list of all the questions you have in mind — whether big or small.
Here are some of the questions you might want to ask:
What type of support can I expect to receive from the school and faculty members?
Can I come to observe how you handle your class?
Where can I find the cafeteria?
How would you describe the school community?
4. Don't forget to take care of yourself.
Self-care should be your top priority. You'll spend at least eight hours of your day teaching and taking care of your students, making sure they're learning, healthy, and making great progress. However, don't lose yourself in the process! Here are some of the things you can do to maintain a work-life balance:
Meet up with friends and family for dinner.
Learn a new skill or continue an old hobby.
Maintain a healthy lifestyle.
Have spa or movie dates with your friends.
Remember that you don't have to do everything on your own. By following the tips listed above, expect a smooth-sailing experience in your first school year.
Show Your Compassionate Heart with this Act of Charity
If you are dedicated to your profession as a teacher while also being kindhearted and understanding, you can quickly establish good relationships with your students.
You can also show your compassionate heart outside the campus by reaching out to the suffering breast cancer patients in your local community. You can do this by simply donating your old and unwanted vehicle to us at Breast Cancer Car Donations.
We'll sell your car through an auction and distribute the proceeds to breast cancer nonprofit organizations that are in partnership with us. Your generous contribution will help these IRS-approved 501(c)(3) nonprofits in providing more uninsured and underprivileged breast cancer patients in your local community with easy access to top cancer centers in the country.
Our charity partners also provide these patients with financial assistance to help cover the costs of their treatments, doctor consultations, medications, follow-up care, and other health care services. These nonprofits also provide their other beneficiaries with free breast cancer screening and diagnosis plus prevention and education services.
To show you our appreciation for your charitable contribution, we'll promptly send you by mail the 100% tax-deductible sales receipt of your vehicle after we sell it. This receipt gives you the right to claim the maximum tax deduction in the next tax season.
We will also haul off your unwanted vehicle for free and at a date and place of your convenience. Take note that we can collect your donation anywhere in the United States since our vehicle donation program covers the entire country.
The best reward you'll get, however, is the priceless satisfaction of doing a life-saving charitable act.
We accept nearly all types of vehicles regardless of their age or condition. Even if the vehicle you're donating has marks, scratches, or dents, we'll gladly take it.
For more information on our donation program, including our quick and convenient donation process, head over to our FAQs page. If you have any questions or concerns, write to us here or call us anytime through our 24/7 toll-free hotline at 866-540-5069.
Turn Your Old Car Into a Lifesaver Today!

Instead of letting your old and no-longer-used sedan rot in your garage, use it to help save lives. Call Breast Cancer Car Donations at 866-540-5069 or fill out our secure online donation form now!