National Stress-Free Family Holiday Month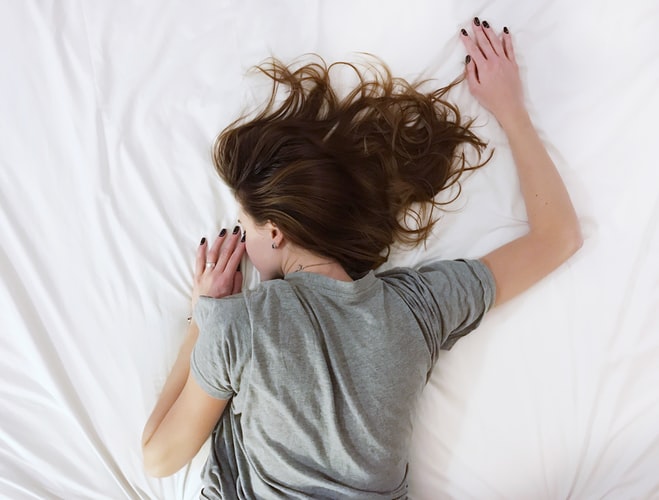 It's National Stress-Free Family Holiday Month! Stay Healthy, Happy and Energized!
Most of us try our best to create the perfect holiday experience for everyone in the family. However, sometimes, the never-ending holiday shopping lists, the crowds, the diet-busting parties, the endless chats with the in-laws, and the pressure of meeting everyone's expectations at this time of year can shoot up your stress levels. Before you cave in to the seasonal blues, be reminded that December is National Stress-Free Family Holiday Month!
National Stress-Free Family Holiday Month reminds us that we don't have to strive for a perfect holiday because it does not exist for most people no matter what our friends post on social media. For once, let's stop obsessing about making the perfect holiday meal or buying the perfect presents for everyone. Instead, let's make this year's holiday season different by focusing on what it's all about – bonding and making great memories with our families.
Tips on How to Achieve a Stress-Free Holiday
Just when everyone expects you to be joyful, merry, and bright, there would come a time when you wouldn't feel like celebrating even during the most wonderful time of the year. Since it's National Stress-Free Family Holiday Month, check out these tips that will help you stay healthy, happy, and energized this holiday season!
1. Celebrate the true essence of the holiday season.
The last thing you need is to end up with a huge pile of holiday debt just because you wanted to indulge in a designer outfit for the swanky holiday party you'd be hosting or because you wanted to give expensive gifts to everyone you know. Remember that the holiday season is not the time to spend all your time, energy, and money on things that aren't really that important. Instead, it's all about the joy of spending time with the most important people in your life.
2. Be realistic with your expectations.
One of the reasons why people get so stressed out during the holidays is because they expect everything to be perfect. Don't stress yourself out just because the gingerbreads didn't come out perfectly, or that your least favorite cousin showed up at the party, or that the traffic's really bad. Before you get too overwhelmed, remember that there are just some things that are beyond your control.
3. Donate an unwanted vehicle to save lives.
In case you're not aware, stress leads to illness. However, studies show that generosity is great for reducing stress, anxiety, depression, and even a host of other health conditions including cancer and heart disease. Since giving is one of the best ways to beat stress, consider donating an unwanted vehicle to Breast Cancer Car Donations to save the lives of individuals afflicted with this devastating disease.
The holiday season shouldn't be stressful. If anything, it should be a joyful occasion because you get to celebrate it with the people who matter to you. It only happens once a year, so why not make it worthwhile?
Donate a Car This Holiday Season to Help Breast Cancer Patients
When you hand over an unneeded vehicle to Breast Cancer Car Donations, you will help us raise funds to support the comprehensive breast health services that our IRS-certified 501(c)3 nonprofit partners deliver to communities throughout the United States. The services include providing needy breast cancer patients with financial assistance, counseling, therapies, and treatment. Other beneficiaries receive free access to early breast cancer screening and other breast cancer prevention and education services.
You can choose to donate your old vehicle either by filling out our online donation form or by calling us at 866-540-5069. We'll send a licensed tow truck to pick up your vehicle from any location of your choice – free of charge! Once we get your car sold, you'll receive a 100-percent tax-deductible receipt that you can use to significantly reduce your taxable income when you file your itemized federal income tax return in the next tax season.
You can turn over to us any type of vehicle regardless of its age and condition. You can also donate anywhere in the United States since we have vehicle donation programs in all 50 states
For additional information about how everything works in our vehicle donation program, don't hesitate to visit our FAQs page. You can also call us anytime at 866-540-5069 now or send us a message online.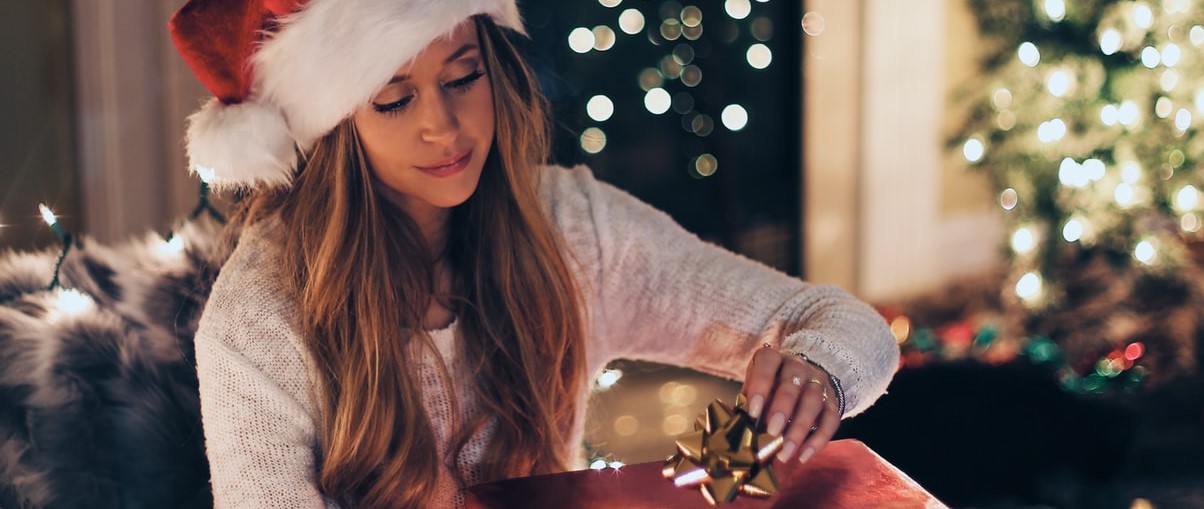 Make the Holiday Season More Memorable
Have a fantastic holiday season this National Stress-Free Family Holiday Month by capping the year off with a generous donation to support a great cause. Call Breast Cancer Car Donations at 866-540-5069 and start saving lives now!