National Spouses Day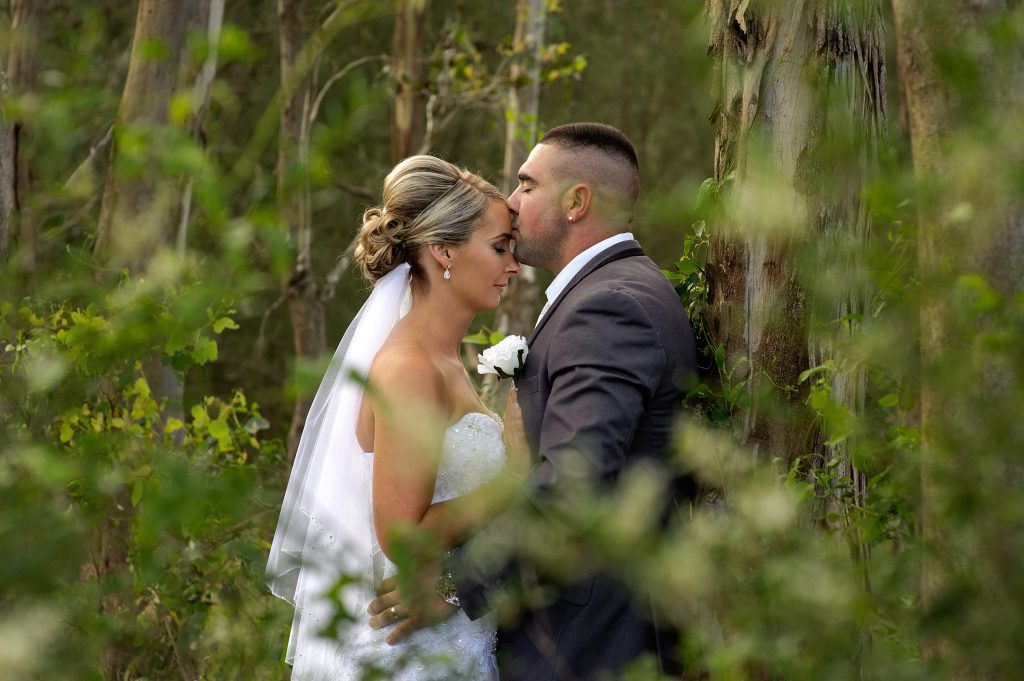 National Spouses Day: 8 Interesting Facts About Marriage
If it has been a while since you last spoke the three magic words "I love you" to your spouse, this January 26 is the perfect time to reiterate your undying love to the person that captured your heart. It's National Spouses Day!
This unofficial holiday is a non-gift giving day, so you're not obliged to shower your mate with presents. All you need to do to capture the essence of the occasion is to show the person you married that the flame of love in you still burns bright. It is also a fitting occasion to express your gratitude and appreciation for all the love and wonderful things your partner-for-life has been giving you.
On this day, press the "pause" button on your busy life and spend some precious moments with your spouse to reignite the passion in your lives.
8 Interesting Facts about Marriage
Here are 8 interesting facts about marriage that should broaden your mind on the subject:
Marrying a partner from an affair seldom succeeds.
Research shows that more than 75% of people who marry partners from an affair eventually divorce.
Divorce risk is high for those marrying young and if the woman is much older than the man.
Marrying before the age of 25 dramatically raises the divorce risk. Likewise, the risk of divorce is higher when the woman is much older than the man.
Cohabiting before marriage can lead to marital problems
Research shows a higher divorce rate and lower level of marital satisfaction among couples who cohabited before marriage.
Happily married people tend to be more productive at work.
Decreased worker productivity due to marriage woes is blamed for the loss of approximately $6 billion in revenue by American businesses.
Happily married people feel more satisfied in life.
A happy marital relationship is more important than money, sex or even children in satisfying a person's life, according to psychologists.
Trust is the most important element of a happy marriage,
Spouses say trust guarantees a happy marriage more than friendship, laughter, forgiveness, compatibility, and sex.
Most divorcees remarry within a few years.
Studies show that as many as 60% of divorced women and men will marry again five years after the divorce. More than 40% of married couples in the U.S. include at least one spouse who has been previously married.
Marriage success influenced by birth order.
The most successful marriage is the one between the oldest sister of a family and the youngest brother of another family. The marriage of two firstborns does not often work out because the couple tends to be more aggressive, thus creating high levels of tension. The highest divorce rates are when an only child marries another only child.

Give the Gift of Hope on National Spouses Day
You and the love of your life may be happily married and enjoying the best years of your life together. However, there are many other couples who are not so lucky. Some of them may be afflicted with a life-threatening disease such as breast cancer, and they may have not enough resources to pay for the high cost of treatment.
This National Spouses Day, how about extending a helping hand to these people who may be living within your community? You can easily give them hope of beating the disease by donating your old and unwanted vehicle to us at Breast Cancer Car Donation.
We auction off all vehicles donated to us and use the proceeds to support the comprehensive breast health services that our charity partners deliver to various communities throughout the country. The services provided by these IRS-certified 501(c)3 nonprofit organizations include free breast cancer screening for individuals to enable early detection of the life-threatening disease, breast cancer prevention and education campaign, and financial assistance combined with access to medical facilities for uninsured and underserved breast cancer patients so they can undergo full treatment, thus increasing their chances of surviving the disease.
Indeed, your vehicle donation will greatly benefit destitute breast cancer patients and their families. At the same time, you will also reap great rewards for your charitable contribution, including getting a 100% tax-deductible receipt following the sale of your donated vehicle. This receipt will entitle you to claim a top tax deduction that can significantly lower your tax bill.
For more information on our vehicle donation program, check out our FAQs page. For inquiries, you may call us at our toll-free hotline 866-540-5069 or send us a message online.
You can make your donation by filling out our secure online donation form or calling us directly. We accept almost all types of vehicles regardless of their age and condition. We also accept donations of nearly all types of vehicles anywhere in the United States since we have car donation programs in all 50 states.
Help Save Lives with Your Car Donation
On January 26 – National Spouses Day, how about celebrating the special day by treating your spouse to dinner in a fabulous restaurant with a romantic ambiance? You can also meaningfully mark the occasion by extending a lifeline to destitute breast cancer patients. Call us at 866-540-5069 and help save lives with your car donation!