National Simplify Your Life Week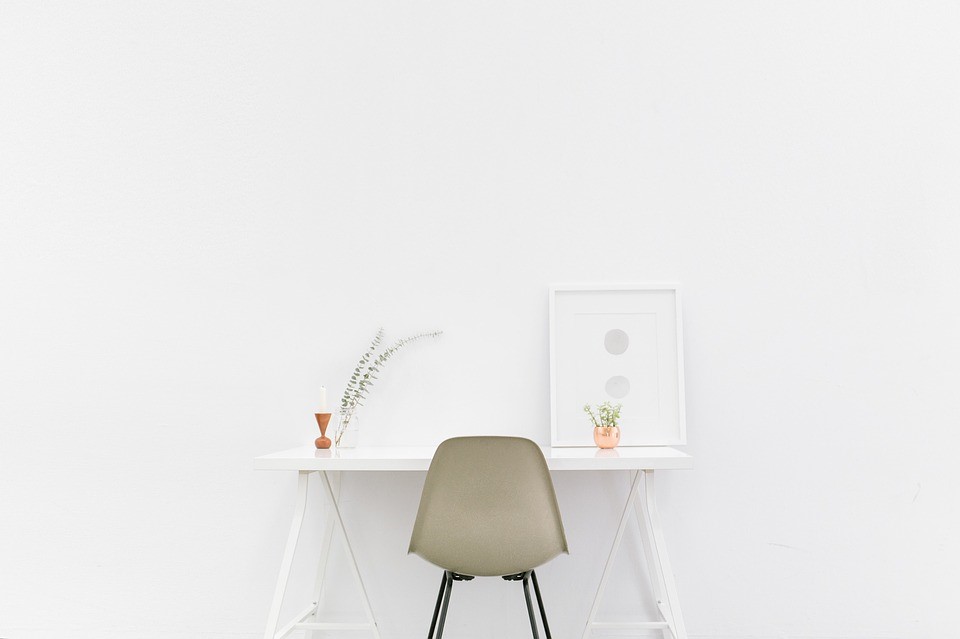 Make Your Life Easier on National Simplify Your Week (First Week in August)
It's a known fact that life could get messy at times, but on National Simplify Your Week (First Week in August), you'll have a good excuse to making life easier even for a little bit. With the growing responsibilities at home and at work, an opportunity to take extra measures that would keep us from feeling buried in a mountain of to-do lists would be greatly needed. As the first week of August comes, take this chance to get a fresh start going by joining the bandwagon.
5 Ways You Can Simplify Your Life
There are a number of reasons why we should simplify our lives. For one, stressing over things can lead to a lot of health issues such as depression, weakened immune system, as well as mood swings. On the flip side, living a simple and uncomplicated life will not only cause you to live longer, you'll be a lot happier as well!
How do you simplify your week? What changes can you do to maintain a simple life? Some of these tips will help you to cut corners and make your life easier:
Sometimes, we make a lot of commitments even if our hearts are not really into it. Don't you think it's time to make a change?
Sit down and think about the commitments you made – really think about it – and start eliminating the things that you don't want to do. Think about what you really want to do with your time.
Take advantage of the advancement of technology.
One of the coolest things about technology is that you can use it as a powerful tool to help you organize your plans and priorities. Not only that, you can save a great amount of time if you know how to utilize it to your advantage.
Do you need to be reminded of something on Wednesday? Take your smartphone and set a reminder on it.
Do you want to turn a document into a digital copy? Download a scanning application and voila, you now have an electronic copy of your document.
We live in a world where people are always "hustlin' and bustlin'" through their everyday lives. Make life simpler by living in the present. No matter what your situation is at the moment, take time to pause, breathe and live in the now.
You don't have to do everything for everyone when you know that you've got too much on your plate. Know your limits and remember to stick to your own responsibilities and to things that will make you grow as a person. It might be a new experience for you and you may feel a little bit awkward at first, but you'll get used to it through time.
Most of us have the tendency to put too much effort into analyzing all the minute and unimportant details in our everyday lives. Stop — before you lose too much time trying to figure out something that you honestly have no control over. Do yourself a huge favor and let go!

Simple is Beautiful!
You don't have to do complicated things to live a happy life. Starting with some simple things like the ones we suggested could make a big difference in your life.
Did you know that donating could also simplify your life and even save you money? For instance, donating an old and unwanted car or any other vehicle means you no longer have to make those frequent trips to the auto repair shop, which cost you a lot of money.
You also need not suffer the hassles, the security risks, and the waste of time, effort, and money in trying to sell your car since we at Breast Cancer Car Donations will be the one to do the selling of your car through auction to our nationwide network of car buyers.
We also seek to make life easier for both our donors and beneficiaries with our simplified and speedy car donation process. Simply fill out our online donation form or call us at our toll-free 24/7 hotline 866-540-5069 to get started with your car donation. We accept car donations anywhere in the United States since we have car donation programs in all 50 states.
Let's work together to simplify our lives of and those of others as we celebrate the National Simplify Your Week in the first week of August!