National Safety Month: Simple Steps You Need to Take to Prevent Accidents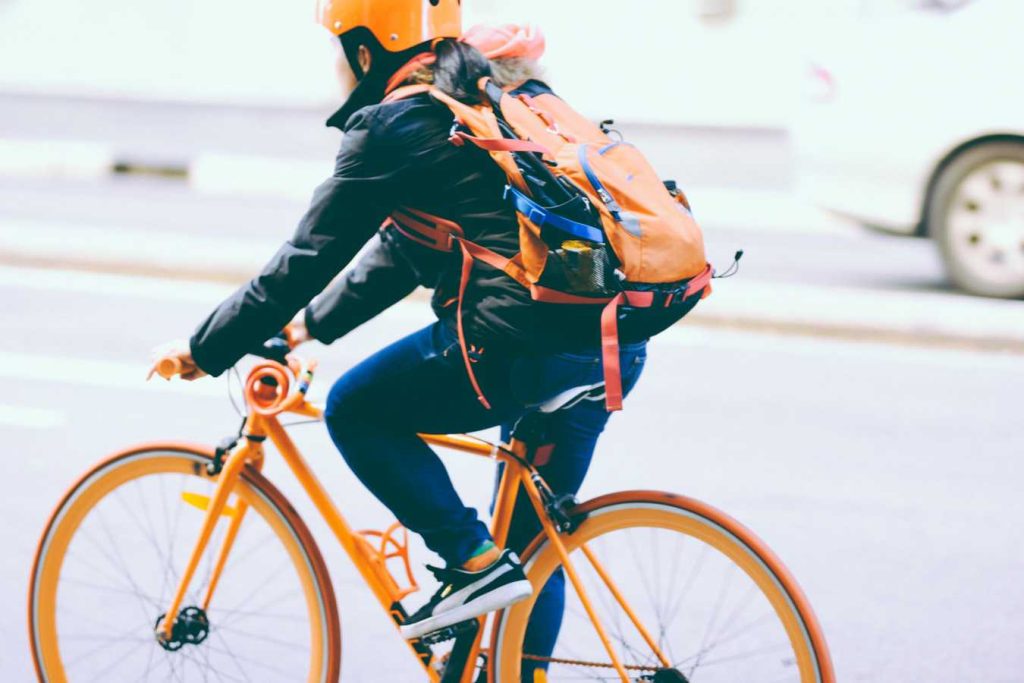 National Safety Month: Simple Steps You Need to Take to Prevent Accidents
More than 6 million vehicular accidents take place in the United States each year, accounting for about 90 deaths per day.
Furthermore, about 12,600 workers suffer injuries every day. This translates to 4.6 million injury cases in one year, as reported by the National Safety Council, America's leading nonprofit safety advocate.
With these staggering numbers, it's easy to see the reasons why the nonprofit has declared June as National Safety Month.
The month-long event is aimed at educating the public on how they can protect themselves and their loved ones. From minor injuries such as cuts, lacerations, and slips, to serious ones like collisions and being hit by falling objects, accidents can happen to anyone, anywhere, and anytime. This is why it's crucial to take National Safety Month seriously.
Whether at home, in your workplace, or your community, you can play a part in improving safety for everyone. It can be as simple as making an emergency plan, preparing a first aid kit, or avoiding the use of your phone while walking.
Here are safety measures you should constantly practice to keep yourself protected from physical dangers:
On the road:
Wear your seat belt at all times.
Follow all speed limits and signs.
Always use your turn signals.
Adjust all seats and mirrors before driving.
Drive slowly during inclement weather.
Avoid driving when you're drowsy.
If you're driving a motorcycle, make sure you wear a helmet.
On the job:
Use mats on slippery floors.
Always handle equipment or machines with care.
Participate in first aid training.
Wear safety equipment when needed (e.g. glasses, gloves, boots, helmets.
Don't lift heavy objects when you're exhausted or under medication.
Learn the emergency procedures in your office.
Manage stress effectively.
At home:
Either store properly or throw away hazardous materials and medications.
Hold drills to help your family know what to do in case of a natural disaster.
Keep sharp objects away from your children.
Unplug appliances that are not in use.
Replace damaged or frayed cords and wires.
Never overcrowd your electrical outlets.
Destitute Breast Cancer Patients Need Your Support

Do you own an old car that you no longer use? Instead of letting it just collect dust and rust in your garage, hand it over to us at Breast Cancer Car Donations and we'll use it to help save lives of destitute breast cancer patients.
Whatever type of vehicle you donate, we'll sell it through an auction and use the proceeds to help replenish the funds of the nonprofit organizations that we are in partnership with. This will enable them to sustain their delivery of comprehensive breast health services to their beneficiaries, particularly to uninsured and underserved breast cancer patients.
These patients are given the chance to get easy access to medical facilities where they can undergo full treatment. These charities also provide breast cancer survivors with follow-up care. Other beneficiaries get to receive free breast cancer screening and prevention and education services.
When you donate a vehicle to us, we'll take care of everything, including the free pickup and towing of your vehicle wherever you have it parked or stored in any location in the country.
Since our partners are IRS-certified 501(c)3 nonprofit organizations, your donation will entitle you to receive a maximized tax deduction in the next tax season.
If you want to know the various types of vehicles that you can donate, you can check them out here.
For more information about our donation program, feel free to visit our FAQs page. Give us a call at 866-540-5069 or contact us here if you have any inquiries or concerns.
Turn Breast Cancer Sufferers into Survivors Today!
You can use your barely running clunker as a weapon against breast cancer. With it, you can help a patient survive the disease. Donate it to Breast Cancer Car Donations by calling 866-540-5069 or filling out our online donation form now!