National Recreational Therapy Month: How This Form of Therapy Benefits the Sick and Disabled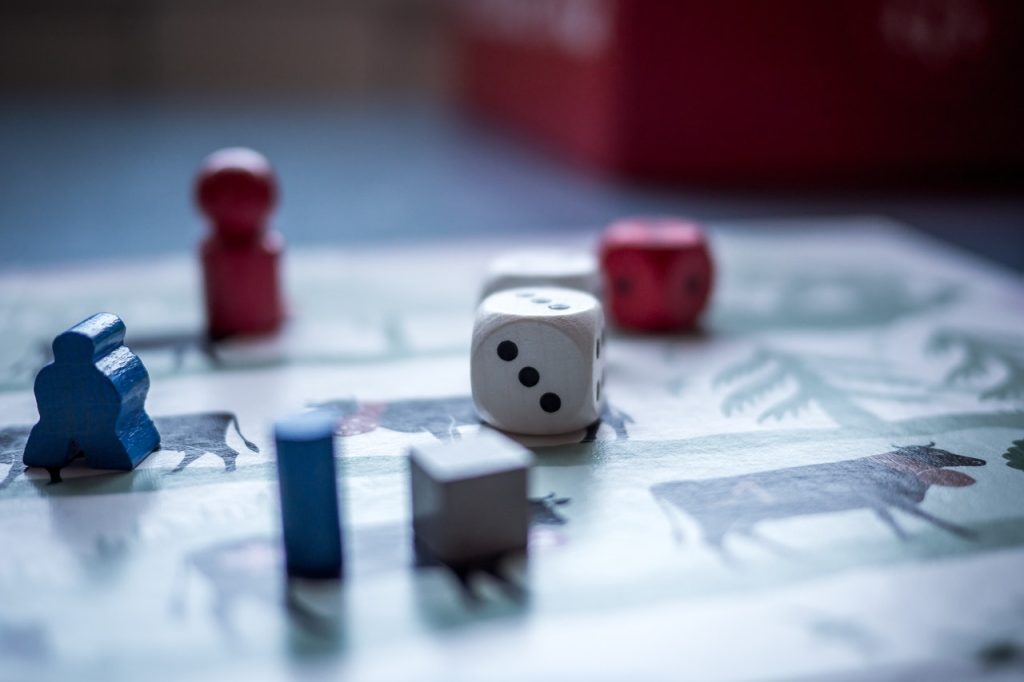 Help Spread Awareness of the Benefits of Therapeutic Recreation This February
Individuals who suffer from illnesses and/or disabling conditions need special care, and providing them with recreational therapy helps improve their overall health and well-being.
This is underscored in February when we celebrate National Recreational Therapy Month. During this time, concerned healthcare providers seek to raise awareness of the positive impact recreational programs and services can have on children, adolescents, and adults who are living with special emotional, behavioral, and cognitive needs.
Therapeutic Recreation and Its Benefits
Therapeutic recreation or recreation therapy is defined as the use of engaging activities, such as music, sports, or leisure activities, to enhance a person's physical abilities, independence, and overall well-being.
Among those who are given this type of therapy are senior citizens and others who are recovering from or living with diseases or debilitating injuries.
Therapeutic recreation has several benefits. Because they work closely with a physical therapist, patients get to improve their socialization skills, thus encouraging interaction and cooperation.
Engaging in recreation therapy also boosts their immune system as well as their appetite, increases their attention span, helps them deal with insomnia, and improves their body image perception. Recreation therapy also increases the patients' confidence in their abilities.
The Different Types of Therapeutic Recreation
Certified therapeutic recreation specialists base their programs on the specific needs of each of their patients. The programs can take place in an in-patient facility or the patient's home, under the supervision of a healthcare professional. The main goal is to improve the patient's recovery, overall well being, and quality of life.
Among the most common types of recreational therapy are:
Arts and crafts workshops
Sports leagues and groups
How the Month-Long Event Started
National Therapeutic Recreation Month is an offshoot of the National Therapeutic Recreation Week, which was started in 1984 by the National Therapeutic Recreation Society, which is now known as the American Therapeutic Recreation Association (ATRA).
The celebration used to be held in the second week of July. However, in 2012, the Canadian Therapeutic Association and the ATRA began to expand the celebration into a month-long event and proclaimed February as International Recreation Therapy Month.
Reach Out to Destitute Breast Cancer Patients
While focusing on individuals with recreation therapy needs to mark National Recreation Therapy Month this February, you may also want to reach out to destitute breast cancer patients in your community who lack access to essential healthcare and treatment.
To help these struggling patients, all you have to do is to turn over your old and barely running vehicle to us at Breast Cancer Car Donations. We'll auction off your car and use the proceeds to support the vital programs of our nonprofit partners for the benefit of needy breast cancer patients in your local area.
These IRS-certified 501(c)(3) nonprofit organizations provide their beneficiaries with easy access to medical facilities where they can undergo all the types of treatment prescribed by their healthcare providers. They also offer free breast cancer screening as well as other breast cancer prevention and education services.
In return for your vehicle donation, you will be entitled to claim the maximum tax deduction in the next tax season. You'll also have the privilege to get your vehicle towed away for free.
The biggest reward you'll receive, however, is that priceless feeling of joy and satisfaction for having done something awesome that can help save the lives of struggling breast cancer patients in your area.
We accept nearly all types of vehicles whether they're in good condition or not. We'll be able to collect your donation wherever you are in the United States since our vehicle donation program covers all 50 states.
Interested to learn more about our vehicle donation program? Make your way to our FAQs page. You may also call us at 866-540-5069 or leave us a message here if you have questions.
Donate an Old Car to Help Save Lives Today!

Let the celebration of National Recreation Therapy Month this February inspire you to extend a helping hand to the hurting breast cancer patients in your community. Your car donation can help save their lives. Call Breast Cancer Car Donations at 866-540-5069 or fill out our online donation form now!