National Picnic Month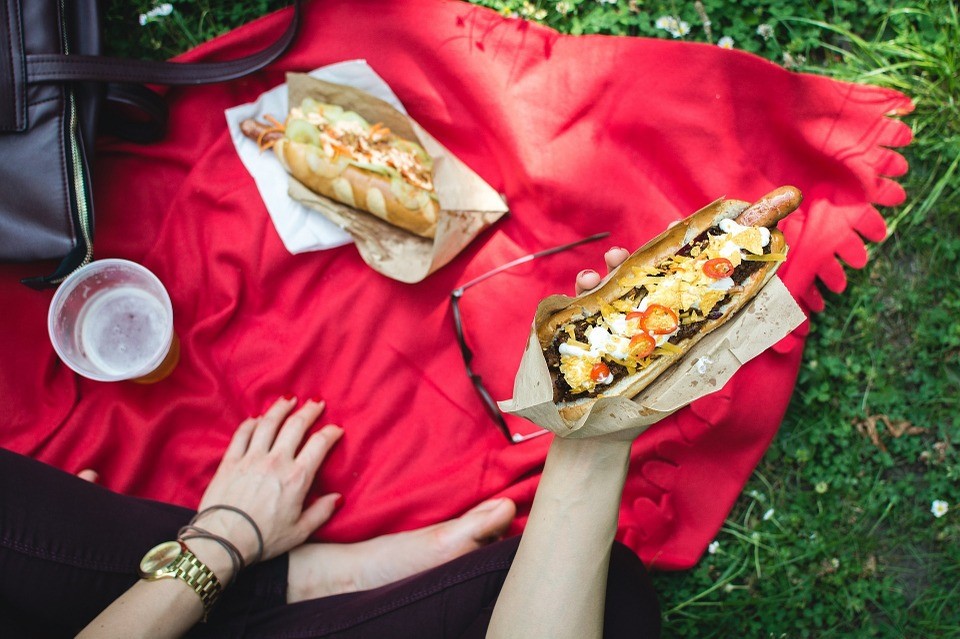 Join the Nation in Celebrating National Picnic Month (August)
Enjoy the last month of summer by celebrating the National Picnic Month (August) with your family and friends! It's a chance to go out and enjoy the outdoors while eating great food with the ones you love. Clear skies, beautiful locales, and great company – could life get any better?
Picnic in its technical definition is an outing that is associated with packed food that is to be eaten outside. Throughout the years, going to picnics has been a way of catching up and simply enjoying the company of the people who matter to us while enjoying the beautiful scenery. August is the National Picnic Month, have you thought about ways of how to celebrate it?
The History of Picnic
Even before, there was always something special about spending time outside with family or friends.  It's more of the change of scenery that somehow leaves you refreshed and relaxed after a long, stressful week.
The term "picnic" was thought to have originated in the year 1692 when it was used by Tony Willis who was a famous boxer back then. Since then, everyone, whether they were from the upper, middle, or lower class, was fascinated by the idea of eating their meals outdoors under the basking sun. For the past centuries, picnics have become gatherings that bring people together.

Ways to Celebrate National Picnic Month
The creation of the National Picnic Month encourages families and friends to build great memories together spent at a beautiful and relaxing outdoor spot. If you want to take part in the celebration, here are some remarkably simple things you can do to make the best out of this occasion:
Prepare a simple picnic basket!
Sandwiches, chips and crackers, creamy dips and sides – all these are perfect for a traditional outdoor picnic. Picnics are a great way to unwind and take a break from the hustle and bustle of everyday life. Bring food that's easy to prepare and won't get spoiled fast.
A cool drink would be perfect to beat the scorching heat of the sun. Keep your refreshments cool by storing it in a cooler with lots of ice. Keep the cooler under the shade and if possible, store the cooler on an air-conditioned vehicle until it's ready to be served.
The key to a great picnic experience is location. Parks, lakesides, beaches, and hilltops—all these choices are perfect for a great outdoor experience.
You can even have a picnic in your own backyard if you have space. Just lay out a perfect checkered blanket (or any blanket, really) and enjoy the food, refreshments, and the warmth of the summer season.
Get the entertainment on!
Another important thing about picnics is activities. As a host, you would want your guests or other family members to have the best time of their lives.
This is where entertainment comes in. Whether it's a board game or a game of volleyball, Frisbee, or flag football, come up with activities that can definitely make the event more interesting.
Spread the Love!
Now that you have an idea on how to spend the National Picnic Month with your loved ones, maybe you can also think of some ways to help someone out there enjoy this occasion with their families and friends?
Breast Cancer Car Donations, with the help of vehicle donations from our generous donors, intends to help breast cancer patients so that they, too, can enjoy a great picnic with their family and friends. If you have a car or any other vehicle to spare, call us at our toll-free 24/7 hotline 866-540-5069, visit our FAQ's page or contact us online. and find out how you can support this worthy cause while getting great rewards yourself, including a top tax deduction.
You can make your car donation by filling out our online donation form. We can accept your car donation anywhere in the United States since we have car donation programs in all 50 states.