National Physical Fitness and Sports Month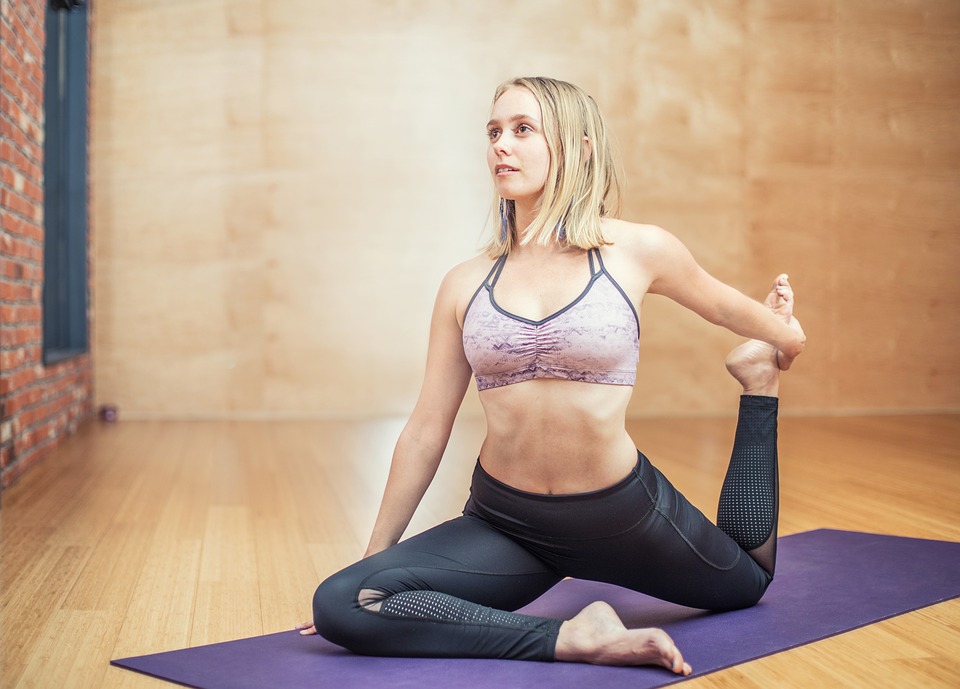 National Physical Fitness and Sports Month: Live a Better Life
Regular physical activity is great for everyone's health regardless of age and body type. This needs to be underscored as the nation observes National Physical Fitness and Sports Month this May. Today is a great time to spread the word about all the good things that physical activity can do to all of us, including to individuals battling breast cancer.
Why Do You Need to be Physically Active?
Being physically active in general is an important health factor. It can help maintain and improve one's health. Here are the positive results that being physically active can bring to you:
Helps improve your long-term health;
Reduces the risk of getting heart attacks and strokes, breast cancer and other types of cancer as well as a reoccurrence cancer;
Helps your overall mental and physical well-being by removing stress, anxiety, and depression;
Helps improve your overall mood;
Helps avoid or reduce side effects of cancer treatment such as tiredness, weight gain, lymphoedema, osteoporosis, and many more;
Helps prevent or reduce the loss of muscle tone and aerobic fitness as a result of cancer treatments.
Aside from being physically fit, it is also important to eat a healthy diet. Exercise without a proper and healthy diet will negate some of its advantages. It's good to combine exercise and healthy diet as they will deliver more benefits to the overall state of your body and mind.
How Much Physical Activity Do You Need to Do?
Experts recommend that we spend at least 150 minutes or two hours and 30 minutes of moderate-intensity activity per week. A moderate-intensity activity should make your heart beat faster than normal. You will feel a bit warm and breathing with slight difficulty but can still hold a conversation.
You can split it however you like. You can do 30 minutes per day for five days in a week. If you have difficulty in reaching 150 minutes, you can start low and just increase the minutes gradually. When the body is exposed to physical activity, it adapts, meaning the sooner you are into this, the more your health will improve and get better.
What Type of Physical Activity Can You Do?
There are tons of physical activities you can do. You can mix them and do different types. Here are a few examples:
Brisk walking
Hiking
Cycling
Swimming
Gardening
Housework
Dancing
You can also do muscle-strengthening activities such as lifting weights and practicing yoga or Pilates. Add these if you can for better results.
If you have a hard time doing many of these activities, what you can simply do for a start is to just take a walk for 30 minutes five days a week. You can do it at the park, your neighborhood, going to the office, anywhere.

Do More!
Besides inviting breast cancer patients and others to do physical activities on National Physical Fitness and Sports Month, another great way you can be of help is donating a car to Breast Cancer Car Donations.
Your car donation will serve as a source of funds for our nonprofit partners. They will use the funding to sustain and expand their programs and services to enable more individuals, particularly uninsured and underserved breast cancer patients, to take advantage of their various breast health services. Among the services they provide is giving financial assistance for breast cancer treatment including surgery, oncology services, hospital fees, and outpatient medication.
Let's Make It Come True
Let us know if you have an old car, van, RV, truck, van or any type of vehicle regardless of its condition. Perhaps you consider your derelict car to be worthless. However, to us, it may still have some cash value enough to provide for the needs of at least one breast cancer patient.
Breast cancer patients are one in hoping and praying for an end to their malady. Let's make their hopes and dreams come true by donating a car to Breast Cancer Car Donations. Let's end their suffering!
Contact us at 866-540-5069 or fill out our online donation form to get started! You can reach out to us anywhere in the United States since we have vehicle donation programs in numerous towns and cities in all 50 states. Donate your car now on National Physical Fitness and Sports Month and get free towing service and a maximized tax deduction!