National Medical Assistants Day: Focus on Healthcare Industry's Other Heroes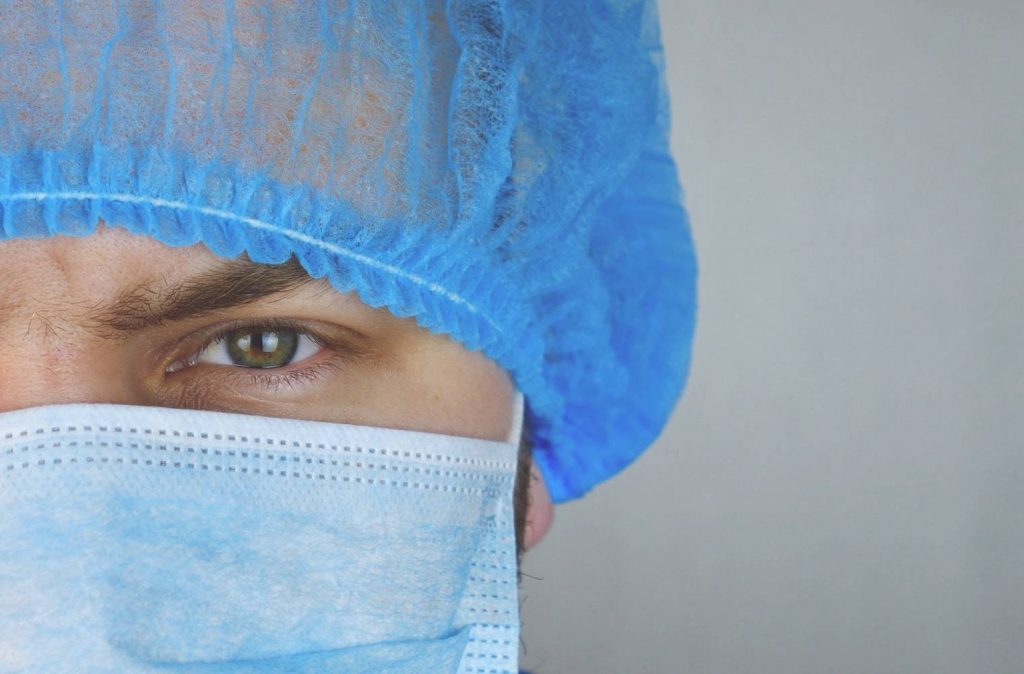 Show Appreciation to These Dedicated Men and Women on October 21st
Heroes usually have loyal sidekicks, and this holds true for our doctors and other health professionals. Doctors focus on treating patients, while medical assistants are tasked to take on clinical and administrative duties.
From interviewing patients and taking vital signs to scheduling appointments and preparing charts, there's no doubt that medical assistants play a key role in the healthcare industry. That is why the American Association of Medical Assistants (AAMA) created the National Medical Assistants Day. The event takes place every 3rd Wednesday of October, which means that we'll be celebrating it on the 21st of October this year.
On this day, everyone is encouraged to show their appreciation to these healthcare professionals. Employers, colleagues, and patients use this occasion as an opportunity to express their utmost gratitude to these dedicated men and women.
How You Can Take Part in the Celebration
Whether or not you know someone in the profession, this holiday is open for everybody in the country. Below is a list showing you three simple ideas on how you can celebrate National Medical Assistants Day. Check it out!
1. Tell your doctor how much you value their staff.
Since medical assistants normally work with doctors, let your doctor know how much you admire the work ethics of their staff. Who knows, it might just lead to a salary increase! Then again, only say it when you mean it!
2. Thank them.
If you happen to have an appointment on this significant day, you better grab the chance to thank the staff personally. Plus points if you bring them a cup of iced latte or any token of appreciation!
3. Post on social media.
Share your appreciation by tweeting about medical assistants and why you believe they deserve to be recognized. If you have a friend or relative working as one, it's the perfect time to post a photo of you together.
Support Breast Cancer Patients in Your Community

Like our medical assistants, you can also help save the lives of people who are faced with life-threatening illnesses. If you want to impact the lives of breast cancer patients and their families, consider donating your unneeded car to us at Breast Cancer Car Donations. No matter how old your automobile is, we'll be more than happy to take it. We'll place it up for auction and use the proceeds to fund the vital programs of our nonprofit partners. These cancer-fighting organizations are dedicated to providing life-saving assistance to uninsured and underprivileged individuals in your area, providing them access to breast health services such as screening, treatment, and follow-up care.
To repay you for your contribution, we'll mail to you the tax-deductible sales receipt of your vehicle following its sale. With this receipt, you can claim a top tax deduction in the next tax season.
Apart from that, we will also haul off your unwanted vehicle without charging you anything for it. We'll even let you decide on the time and place for your vehicle's towing. We can collect your vehicle wherever you are in the country since our vehicle donation program covers all 50 states.
You can donate nearly any type of vehicle regardless of its condition.
Have a question for us? Feel free to reach us anytime at 866-540-5069 or send us a message here. You can also browse through our FAQs page to learn about our donation process, tax deductions, and our free towing service.
Be a Ray of Hope Today!
Wouldn't it be wonderful to see breast cancer patients turning into survivors with a little help from you? You can make that happen with a simple car donation. Call Breast Cancer Car Donations at 866-540-5069 or fill out our online donation form now!