National Maple Syrup Day: 3 Tips for Choosing the Right Maple Syrup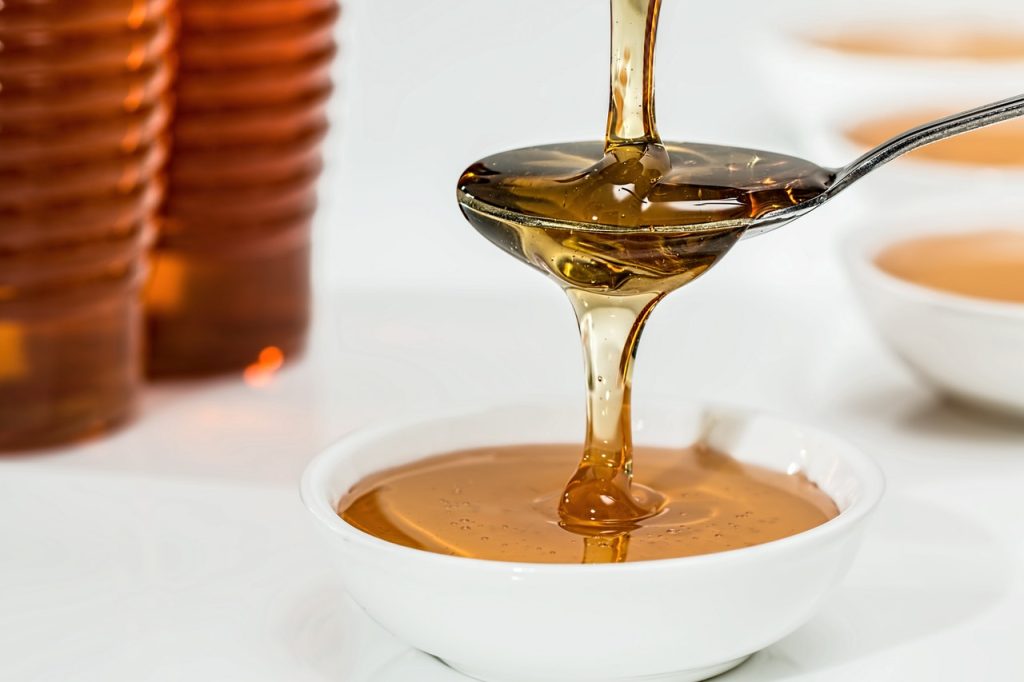 December 17th Is a Special Day for All Maple Syrup Lovers
One of these days, you'll probably find yourself at the grocery store, looking for the kind of maple syrup that would be perfect for the pancakes that you'd be having for breakfast on National Maple Syrup Day this December 17th.
Most shoppers make sure that they're getting a product that's 100% pure by reading the label on the bottle. However, reading all of the product labels on the rows of maple syrup bottles inside the grocery store can be a bit overwhelming for someone who's pressed for time to find the best flavor that would suit the tastes of their household.
How to Choose the Right Maple Syrup
With lots of options to choose from, how do you know which maple syrup would suit you best? Here are a few tips:
1. Check the ingredients.
You can only experience the good stuff if what you're getting is all syrup and nothing else. The only way to find out if it's made of 100% maple syrup is to check its ingredients. If it's made of real maple syrup, you wouldn't find high-fructose corn syrup or maple flavor anywhere on the label.
2. Experiment.
Aside from the biggest maple syrup producer in Canada's Quebec province, nine American states are also known to produce top-quality maple syrup. Vermont comes first because it's considered the primary producer of maple syrup in the country. The other states include Maine, Connecticut, Pennsylvania, Michigan, Wisconsin, New Hampshire, Massachusetts, and New York. To find out which maple syrup is the best choice for you, try picking a product from a particular region and experiment.
3. Know what you want to do with the maple syrup.
Lastly, you need to know exactly what you want to do with the maple syrup so that you can determine if you want a bottle that offers you a strong maple flavor or otherwise. For example, if you plan to use the product for buttermilk pancakes or ice cream, choose the very light maple flavor. On the other hand, if you plan to use it in baking, you'll want the dark-colored syrup that can give you a stronger flavor.
What You Can Do to Help Needy Breast Cancer Patients
There's nothing sweeter than celebrating National Maple Syrup Day with the right kind of golden liquid drizzling on your homemade pancakes.
You can also do something sweet for the indigent breast cancer patients in your community: donating a vehicle to Breast Cancer Car Donations for their benefit.
We'll auction off your donated vehicle to provide funding for our IRS-certified 501(c)3 nonprofit partners. These charities are dedicated to providing comprehensive breast health services to all needy individuals. They provide uninsured and destitute breast cancer patients with easy access to medical facilities where they can undergo full treatment. They also offer free breast cancer screening, follow-up care after treatment, and other breast cancer prevention and education services.
We offer the most convenient way for you to dispose of a vehicle that you no longer want. Check here for the comprehensive list of vehicle types that we welcome in our program.
We'll pick up and tow your vehicle at absolutely no cost to you and wherever you are located in the United States.
Furthermore, your charitable contribution will entitle you to receive a maximized tax deduction in the next tax season.
The most satisfying reward you'll get, however, is the awesome experience of doing an act of charity that will help save lives.
If you want to know more details about our vehicle donation program, check out our FAQS page. If you have inquiries or concerns, feel free to give us a call at 866-540-5069 or leave us a message here.
Bring Them the Sweetest Taste of Hope Today!

Make use of National Maple Syrup Day on December 17th as a day to bring the sweetest taste of hope for the struggling breast cancer patients in your local area. Call Breast Cancer Car Donations at 866-540-5069 or fill out our online donation form today to make your car donation now!