National Insurance Awareness Day on June 28th: 3 Best Reasons Why You Should Review Your Car Insurance Policy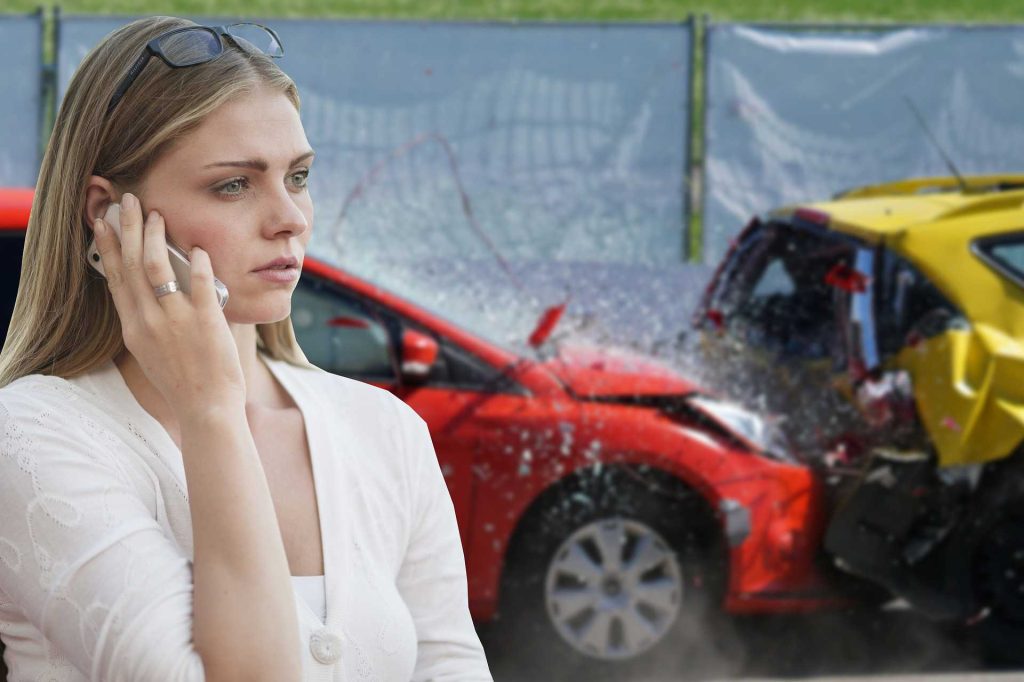 Worry-Free Driving Starts with Having a Good Car Insurance and Understanding the Policy
Whether your home state requires car insurance or not, you, as a driver, should be able to show proof that you can afford to cover the cost of an accident if it's your fault.
Car insurance often comes with a text-heavy document that's called a policy. If you're like most people, you probably see your car insurance policy with a hint of trepidation.
However, familiarizing yourself with what's in this document can save you from a lot of headaches, time, and money when you find yourself dealing with an unfortunate situation that involves your vehicle.
There's no better time to read through your car insurance policy and fully understand it than on June 28th, which is National Insurance Awareness Day.
Why Should You Read Your Car Insurance Policy?
Don't let the unfamiliar terms in your car insurance policy stop you from reading through it. You'll thank yourself for taking the time to find out what was agreed upon between you and your insurance provider. Breast Cancer Car Donations shares some of the best reasons why you need to do this.
1. You'll make sure that all the information is correct.
One of the best reasons why you should read your policy is to make sure that all of the information is correct. Should there be any mistakes in the declaration page and the policy, you can have them fixed by your insurance provider before you find yourself dealing with an accident.
2. You can check what coverages you have.
Knowing what coverages you have for your vehicle and knowing what each of them does are extremely important. It's your only way of knowing if you have all of the coverages you need and what your insurance provider is going to do in such situations. Additionally, reading through your car insurance policy will also give you an idea about the losses that are covered.
3. You'll gain a better understanding of the pricing and rates.
Insurance companies have different rates. Nonetheless, they follow these specs in computing prices: the model of the car, usage of the owner, driving record, owner's place, and marital status.
One thing that companies also take into account is the probability of the vehicle getting stolen. This is determined through relevant statistics. Reviewing these will help you make reasonable inquiries regarding the price you will have to pay.
You Can Turn Your Unneeded Car into a Lifesaver This Way
If you want to stop paying for the insurance premium of your old car that you no longer want to use, retire it the best way possible by handing it over to us at Breast Cancer Car Donations. We'll turn your donation into a powerful life-saving tool for the benefit of the needy breast cancer patients in your area.
We'll sell your vehicle through an auction and use the generated funds to support the critical programs of our breast cancer-focused charity partners. The proceeds will enable these IRS-certified 501(c)(3) nonprofit organizations to sustain their delivery of critical breast health services to uninsured and underserved individuals in your community.
Thanks to your generous heart, destitute or low-income breast cancer patients will be able to undergo full treatment, including surgery, chemo, and radiation therapy, at low or at no cost to them. Other beneficiaries can get free breast cancer screening, follow-up care, and cancer prevention and education services.
You will also greatly benefit from your donation. You'll be entitled to claim the maximum tax deduction after we mail you the 100% tax-deductible sales receipt of your auctioned-off vehicle.
Also, we'll be hauling off your unwanted car without charging you a single dime for it.
The best reward you'll get, however, is the priceless satisfaction you'll feel for doing a life-saving charitable act.
In case you're wondering what vehicles we usually accept, check out this page. Regardless of your car's age or condition, as long as you have proof of ownership for it, we'll gladly take it. We can collect your donation wherever you are in the United States since we operate in all 50 states.
For more information on our vehicle donation program, feel free to check out our FAQs page. If you have any questions or concerns, just contact us at 866-540-5069 or send us a message here.
Make a Difference in The Lives of Breast Cancer Sufferers Today

Don't miss this chance to impact the lives of the struggling breast cancer patients in your community. Donate your unwanted vehicle to Breast Cancer Car Donations by filling out our online donation form or by calling us at 866-540-5069 today!