National Ice Cream Day: 4 Best Reasons Why You Should Start Making Your Own Ice Cream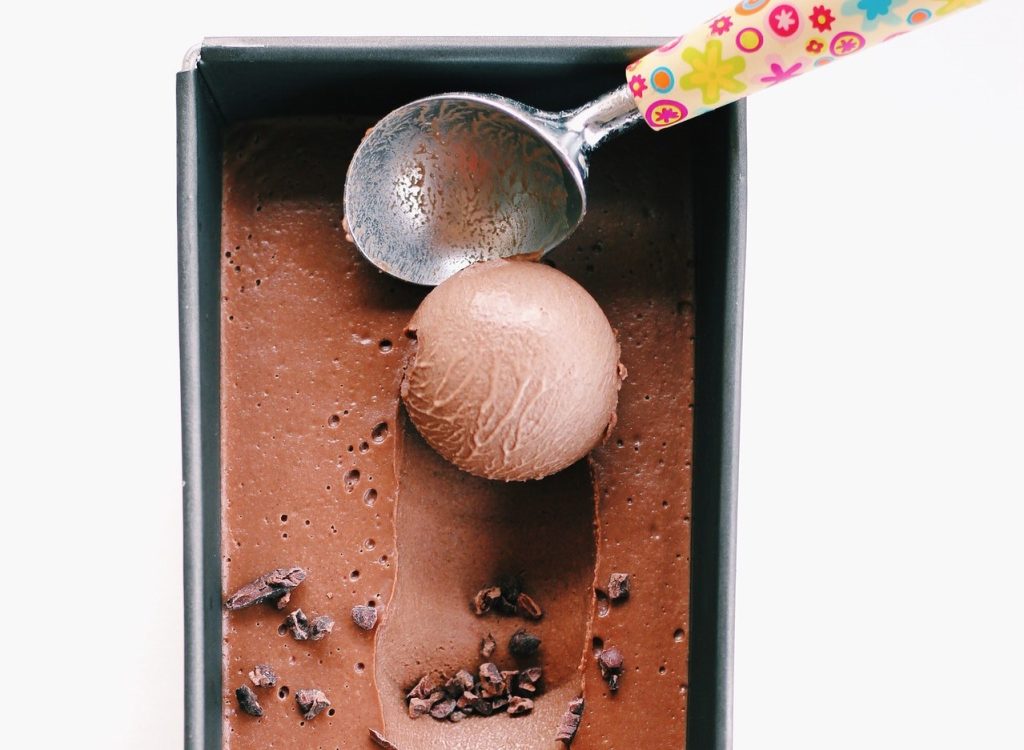 Learn About the Benefits of Homemade Ice Cream
As temperatures rise, it's just a matter of time before ice cream becomes the favorite snack or dessert of just about anybody. Unfortunately, taking frequent trips to the grocery store to satisfy a craving for this delicious frozen delight can be inconvenient and expensive.
As we celebrate National Ice Cream Day on July 17th, you might want to consider making your own ice cream at home. All you need is an ice cream maker and a few ingredients to get started. Before you know it, you and your family will be enjoying delicious homemade ice cream that's unlike any other.
What Are the Benefits of Making Your Own Ice Cream?
If the idea of going down the store aisles and spending a chunk of your time picking out the flavors for every member of your household doesn't sound appealing to you, perhaps it's time to make your own ice cream. Breast Cancer Car Donations shares the best reasons why you may want to skip the store-bought ice cream varieties.
1. Convenience
Chances are, you already have the ingredients you need in your kitchen. For instance, homemade vanilla ice cream ingredients only include eggs, whole milk, heavy cream, sugar, and vanilla extract. Since most households stock up on these items in their pantry or refrigerator, you may no longer need to drive to the store to buy them.
2. Control
If you're a conscious eater, you'd want to find out the ingredients on food labels. Unlike buying store-bought ice cream that may contain many supplemental additives, you'll know exactly what goes into your homemade ice cream. Since preparing your ice cream at home gives you control over the ingredients you use, you won't be consuming substances you wouldn't want in your body.
3. Affordability
Unless you prefer fancy ice cream flavors, the cost of making homemade ice cream may considerably be lesser than buying store-bought ice cream. Besides saving money on gas, the ingredients you use in making your own ice cream may not be as pricey as those used in store-bought ice cream.
4. Variety
Buying ice cream at the supermarket doesn't allow you to have all the flavors you want at once. However, preparing ice cream at home gives you a chance to enjoy all of your favorite flavors. The choice is yours whether you prepare different flavors each night or mix them all up.
You Can Make a Difference in the Lives of Breast Cancer Patients
How about offering gallons of delicious ice cream to cancer patients undergoing treatment in your local area? Doctors and nutritionists highly recommend ice cream for patients undergoing chemotherapy. Ice cream provides these patients with the calories and nutrients they need.
Since ice cream is soft, it requires little to no chewing. This is perfect for those patients who have mouth sores caused by chemo. Moreover, ice cream's delicious flavor is perfect for patients whose sense of taste has been affected by their treatment.
There's an even more wonderful gift you can give breast cancer patients. This one is bound to make a huge difference in their lives. We're talking about donating any vehicle you can spare to us at Breast Cancer Car Donations. We will turn your donation into a powerful tool for saving the lives of indigent breast cancer patients in your local community.
Our team will sell your car through an auction and use the proceeds to support the life-saving programs of our breast cancer-focused nonprofit partners.
These IRS-certified 501(c)(3) nonprofit organizations are dedicated to helping uninsured and financially struggling breast cancer patients, providing them with easy access to top cancer centers as well as financial assistance to cover the costs of their treatments, doctor consultations, hospital fees, medications, and other essential health care services. Other beneficiaries get to receive free breast cancer screening and prevention and education services.
We offer the most convenient way for you to dispose of a vehicle that you no longer want. Check here for the list of vehicle types that we welcome in our program.
We'll pick up and tow your vehicle at absolutely no cost to you and wherever it's located in the United States.
Furthermore, your charitable contribution will entitle you to receive the maximum tax deduction in the next tax season.
Even more valuable than those material perks, you'll get to experience the joy and satisfaction of making a charitable act that can help save lives.
To know more details about our vehicle donation program, including our quick and simple donation process, check out our FAQS page. If you have inquiries or concerns, feel free to give us a call through our 24/7 toll-free hotline at 866-540-5069 or message us here.
Help Bring Hope Today!

Your old and unwanted car can bring hope to the desperate breast cancer patients in your area. Donate it to Breast Cancer Car Donations by calling 866-540-5069 or filling out our secure online donation form now!