National Hunger Awareness Month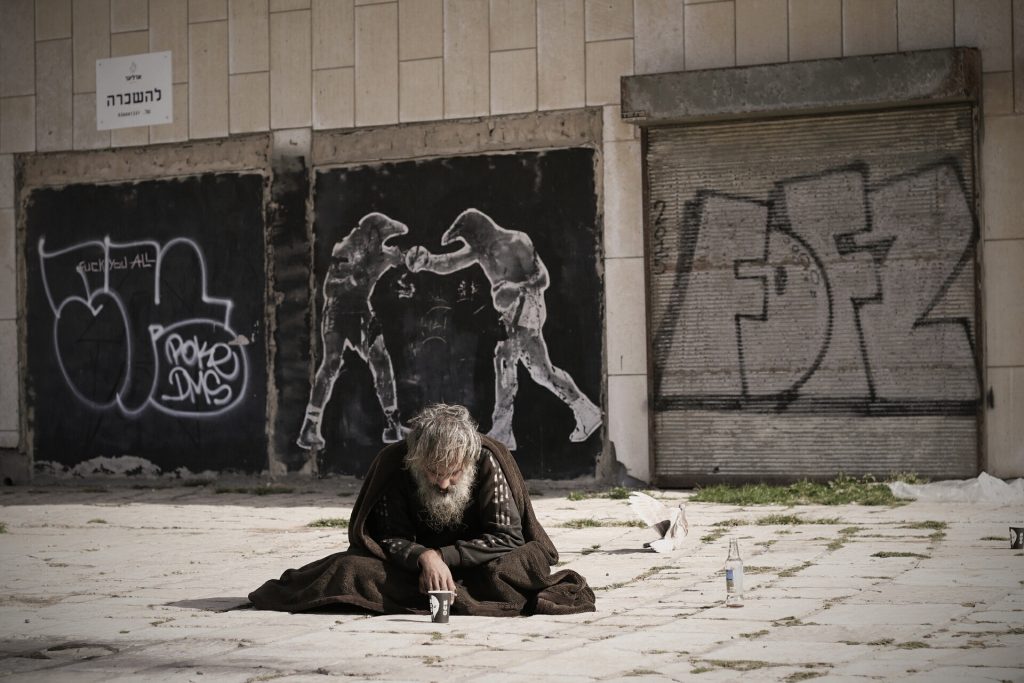 National Hunger Awareness Month: Reach Out To Fellow Americans Struggling to Put Food on Their Table
June is National Hunger Awareness Month, an occasion where we are reminded of the problem of hunger that persists throughout the world—even in developed and highly industrialized countries such as the United States.
Do you know one in six people in America faces hunger on a daily basis?
According to the U.S. Department of Agriculture, hunger, or "food insecurity," exists in every county in America. It states in a report that in 2016, 15.6 million households were "food insecure."
Moreover, a staggering 41.2 million Americans struggle to put food on the table.
The report explains that hunger isn't caused by a lack of food, but rather the continued prevalence of poverty.
The continuing problem of hunger in the country should compel us to work together to at least mitigate the problem. The National Hunger Awareness Month is a call-up time for us to join forces to advocate, raise awareness, volunteer, or do something that can help make a difference in the lives of impoverished Americans.
Everybody knows that poverty and hunger go hand in hand. Without any income, there is an increase in food shortage, which is unavoidable.
Many of our fellow Americans suffer and struggle each day to get food for themselves, their kids, and their families. It does not matter whether they are in a job that pays a meager salary or on the streets begging for alms. They live their lives not knowing when their next meal will be.
What You Can Do to Ease Poverty and Hunger
What many of us do to try and ease hunger is donate money to a charity that supports the poor.
However, the aid we give does not necessarily have to be always in that form. There are many more ways you can help out. You can help collect canned goods, rice, and other food items for distribution to the poor. You can also help by volunteering in churches or some nonprofit organizations that host soup kitchens or meal assistance programs and services.
You can even set up and cook the meals with your friends and families and drive around town to give the needy hot and fresh meals. Encourage your loved ones to join in for the cause. The more people who accept our invitation to join, the better chances we can help to ease hunger.
There are many more ways you can reach out to the poor and the hungry. Let's join together on National Hunger Awareness Month to help our impoverished fellow Americans! Let's spread awareness of the problem and raise our voices against hunger!
Help Victims of Breast Cancer, Too
Aside from the hungry and the impoverished, there are many other people in our country who need urgent support. They include those who have fallen victim to breast cancer and who do not have the means to pay for the high cost of their treatment.
These fellow Americans badly need assistance to survive.  You can help save their lives by donating your old vehicles to us at Breast Cancer Car Donations. For more than 20 years now, we have been pursuing our mission of generating funds through nationwide car donation programs for the benefit of poor breast cancer victims.
If you have an old car that you no longer use or find useful, donate it to us! We can pick it up and tow it for free! On top of that, you get yourself a hefty tax deduction! That's just one of the rewards you'll get for supporting our cause.
Your donation will be used to provide vital and comprehensive breast health services in various communities throughout the country. The services include financial assistance to indigent and uninsured breast cancer patients and their families.
Donate a Car and Help Save Lives!
Contact us at 866-540-5069 or fill out our online donation form to get started with your car donation. You can donate not just a car but any other vehicles that you don't use anymore. You can donate anywhere in the United States since we have car donation programs in all 50 states. For more information, visit our website to learn more about our program or check out our FAQ's page.
Let's make a difference in the lives of all needy people, including breast cancer patients, on National Hunger Awareness Month! Donate your car now!