National Happiness Happens Day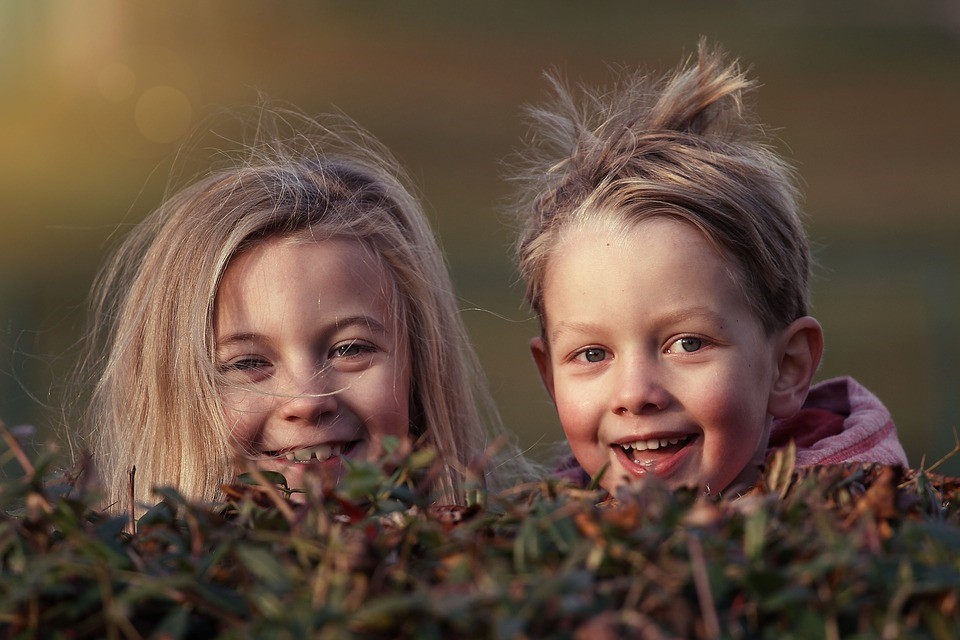 Get Ready for August 08 – National Happiness Happens Day!
Spread a great deal of joy on August 08 – National Happiness Happens Day! Have you taken the time to notice how much goodness happiness gives you and the people around you? When you're happy, the blue sky seems bluer, you feel awesome, and you get a lot of work done!
However, happiness isn't just something that falls on your lap at any given day. It's a choice that you have to make for as long as you live. Even if other people seem to refuse to be happy for various reasons, it wouldn't hurt to do a random act of kindness that would brighten up their day.
Besides, when you do something to make another person happy, you'll be a lot happier yourself. On National Happiness Happens Day, make an effort to go out of your way to give your friends, family, and colleagues a reason to smile.
Who Created the August 08 – National Happiness Happens Day?
The first official happiness holiday came to be when a group called the Secret Society of Happy People celebrated their first anniversary as a group in 1998. This Society established the two main purposes of celebrating this non-official holiday.
First, it's meant to encourage everyone to recognize happiness and express this feeling in practical ways. Second, it's meant to put emphasis on the importance of not raining on anybody else's parade.
Interesting Stuff about the National Happiness Happens Day
It's interesting to know that the Society toasts National Happiness Happens Day with pink lemonade simply because figuratively speaking, happy people make lemonade out of the lemons that life may sometimes throw at them. They didn't say anything about why it's supposed to be pink except that according to them, pink is a pretty color.
Another interesting tidbit about the National Happiness Happens Day is that people are encouraged to exchange gifts of silver. In case you're wondering why the presents have to be silver, it's taken from the context of the phrase: "Every cloud has a silver lining."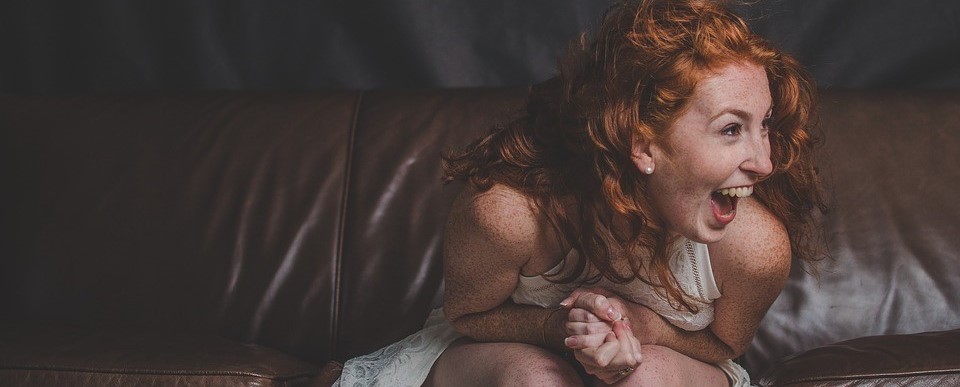 Happiness is Contagious!
Do you know that your happiness has the power to influence the happiness of another person? Do something awesome for others on August 08 – National Happiness Happens Day – enough to crack a smile on their faces. Here are a few practical ways that you can do to make this happen to family and friends:
Offer to do chores for them.
Deliver a nice lunch for them from their favorite restaurant.
Offer to babysit or house sit if they need it.
Send them a care package.
Give them a big, warm hug.
Cook a nice meal for them.
Write them a love letter.
Bake some cookies for them.
Give them a list of the best things that you love about them.
Give a genuine compliment.
Hold the door open for them.
It's easy to pay happiness forward. Do it on this year's National Happiness Happens Day!