National Grilling Month: 4 Grilling Mistakes You'd Want to Avoid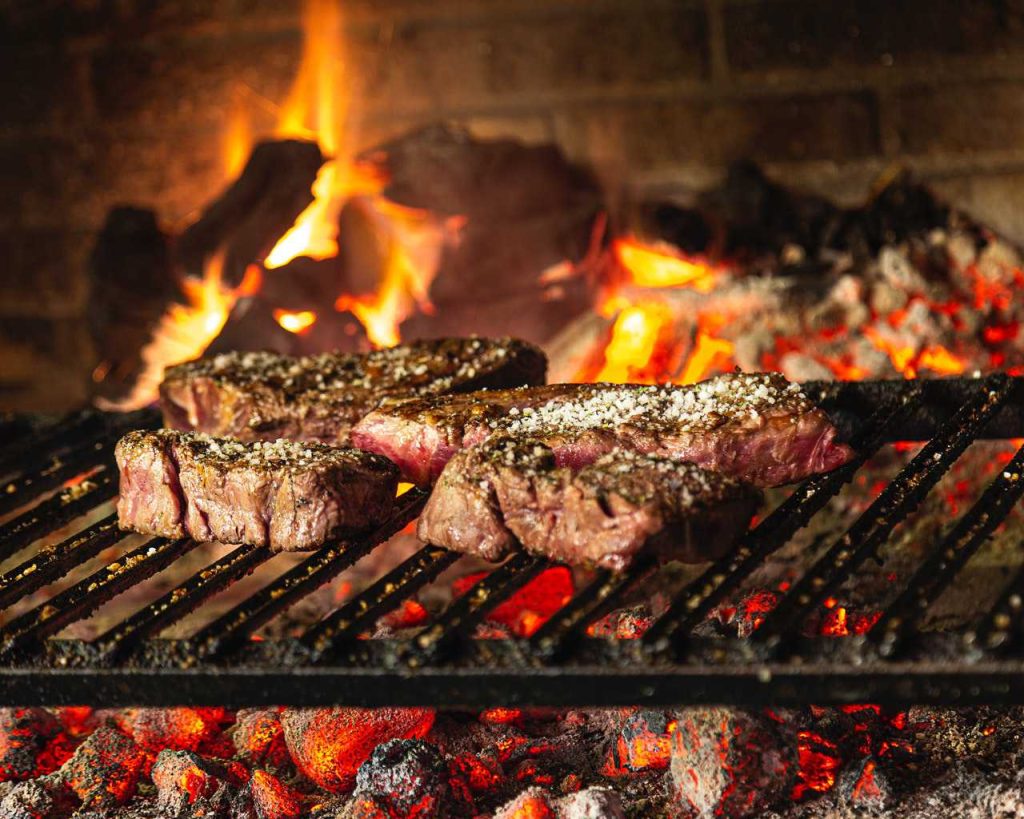 Celebrate Outdoor Cooking This July!
Now that summer is in full swing, there's nothing better than bringing your loved ones together and firing up the grill! Since July is National Grilling Month, it's time to take your outdoor cooking game to the next level by learning a few tips and tricks to get your grilling done right!
Before you grab the grill and enjoy the summer sun while whipping up the best kinds of summer foods for your friends and family to enjoy, Breast Cancer Car Donations gives you a low-down on grilling by sharing these common grilling mistakes you'll want to avoid.
1. You fail to plan for food safety.
Outdoor cooking makes safe food handling tricky. If you want to ensure a smooth grilling experience, be sure to mentally run through the food items and equipment you need to pack as you go. Besides bringing tools and other items for handling and plating cooked and uncooked meats, don't forget to pack sanitizers, paper towels, foil, and a set-up to make soapy water to clean and disinfect surfaces.
2. You use too high heat.
You wouldn't want to feed your guests with charred patties, burst-open sausages, and burnt meats with cold insides. When it comes to grilling, you need to start slow and be patient. If you can't comfortably hold your hand at least 5 inches from the grill for about a couple of seconds for high heat or 4 to 5 seconds for medium, you're doing it wrong.
3. You use a dirty grill.
A dirty grill can be the culprit behind messy, off-flavored food that has mystery particles in it. You can't expect your guests to enjoy the barbecue if you're not using a clean grill. Bonus tip: The best time to clean the grill is right after cooking while it's still hot. Give the grill a good scrub while using a sturdy brush that can effectively get rid of all the gunk.
4. You neglect to use oil.
If you don't want your chicken breasts, fish, veggies, and other lean foods to stick to the grill while you're cooking, be sure to lightly oil the food. Besides using an oily marinade, you can also choose to use a paper towel that's moistened with cooking oil to clean the grill rack.
Reach Out to Breast Cancer Sufferers Today!
As you celebrate outdoor cooking National Grilling Month of July, how about sparing a thought for the impoverished women in your community who are struggling with breast cancer?
You can help ease their plight by simply donating any vehicle you no longer need to us at Breast Cancer Car Donations.
We'll sell your donated car and use the proceeds to help fund the programs of leading breast cancer nonprofit organizations that are in partnership with us. The money will help them sustain their delivery of life-saving services to uninsured and destitute breast cancer patients. These nonprofits provide their beneficiaries with financial assistance and easy access to medical facilities for their treatment. Other beneficiaries receive counseling, breast cancer screening, and other breast cancer prevention and education services.
Since our charity partners are IRS-certified 501(c)(3) nonprofit organizations, your donation will qualify you to receive the maximum tax deduction.
We'll also provide you with our free professional towing service wherever you're located in the United States.
On top of these material rewards, your donation will allow you to enjoy a most satisfying giving experience, knowing that your gift will be used to help save lives.
You can donate almost any type of vehicle regardless of its condition.
To get to know our vehicle donation process, check out our FAQs page. Don't hesitate to write to us here if you have any concerns or questions. We would love to hear from you.
Be a Lifesaver This July!

Reach out to the breast cancer patients in your community who are fighting for their lives. Help them beat the disease with your car donation. Call Breast Cancer Car Donations at 866-540-5069 or fill out our online donation form right this very moment!