National Golf Month: The 4 Top Female Golfers of All Time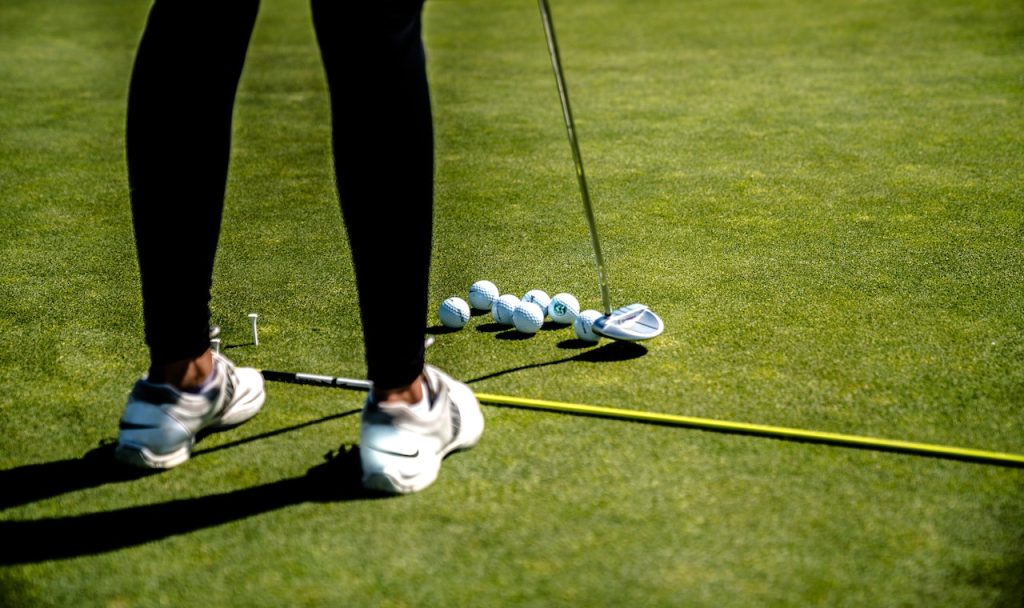 This August, Take a Walk Down Golf's Memory Lane
Golf is one of the most popular sports on the planet. However, until recently, this outdoor game was considered a male-dominated sport. However, if you take a walk down the sport's memory lane, you'll find that women's golf has provided some of the most exciting athletes in the game.
In celebration of National Golf Month this August, Breast Cancer Car Donations would like to shine the spotlight on four extraordinary women, three of them Americans, who have excelled at every level of this club-and-ball sport and captured the hearts of golf fans everywhere with their skills and grit:
1. Mildred Ella "Babe" Didrikson Zaharias (1911 – 1956)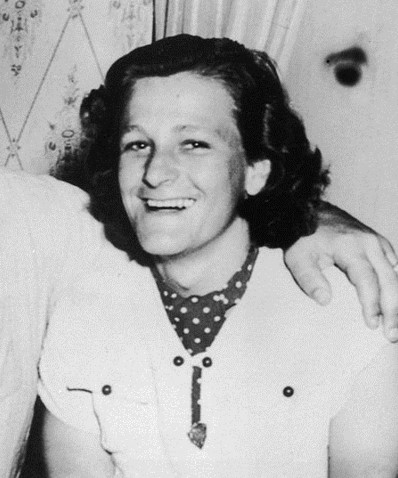 Babe Zaharias was an amazing American athlete who broke world records not just in gold but in multiple sports as well. In 1930, she competed in the Summer Olympics and went home with two gold medals in track and field.
Zaharias then turned her focus to golf and later became the most famous golfer of her time. She finished her golf career with 41 total wins. She was one of just five female golfers with 10 major championships.
Zaharias was one of the founding members of the Ladies Professional Golf Association (LPGA).
2. Nancy Lopez (1957 – )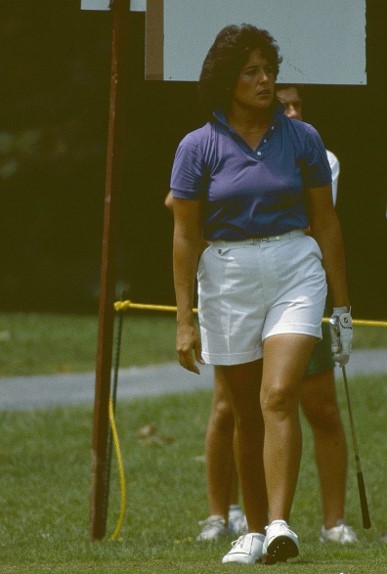 While Babe Zaharias was the one who founded the LPGA, Nancy Lopez was the one who made it boom.
Lopez broke into the LPGA scene three years after players threatened to boycott the U.S. Women's Open over the issue of pay inequality. In 1975, the Women's Open purse was $55,000. For men, it was $236,200. It was no coincidence that from Lopez's rookie year, 1978, through her last year as the No.1 player, 1985, the LPGA purses skyrocketed from $2.6 million to $8.2 million.
Lopez was LPGA's best player from the late 1970s to the late 1980s. She won three major LPGA championships and was inducted into the World Golf Hall of Fame in 1987.
3. Mickey Wright (1935 – 2020)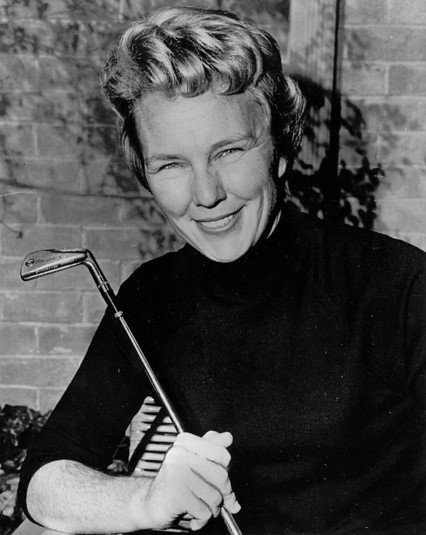 Mickey Wright succeeded as an amateur golfer at Stanford University before turning pro in 1954. Wright won the women's PGA Championship four times, the U.S. Women's Open also four times, the Western Open three times, and the Titleholders' Championship twice. She ranked second among the top female golfers with her 13 major championships and 82 total victories.
4. Annika Sörenstam (1970 – )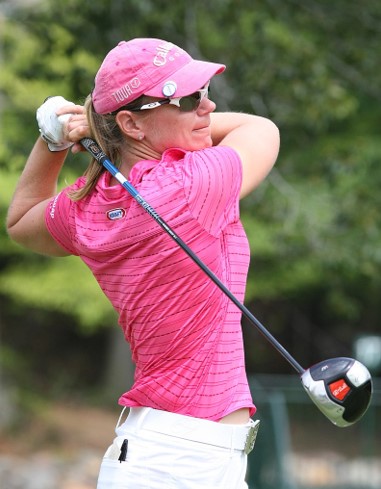 Widely regarded as the greatest female golfer of all time, Annika Sörenstam stormed the LPGA with a stunning string of victories and ended her career with 90 international wins, the highest of any female golfer in the history of the sport.
The Swedish professional golfer was the only female to break 60 in an official event, earning her the nickname "Ms. 59." She was also the first woman in 58 years to compete in a PGA Tour event at the 2003 Colonial Invitational.
Reach Out to Desperate Women in 'Game of Survival'
Golf is a game meant to be enjoyed. However, there's another "game" where the "players" don't get to enjoy it as they fight for their dear lives. That's the "game of survival" that breast cancer patients find themselves in. Sadly, some of them face bleak chances of winning the game for lack of access to proper treatment due to financial incapacity.
You can help them overcome their ordeal and win the game. All you have to do is donate an unwanted vehicle to us at Breast Cancer Car Donations. We'll turn your donation into a powerful tool that can help them survive the disease.
We'll auction off your vehicle and use the proceeds to support the life-saving programs and services of our charity partners. These reputable IRS-approved 501(c)(3) nonprofit organizations provide comprehensive breast health services to all who need them.
Thanks to your gift, needy breast cancer patients in your area will be able to gain easy access to top cancer centers as well as receive financial assistance to cover the costs of their treatments, doctor consultations, hospital fees, medications, and other essential health care services. Other beneficiaries get to receive free breast cancer screening and diagnosis, as well as cancer prevention and education services.
Donating to us is quick, simple, and hassle-free. The only thing you need to do is to inform us of your decision to donate a vehicle to us. Our team will handle everything for you from that point onward, including all the paperwork and the free pickup and towing of your vehicle wherever you parked or stored it anywhere in the United States.
Within days following the sale of your vehicle, we'll send you your 100% tax-deductible sales receipt by mail. With this receipt, you can claim the maximum tax deduction in the next tax season.
Aside from the valuable material rewards that you'll get from your donation, you'll also be privileged to enjoy a most satisfying donating experience, knowing that your gift will help save lives.
We accept almost all types of vehicles, including those that are no longer in good condition. Head over to this page to learn what else you can donate aside from cars.
If you have any questions or concerns about our donation program, including our quick and easy donation process, feel free to contact us anytime through our toll-free hotline at 866-540-5069. You may also write to us here.
Donate a Vehicle to Help Save Lives Today!

Make a difference in the lives of those who are battling breast cancer in your community. Kicks-start your donation process by calling Breast Cancer Car Donations at 866-540-5069 or filling out our online donation form now!