National Give Something Away Day: 3 Best Reasons to Donate to Charity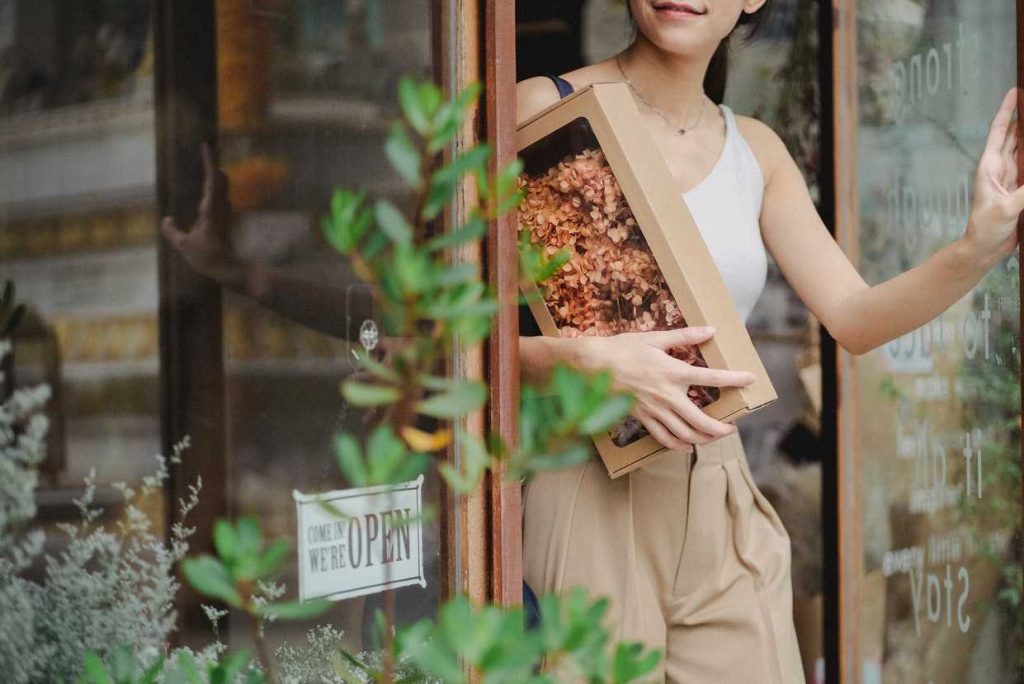 Get Ready to Give on July 15th!
The truth is, everybody has got something to give. When you give away your time, encouraging words, skills, professional expertise, personal items, food, or money, you won't fail to uplift other people.
Have you been looking for ways to show someone that you care? Perhaps you're fortunate enough to have more than you need to live. If you've been waiting for the perfect opportunity to share some of your blessings, be glad to know that National Give Something Away Day takes place on July 15th.
Why Donate to Charity?
The world needs kind and generous people who genuinely care for the less fortunate. One of the best ways to give back to your community is to donate to a cause you care about.
Aside from making a difference in your community, donating to charity can put critical services and assistance within reach of those who desperately need them. Breast Cancer Car Donations gives you the best reasons to donate to a nonprofit on July 15th – National Give Something Away Day.
1. You set a good example for your children.
If you want to teach your little ones to care about others, let them watch you give. When you share with them the experience of donating to a charity, you nurture their innate generosity. They'll come to understand that giving back is important and the right thing to do. Your kids will also develop a greater appreciation of what they have and will likely grow up to become givers as well.
2. Donating gives you a deep sense of personal satisfaction.
Science recognizes the link between making a charitable contribution and increased brain activity that promotes pleasure. In other words, donating to a charity that's important to you is a major mood booster. The knowledge that you're helping a nonprofit continue its vital mission will leave you feeling happy and fully satisfied with yourself.
3. You'll enjoy financial benefits.
Are you looking for opportunities to ease your tax burden? Donating to an IRS-certified 501(c)(3) nonprofit will save you money come tax time. The bigger your contribution, the bigger the savings you get on your tax deduction.
Looking for a Worthy Cause to Support?
Do you have a soft spot for individuals who are struggling with breast cancer? On National Give Something Away Day, give them something that can save their lives — your old and unwanted car. When you hand over that clunker to us at Breast Cancer Car Donations, we'll use it to ensure that uninsured and underserved breast cancer patients in your area are given the best medical assistance.
We will auction off your donation and use the proceeds to support the critical breast health programs and services being rendered by our breast cancer-focused charity partners. These IRS-approved 501(c)(3) nonprofits use the funding to provide needy breast cancer patients with easy access to top medical facilities as well as financial assistance to cover the cost of their treatments, physician visits, medications, and follow-up care. Other beneficiaries get to receive free breast cancer screening and prevention and education services.
As a donor, you will be entitled to a top tax deduction. Expect the 100% tax-deductible sales receipt of your vehicle in your mailbox days after we sell it.
You will also benefit from our free professional pickup and towing service, which you can get wherever you are in the country.
Even more valuable than those material perks, you'll get to experience the joy and satisfaction of making a charitable act that can help save precious lives.
We welcome almost all types of vehicles, even damaged ones.
If you're interested to learn more about our donation program, just visit our FAQs page. For inquiries and concerns, call us at 866-540-5069 or leave us a message here.
Give the Gift of Hope Today!

Give the gift of hope for a new lease on life on National Give Something Away Day this July 15th. Your car donation can help a lot in enabling breast cancer patients to win their battle for survival. Call Breast Cancer Car Donations at 866-540-5069 or fill out our online donation form now!