National Donate Life Month: 3 Ways to Help Save Lives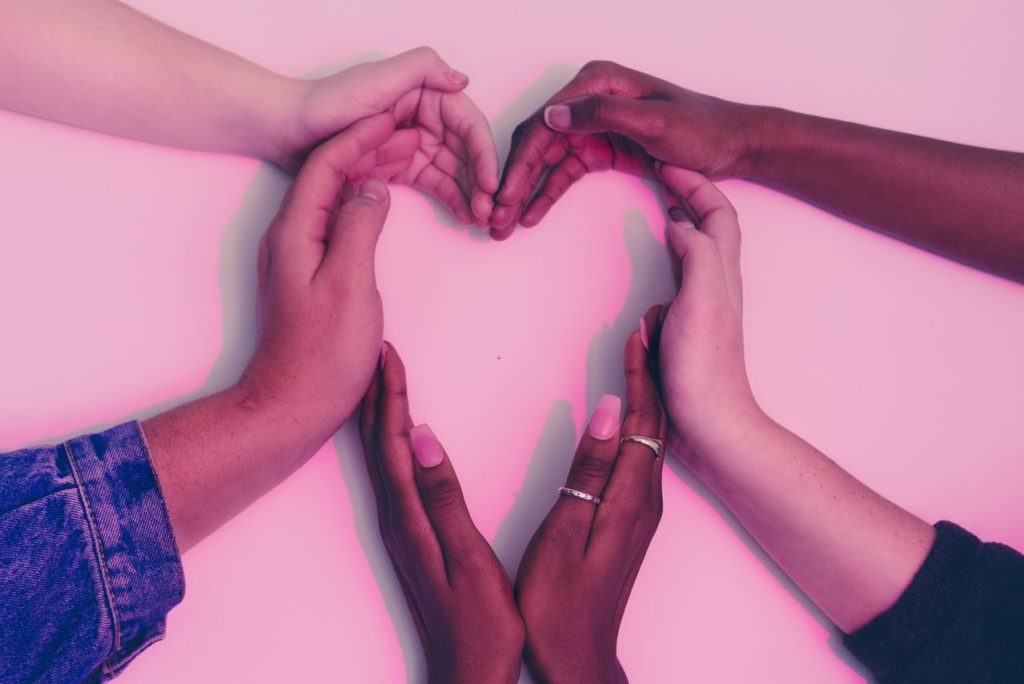 This April, Support the Advocacy Without Leaving Your Home
Help save lives by supporting National Donate Life Month this April. It is a month-long campaign that seeks to encourage Americans to register as organ donors.
The event was organized by Donate Life America and its partner organizations in 2003 to promote the benefits of signing up as an organ, eye, or tissue donor. The occasion is also an opportunity to honor donors who have saved countless lives with their selfless gestures.
National Donate Life Month is typically observed in April of each year with in-person registration drives and campaigns on organ donation. However, with the COVID-19 pandemic still raging in the country, event organizers have opted to shift their campaign offline. Instead of face-to-face events, Donate Life America will maximize the use of social media platforms like Facebook, Instagram, and Twitter to promote awareness about Donate Life Month, focusing on the donors, recipients, families, and caregivers whose lives were touched in different ways by organ donations.
This year, Donate Life Month is adopting the same theme it had in 2020. Donate a Life Month 2021: Garden of Life depicts an ecosystem of plants, insects, and other components working together to form an interconnecting system.
The theme delivers the message that working together can help save lives and promote healing. By registering as an eye, organ, or tissue donor, you will be extending the lives of those who depend on healthy organs to survive.
How to Observe Donate a Life Month This April
You can actively support the advocacy even without leaving your home. Here are 3 meaningful ways of observing National Donate a Life Month this April:
1. Sign up online as a donor.
Contact Donate Life America and register yourself online either as a deceased or live organ donor.
2. Educate yourself.
Explore the many benefits of organ donation. When you sign up as a living donor, you'll see how your donation will help someone in need. On the other hand, if your sign up as a deceased donor, it will help your family and friends to know that your organs will be used to help save lives after you're gone.
3. Promote awareness.
Use your social media pages to promote awareness about organ, eye, and tissue donations and encourage people to donate. Use appropriate hashtags to spread the message to millions of potential donors.
You Can Also Help Save Lives with This Act
If you are not ready yet to sign up as an organ, eye, or tissue donor to mark National Donate Life Month this April, you can still do something that can help save the lives of people. All you have to do is contact us at Breast Cancer Car Donations and offer to donate to us your old and unwanted vehicle. Such a donation will surely bring hope and relief to the destitute breast cancer patients in your local area who are fighting for dear life.
We'll sell your donation through an auction and use the proceeds to support the life-saving programs of our breast cancer-focused charity partners. The funding will enable them to sustain their delivery of critical breast health services in your locality to all those who need them.
Thanks to your contribution, uninsured and financially struggling breast cancer patients will be able to gain access to top medical facilities where they can get various types of treatment, including surgery, chemo, and radiation therapy. Other beneficiaries get to receive free breast cancer screening and prevention and education services.
Donating to us is quick, simple, and hassle-free. The only thing you need to do is to inform us of your decision to contribute. Our team will handle everything for you from that point onward, including all the paperwork and the free pickup and towing of your vehicle wherever you had it parked or stored anywhere in the United States.
Within days following the sale of your vehicle, we'll send you your 100% tax-deductible sales receipt by mail. With this receipt, you can claim your top tax deduction in the next tax-filing season.
Aside from the valuable material rewards that you'll get for your donation, you'll also be privileged to enjoy a most satisfying donating experience, knowing that your gift will help save lives.
If you have any questions or concerns about our donation program, including our donation process, don't hesitate to contact us at 866-540-5069. You may also write to us here.
Reach Out to Suffering Breast Cancer Patients Today!

Observe the National Donate Life Month this April by reaching out to the suffering breast cancer patients in your community. All it takes is a simple car donation to help save their lives. Call Breast Cancer Car Donations at 866-540-5069 or fill out our online donation form now!