Donate Life Month: 4 Reasons Why Organ Donations Are Important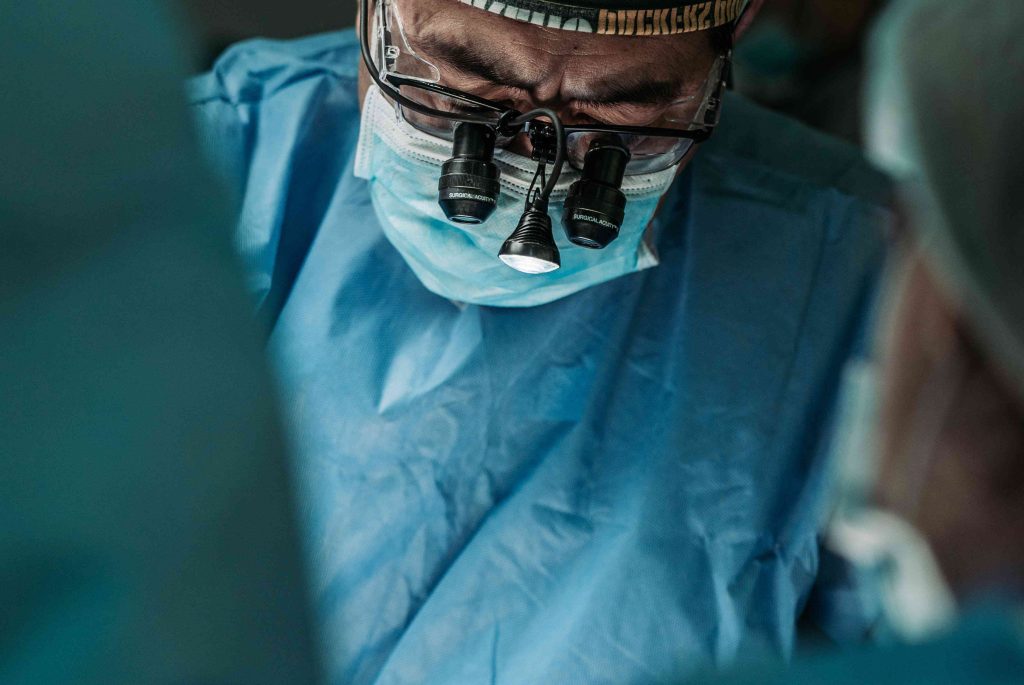 April—National Donate Life Month: 4 Best Reasons Why Organ Donations are Important
Share the gift of life this April as the whole country observes National Donate Life Month. In this month-long event, registered organ donors are acknowledged and recognized for their selfless contribution. Organizers likewise use the occasion to encourage everyone in America to help save lives by becoming an organ donor.
Whether you register to donate an eye, a tissue, a kidney, or some other parts of your body, you'll undoubtedly make a lasting impact beyond your lifetime.
In case you're wondering, this year's theme for National Donate Life Month is "Life is a beautiful ride." The images used to showcase the theme feature bicycles to demonstrate the moving circle of life, reminding everyone that each of us has the capacity and the potential to give others the "ride of their lives" when we become registered organ donors. Nothing is more powerful than being able to provide others with an organ donation at the time they need it the most.
Every day, approximately 110 people are added to the list of people waiting for an organ transplant. Out of the 118,000 people in the waiting list, 21 of them die while waiting for an organ. By donating an organ, you can help shorten that list.

The Importance of Organ Donation
Donating doesn't only benefit the recipient. It can also be a rewarding experience for you! When you donate, you get to give hope to people needing organ transplants.
Here are the 4 best reasons why organ donations are important:
1. Each donated organ can save up to eight lives.
A single organ can benefit at least eight lives and a single tissue can improve and enhance the life of a person for at least another 50 years. Imagine how many lives could be saved if thousands of us register as organ donors!
2. Everyone is a potential donor.
As long as you are healthy, you can be eligible to donate an organ. With the latest technological advancements in the medical industry, more and more people are now qualified to donate.
3. It doesn't cost money.
As an organ donor, you won't have to pay for anything. The fees associated with your donation will be taken care of by the organ procurement agency. All you have to do is to register and get yourself checked by a physician.
4. Improves your quality of life.
Research has shown that donating can be a major mood booster. Knowing that you have the capacity to give another person a new lease on life will give you a deep sense of personal satisfaction and fulfillment.
This April, decide to help others live longer and better lives. With the growing list of people who need organ transplants, your help is needed now more than ever.

Donate to Support the Breast Cancer Cause!
In line with the National Donate Life Month observance this April, we at Breast Cancer Car Donations are also asking for your support to help your fellow Americans afflicted with breast cancer. You can easily extend your support by donating to us any vehicle you no longer use. With your charitable contribution, you will be able to provide much-needed assistance to needy residents in your own community whose lives have been touched by breast cancer.
We will auction off your donated vehicle and use the proceeds from the sale to support the various comprehensive breast health programs of our charity partners. These IRS-certified 501(c)3 nonprofit organizations provide their beneficiaries with services that focus on breast cancer prevention, screening, diagnosis, and treatment.
As a donor, you'll have your own share of rewards such as free pickup and towing services and the privilege to claim the highest possible tax deduction based on the selling price of your donated vehicle in the next tax season.
If you want to know more about how your clunker can become a powerful tool that can help save lives, call us at 866-540-5069 now or send us a message online. You can also check out our FAQs page for more information.
You can make your donation by filling out our secure online donation form or calling us directly. We accept almost all types of vehicles regardless of their age and condition. We also accept vehicle donations anywhere in the United States since we have car donation programs in all 50 states.
Give Wondrous Meaning to Your Life with Your Car Donation!
Knowing the 4 best reasons why organ donations are important should give you an idea of how you can show your selfless nature, thus giving a wondrous meaning to your life. You can also achieve the same purpose and in a much easier way by giving away something that you are ready to dispose of anyway. Call us at 866-540-5069 and mark National Donate Life Month this April with your car donation!